11 Ways to Completely Ruin Your Gulet Charter Holiday In Turkey
Fix: Don't let the bad weather stop you from having a good time! Of course, Ait is better to have calm sea and sunny sky and it sucks if your beach time is limited because rain but it's not worth getting upset about for too long. In advance, you should plan some activities that can be done even during bad weather.
3. Choosing the wrong gulet for your group
It is very important to state from the start with whom you travel, so our gulet expert team can precisely help you with finding a right type of gulet for you all. There is a big difference if you are a group of friends, a group of seniors or a family with young kids. Each situation just as each budget need a different approach to make everyone safe and to achieve the ultimate satisfaction.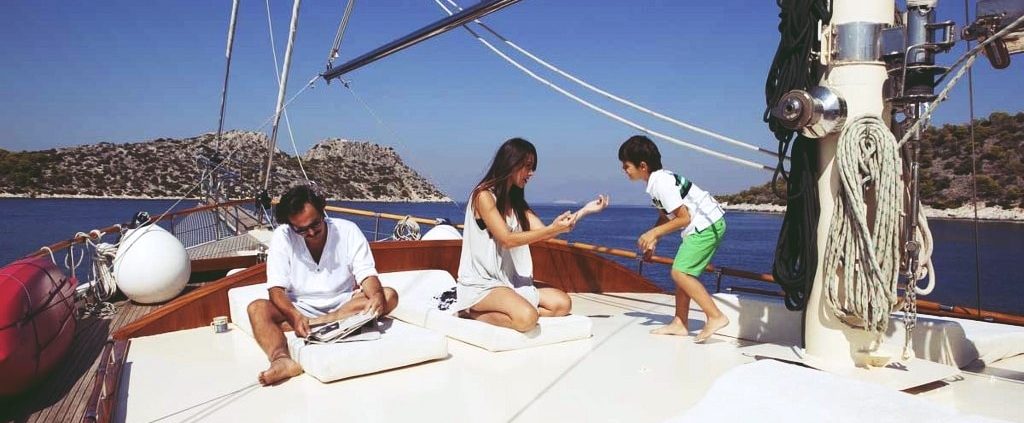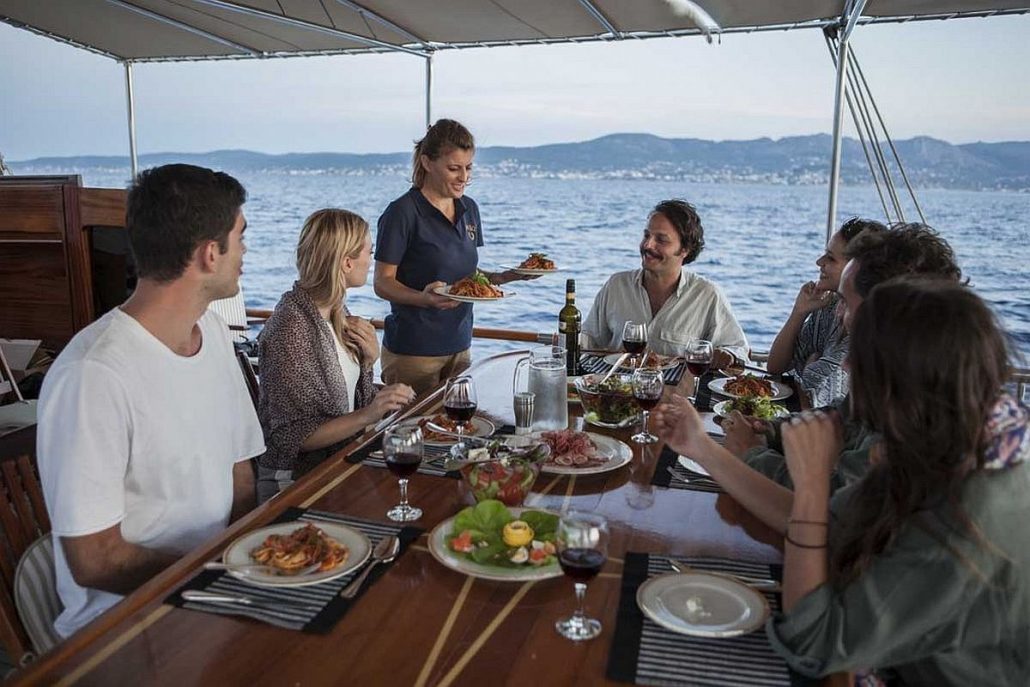 4. Making drastic changes when already boarded on a gulet
Some important things such as allergies, food and route preferences, activities have to be planned in advance. When already on board you remembering that you wanted a jet ski, after all, remembering some of your friends is allergic to some food or deciding you wanted to see Dubrovnik and not Zadar becomes problematic. These things are extremely important to state in advance so we and your crew can prepare in the best way to fulfil all of your requests.
Fix: State your preferences, the list must-see destinations you don't want to miss, warn us about allergies, food and drink preferences, wished activities… This way you and your group will be happier and satisfactory levels will be high.
6. Having bad Attitude or not communicating problems
Cruise should be easy going, fun and full of good memories! Anyone can have a bad day, but having a bad attitude along the cruise is a way to not only ruin your cruise but also of those around you.  Stay in a great mood and spread the happy, positive energy all across the gulet.  Also if something is bothering you during your cruise, speak to the crew or call your personal assistant. Keeping problems to yourself will only cause more problem as the times go on and that is never good.
Fix it: If you have a problem, talk it out! This should be something to remember as golden advice. If you communicate the problem the chances of a good outcome will be much better. Be honest, but approach problems calmly.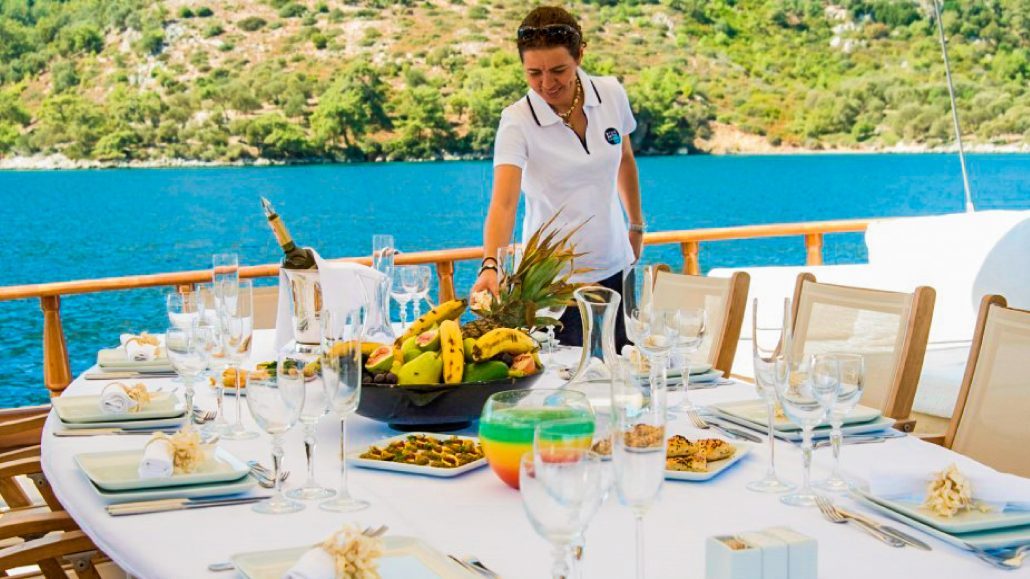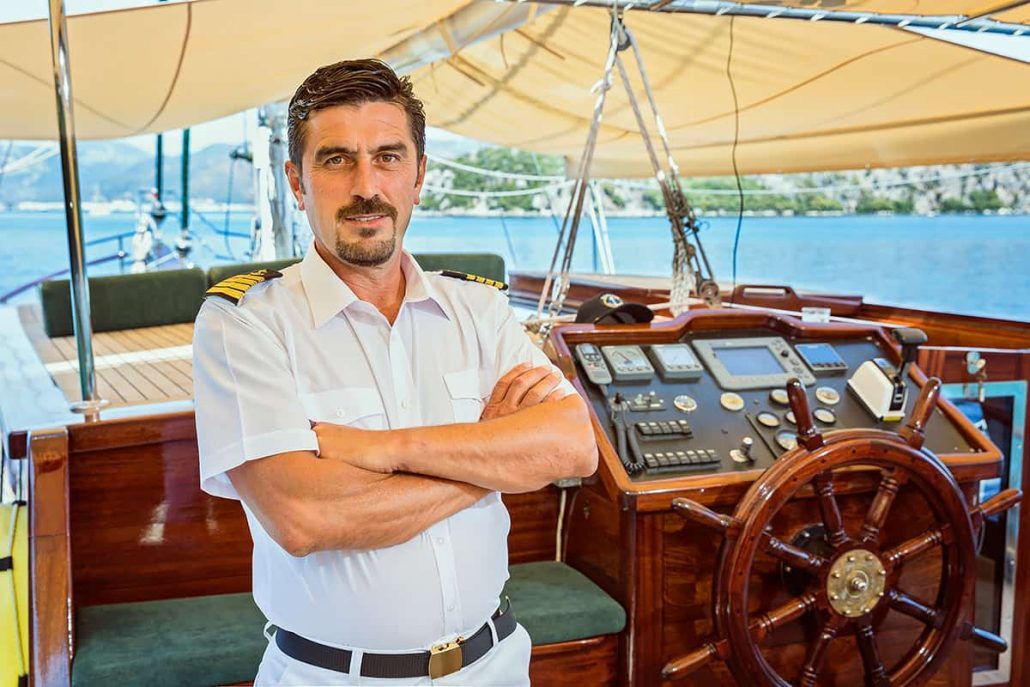 7. Not caring about the importance of crew on board
The crew on board can make or break your whole cruise experience! Having a good crew with you is as important as having a good gulet boat.  In Turkey sometimes you can get a crew that doesn't speak good English, and we are sure you don't want that, right?
Communication on board is crucial so among many other things, let us help you with picking right gulet that will also have a great service even it comes at a bit higher price.
8. Choose the wrong travel companions
With whom you travel really can break your cruise. If you are not accepting to travel with complete strangers for 7 days and share some of the personal spaces such as a dining table, then you should consider booking a private charter. Then even if booking private charter you still have to pick your own group of people and that also should be well thought off. If for example your mother-in-law is nagging you all week or you suddenly realise that your friends should leave their kids at home that could break your good cruise experience. If you travel with your own group of people you should consider thatA you all have similar interests and enjoy the same activities as you do or else problems may appear.
Fix: Our suggestion is to choose wisely with whom you cruise. With planning early and carefully you will avoid future problems and erasure that you and everyone on board have the best vacation of their lifetime! And remember a good friend or even spouse doesn't always make a good travel partner.
9. You expect the crew to be babysitters too
Kids are more than welcomed on gulets but unsupervised kids at gulets can be a problem, even if gulet is considered safe for your kids. You cannot expect from the crew on board to be your babysitter too. They also need rest and when working they need to be attentive and focused on tasks they are meant to do. Of course, this doesn't mean that can't keep an eye for your kid for a second while you go and grab something, but you can't leave your kids to them while you decide to chill. Don't let your family vacation turn bad!
Fix: If you are travelling with kids but still want to have some alone time we can help you with arranging a babysitter on board during the whole cruise as the part of the crew.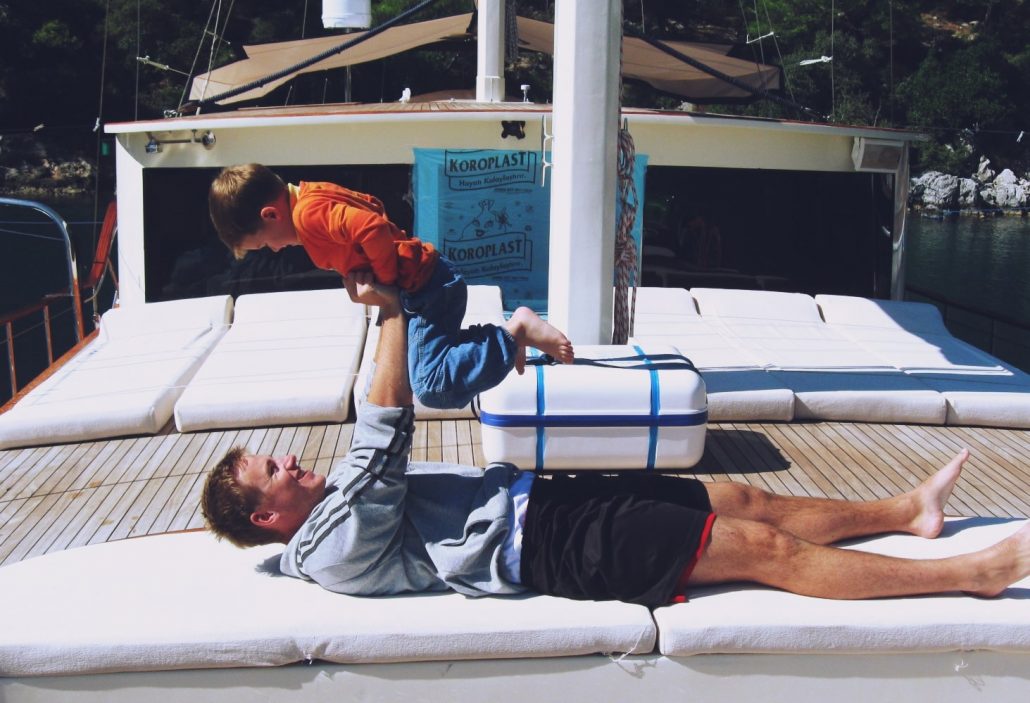 10. You never put your mobile phone down
Although Wi-Fi is usually available on each gulet you should limit your use of phones and enjoy your holiday. If you or your kids are constantly on phone you can easily miss on the beauty of the Turkish coast and all the fun water sport activates. Left the pone behind in the cabin and go enjoy and have fun on the beach!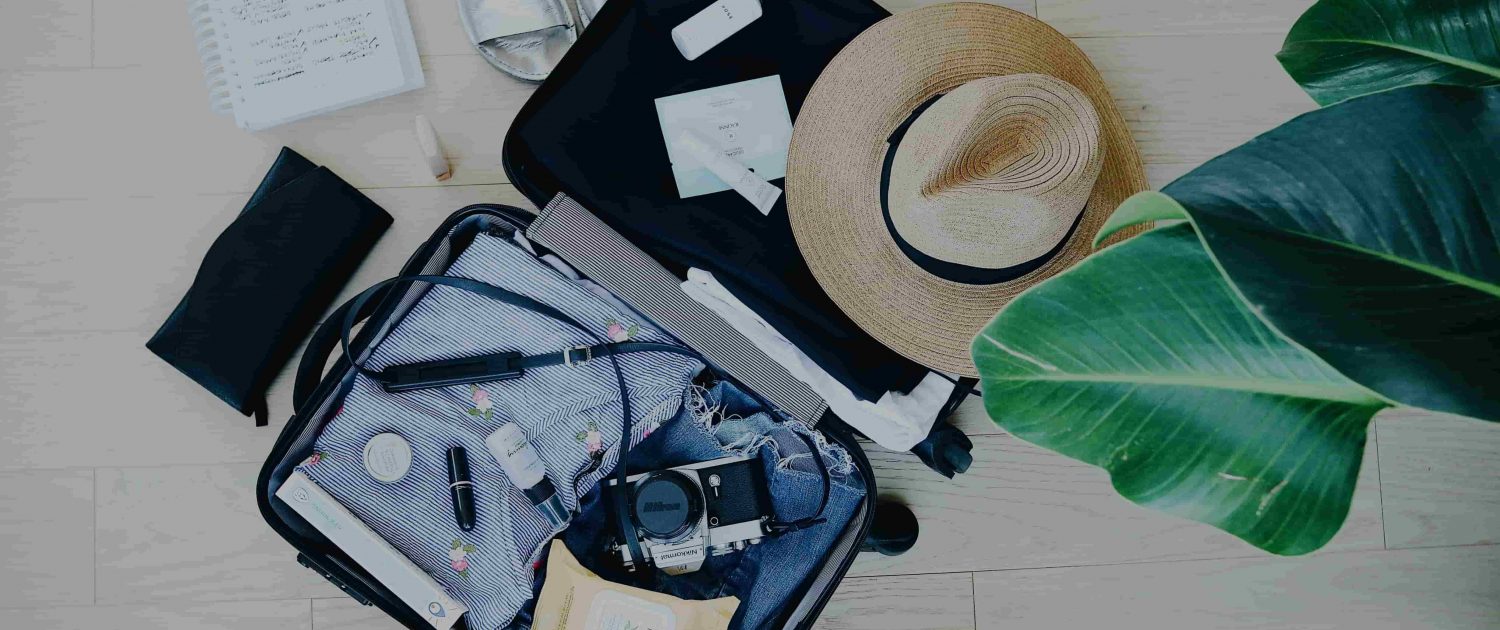 11. You bring the wrong type of clothes
You have to be aware that summer nights especially when the season is ending, can become chilly. It is also not unusual that it rains like we mentioned previously… For this reason, you should always pack a few long sleeves just in case you are prepared for anything and everything. However keep your clothes casual there is no need for super fancy outfits, and of course most importantly do not forget to bring a swimsuit!
Gulet Experts Team Can Help
Our team of gulet experts will assist you in finding the best gulet with good service on board and are here for you for any gulet cruise related inquiries.