Gulets for Charter in Croatia
Check TOP 10 best value gulets for gulet charter in Croatia
How we can help you with a gulet charter in Croatia: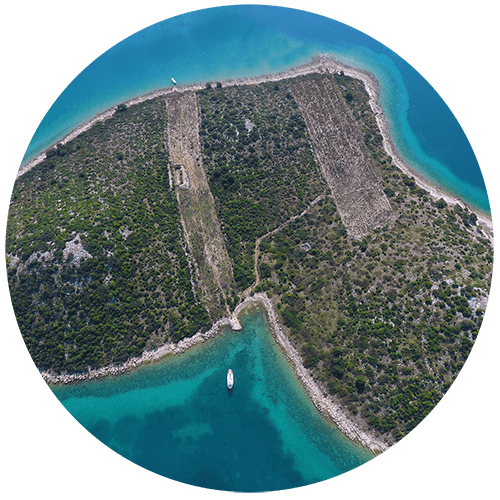 A gulet expert (personal assistant), will perfectly match you with the best gulet out of all gulets in Croatia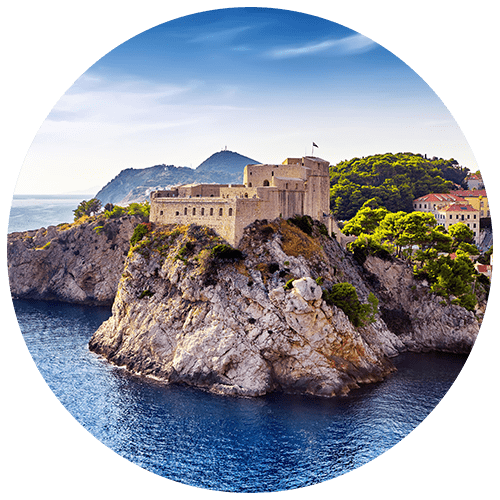 A customer support team is available for you 24/7 to organize the best itinerary and the most enjoyable activities in Croatia tailored to your wishes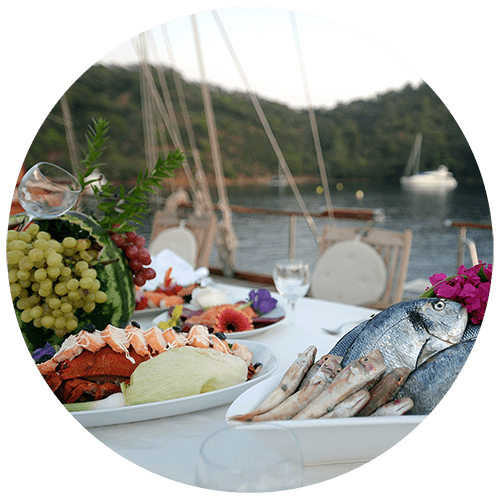 Our team will assist you with the organization of food and drinks you'd like onboard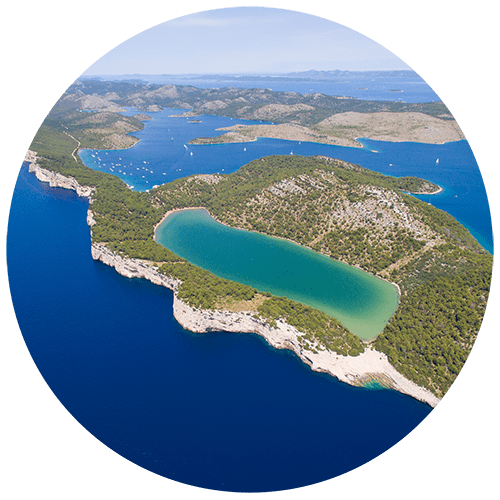 We offer continuous support during the cruise in case you might need anything during your charter holiday in Croatia
THE ENTIRE GULET FLEET IN CROATIA
Find all gulets to charter in Croatia sorted by price.
MORE CROATIA GULET CRUISE INFO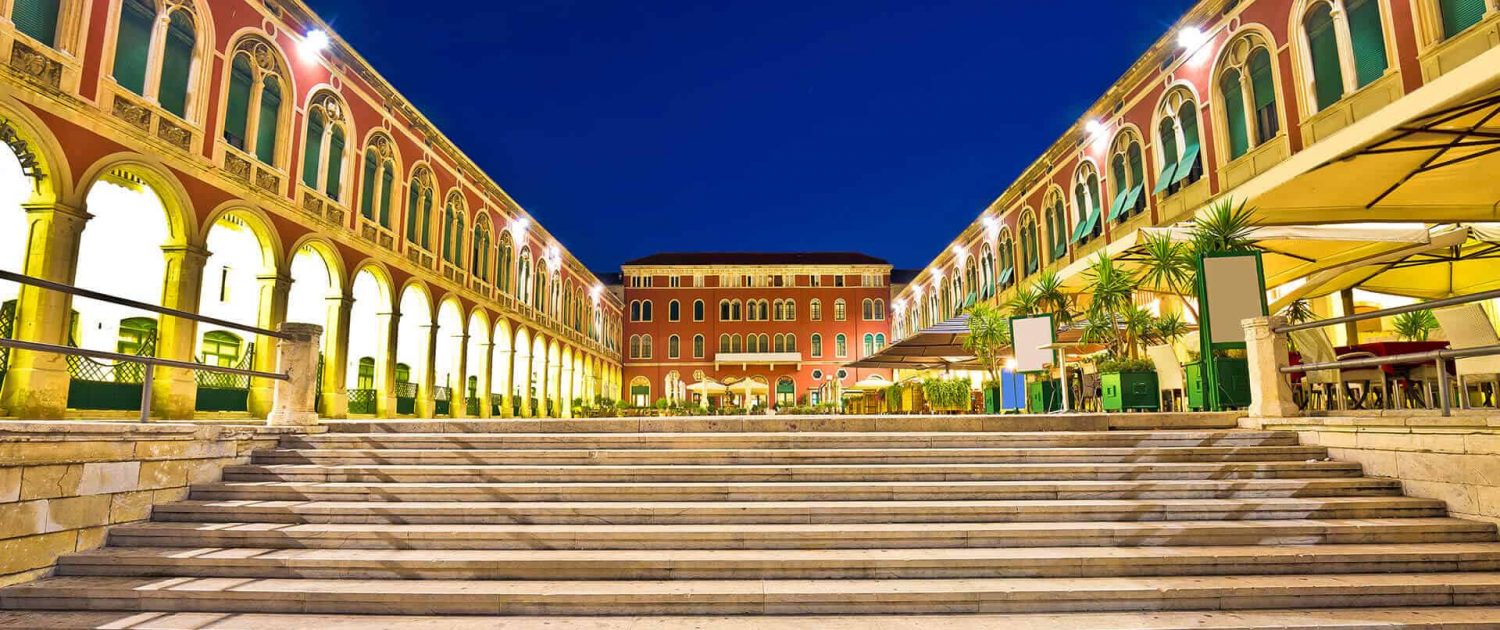 Gulet cruise Croatia – Top destinations you can visit 
Croatia is one of the most popular gulet cruise destinations with many beautiful regions, historic towns, islands, and small villages.
For this reason, it is important to learn more about the top destinations you can visit during your journey and get inspired.
Most unique experiences in Croatia during gulet holidays
Croatia is known internationally for its beauty, and there isn't a tourist who hasn't visited or hear of Dubrovnik and its walls, but would you like to know about some hidden and unique places and activities you can have in Croatia?
If interested we got you covered! Our gulet experts carefully collected a list of some of the top 7 most unique experiences and attractions you may add to your planned itinerary.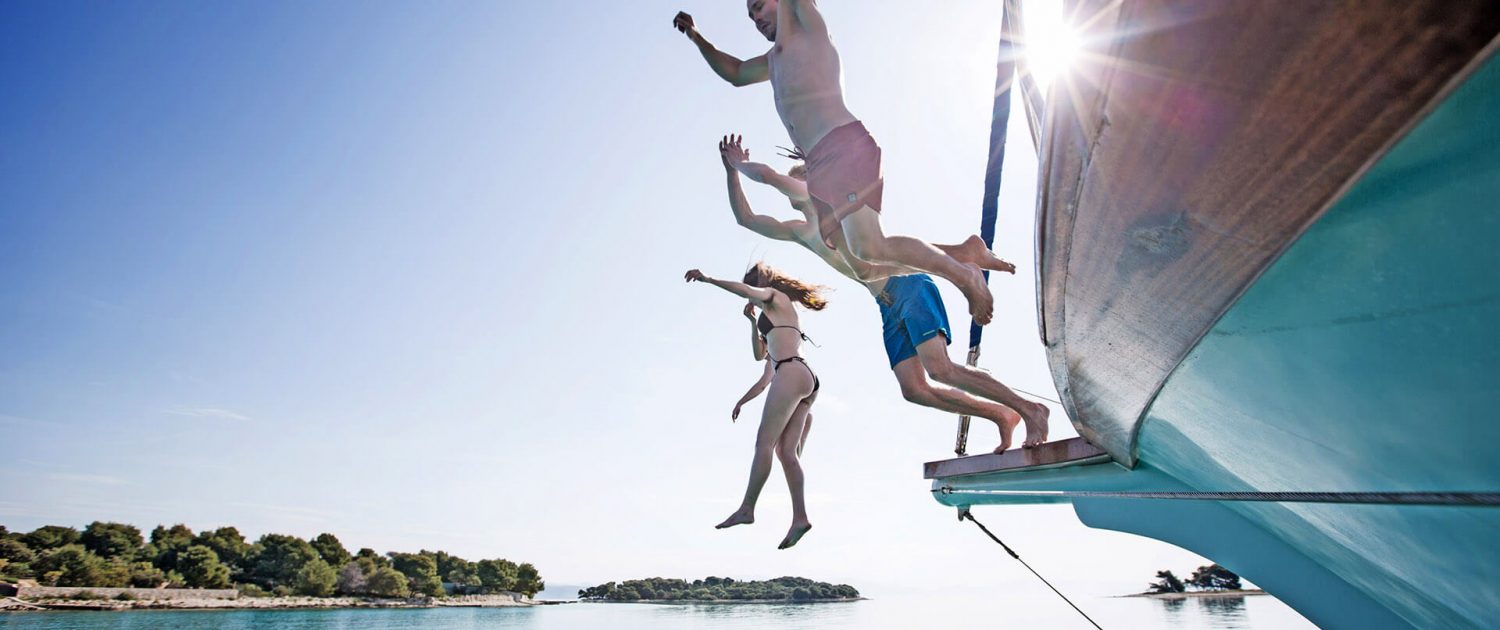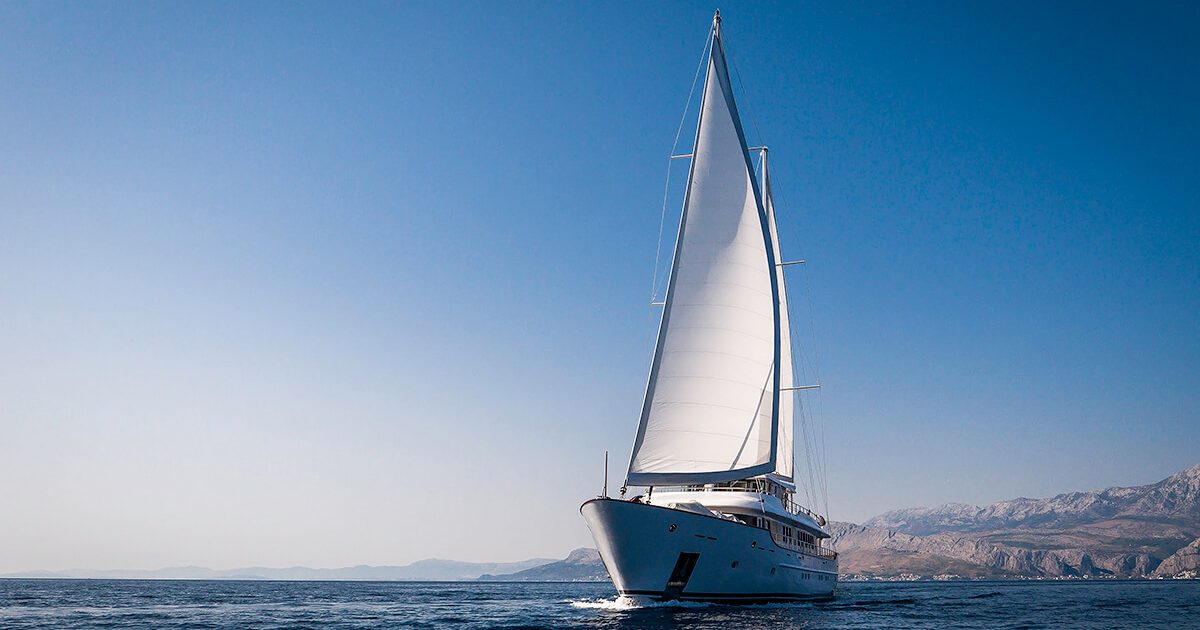 Essential facts for first time travelers
So you chose to cruise Croatia and its stunning archipelagos in the warm summer climate.
However, you might have many questions and concerns before your cruise, so our experts provide you with a short guide with 14 tips for your first gulet charter in Croatia.
After reading this you will be much more informed and ready for your high-end sailing adventure.
Top Cruise programs and routes for gulet holidays in Croatia
Croatia is most known for an incredible amount of islands and stunning nature parks, but main cruise destinations are Zadar, Šibenik, Split, Dubrovnik since all are stunning places to start your journey.
Travel experts share the most exciting route suggestions organized according to various group structures.
However, keep in mind that private charter routes are very flexible so everything can be further adapted to your wishes and needs.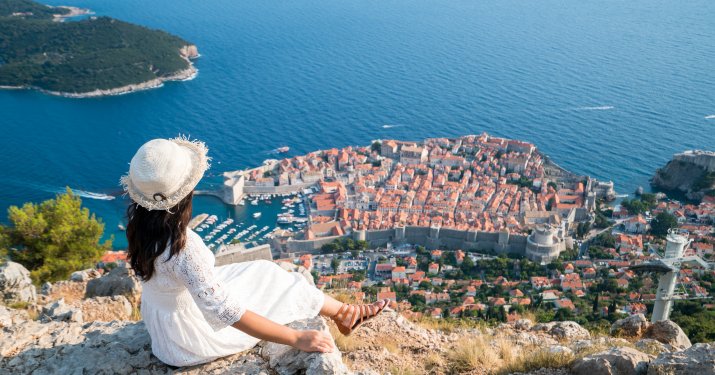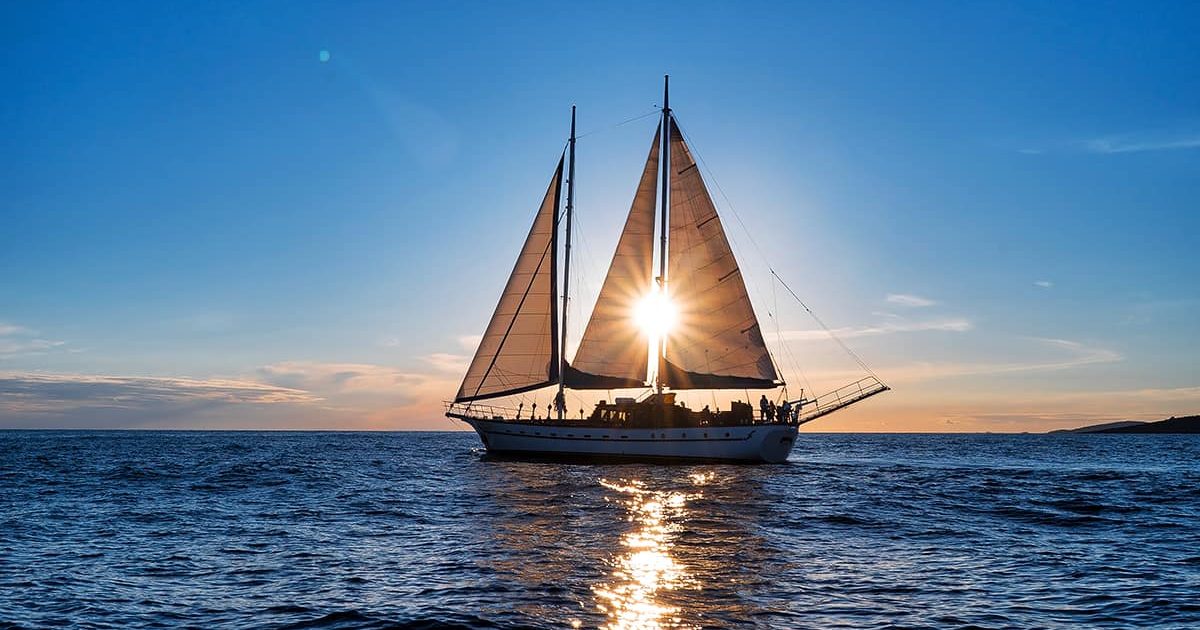 Luxury boats for smaller groups
If you wish to go on a private cruise but want to enjoy a more private atmosphere and with a smaller group of people there are options for you too!
Luxury boats come in all sizes, from large for a large group to smaller ones.
However, the best luxury gulets get booked fast. So if you are a small group of friends, family, honeymoon couple, looking for high-service holidays here you can find a list of luxury boats for smaller groups.
Clients reviews and the importance of good experience
Besides beautiful places, great gulet, and crew, overall good experience is really important.
Many factors influence this experience you have, but also the unbreakable trust and communication between you our Gulet Expert team that will take care of you before during and after the cruise.
But don't take it from us, read more and listen from clients' mouths how their experience during cruise in Croatia was.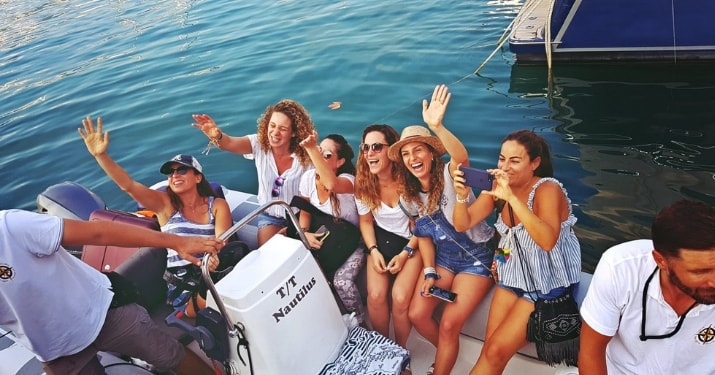 About gulet expert
GuletExpert.com consists of a dedicated team of experts who specialized in gulet charters in destinations from all over the world!
Thanks to hard work, many years of experience, and many close connections with Croatian owners, with certainty we can say that we will successfully help you with planning your whole gulet cruise adventure to absolute perfection.
INTERESTED IN EARLY BOOKING DEALS FOR 2019?
Send us your inquiry and our experts will send you a selection of the latest and best gulet charter deals available in Croatia.