As Featured in:
Wondering what others are saying about Gulet Expert? Here is a list of articles featuring us: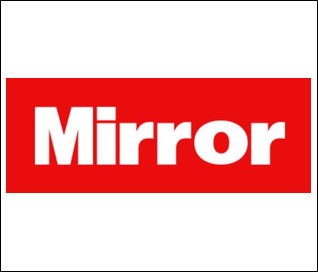 What is a gulet cruise? Gulet Experts reveal how to find the perfect bespoke holiday for you
Ideal if you're after a holiday with a difference…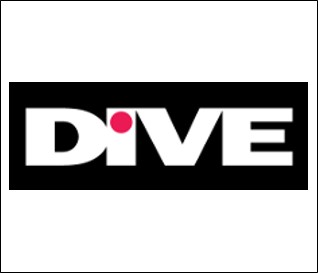 Diving in Turkey.
With 8,000km of coastline, a perfect Mediterranean climate, great visibility, fascinating historic wrecks and a growing number of marine parks, it is no wonder that Turkey is fast becoming a destination divers want to explore. You can get away from it all on a liveaboard and discover deserted sandy coves from traditional sailing boats. Or you can visit chic resorts and enjoy bustling bars and restaurants at night and some great boat diving during the day.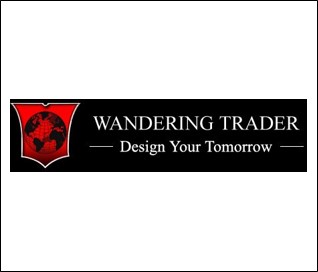 Having the Best Holiday Ever on a Gulet.
Imagine spending a week or two cruising along endless blue oceans, spending your days sunbathing on the deck of a beautiful ship alongside your friends or family, and using your nights to indulge in some fantastic cuisine while watching the distant lights of passing towns flickering in the distance.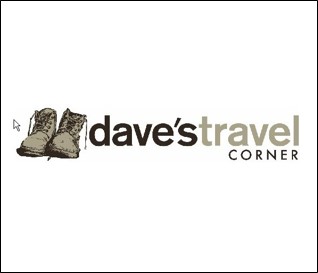 Croatia Gulet Cruise.
When you choose to cruise the crystal clear sea in Croatia and enjoy the beauty of its wonderful bays and alluring medieval town, how best to explore this wonderful home of the Dalmatians if not on a gulet.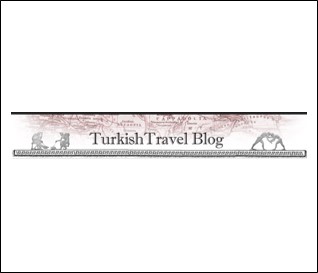 A Guide to Gulet Sailing Holidays in Turkey.
I am incredibly grateful for countless travel memories that I can look back on with fondness but one of my favorites is gulet cruising in Turkey. It was a four night, five-day sailing holiday along the Mediterranean coast from Fethiye to Olympus. Choosing to partly detox from an Internet addiction, and relax at the same time, the experience was ten times better than any spa retreat offers.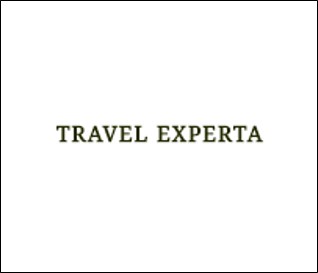 How to Decide if a Yachting Holiday is for You
You might always have enjoyed taking a vacation on the open road, but how about if your next break was based on the open water?