Croatia gulets – And The Importance of Client experience
More important than perfect gulet, good service and the beautiful destination, is how you feel on board and the experience you get and later carry back home. Many things influence experience you get, but there is also one key part that it holds it all together! And that is unbreakable trust and communication between you and us, our Gulet Expert team that takes care of you before during and after the cruise. Read further and discover more about the experiences our clients had on board in Croatia!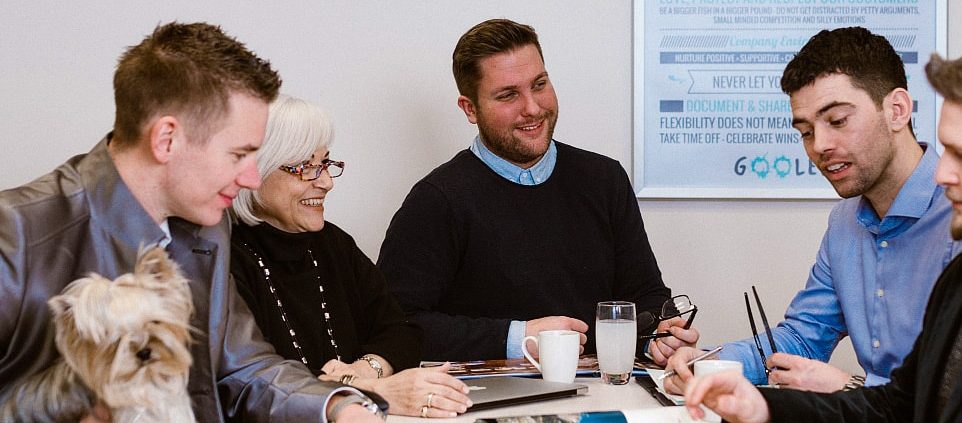 Finding gulet that matches your needs
Sometimes it can be time-consuming and overwhelming if the client looks for a perfect gulet himself, so we offer help with finding one that will suit clients and group needs. Based on clients statements we send a list of gulets that please the requirements and we make sure that listed gulets come along with the good crew and amazing service, that can make a tremendous difference. We will make sure none of the details gets lost on the way to the captain, chef, and other crew.
"The client focus begins with the gulet expert that assists you with picking the best route, best gulet, food preferences and carries you all the way through the process."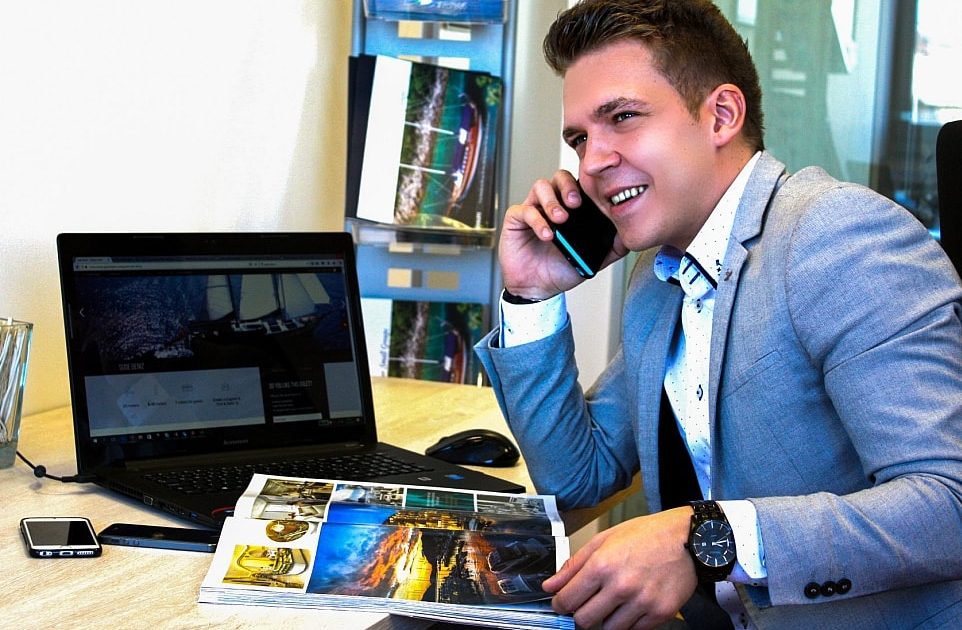 A personal assistant will make your planned cruise route even better and gladly advise you on most attractive places, popular local and touristic sights and activities, or simply said, how to get the best out of your cruise! Knowing your preferences enable us and the crew to make sure that everything you requested for is on board. We will make sure none of the details gets lost on the way! When arriving at the gulet we will also make sure you feel welcomed and special. However, for overall great client experience, we offer support before, during and after the cruise. Our work is not finished until you step back on the plane or you are accommodated in your next hotel to continue with your holiday.
What one of our personal assistants for Croatia market had to say:
"Every time a customer emails me or we speak on the telephone or even in person I always strive to the positive outcome," Assistant Ante said.
"Even when the client has a problem before during or after the cruise, we want them to know their problems are being listened to and that we are doing everything possible to resolve their issues as soon as possible. However, if we can't solve a problem immediately then we keep the clients happy by offering alternatives while the main problem doesn't resolve."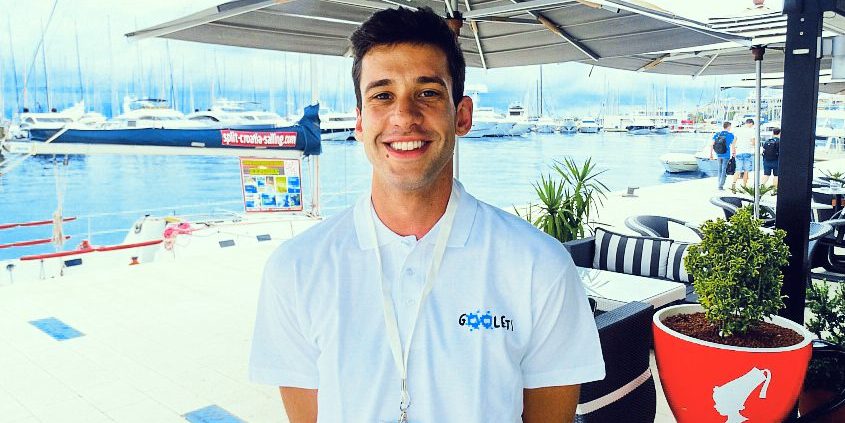 Great emphasis is placed on client service throughout every aspect of the planning/booking/cruising experience, without that these strategies would not promise to return happy customers. With that being said, feedback from our clients is very important, their option, comments, reviews, and critiques mean a lot! Croatia is one of the most popular destinations and trendy places for gulet cruising so we also gathered few Facebook video reviews, moments, Instagram updates, and written client statements that could ensure you that Croatia gulet cruise is a great choice and booking with us will surely provide you with the best experience.
View this post on Instagram
View this post on Instagram
View this post on Instagram
Anna Nolan (USA) – Gulet Perla
Friendly and hospitable crew during the cruise.  We had been on a Gulet the previous year so there were some comparisons, however, all in all, a good trip where we enjoyed exploring the islands and swimming.
Cruised on gulet Perla on Route from Dubrovnik to Dubrovnik.
W. Potts (ITA) – Gulet Nostalgija
It was everything we thought it would be. Agency did a great job in presenting all the info about the cruise and a gulet and matched our wishes perfectly to the gulet and route. We woudl most definitely recommend them.  Everything went smooth.  The boat and crew were wonderful and helpful and we completely enjoyed ourselves. Always responsive right away.  Helped us a lot on all the details and in even storing our cars while we were there. The crew were wonderful, very helpful and always ready to help. We stayed in port an extra night more than we had wanted, but that was because of the weather, otherwise yes, it was a good cruise. We had a great time on board. More snacks. Other cruises we went on would put out snacks at 4 pm. It was a long time between meals sometimes not to eat anything.
Cruised on Nostalgija. Route The Great Central Dalmatian Islands: Hvar, Vis, Brač
E. Kropp (UK) – Gulet Nautilus
Crew were wonderful, very helpful and friendly, warm personalities.  I liked swimming and napping and sitting at the front of the boat when we were cruising. The food was very very delicious but at times it was very oily for my taste, that's the only thing I can think of!
Cruised on Gulet Nautilus on Route One Way From Split to Dubrovnik.
Gulet Experts Team Can Help You
Our gulet expert team strives to provide its clients with all the support and assistance (gulet experts), that will help you through your entire Croatia gulet cruise journey in return for an amazing client experience! These were a few ways how we achieve such good results and get happy returning clients. Furthermore, our team of gulet experts will assist you in finding the best gulet for you and your group or anything else you might need!