7 Moments To Remember From Gulet charter in Greece
Imagine enjoying on the beach with a cocktail in hand and beautiful sunset and turquoise see in front of you… You are surrounded by white marble architecture that glistens on the sun and dates all the way to ancient times. Sounds like a dream? Well, Greece is full of such moments that you will remember for life! Here are the top 7 moments to remember from gulet charter in Greece!
2. Island Hopping
Greece is a beautiful country rich with history, but also rich in a large number of islands. Many of those islands are scattered in the Aegean and the Ionian Sea. The Greek islands are divided into smaller groups: Cyclades, Ionian, Saronic, Sporades, Dodecanese, Aegean, and Cretan islands. We are happy that we can offer great routes and best choice of gulets for you to select. The most popular cruises with a gulet are Cyclades, Ionian and Saronic islands. No matter what you choose Greek cruise around the endless coastline, romantic island sunset and best beaches surely won't disappoint anyone!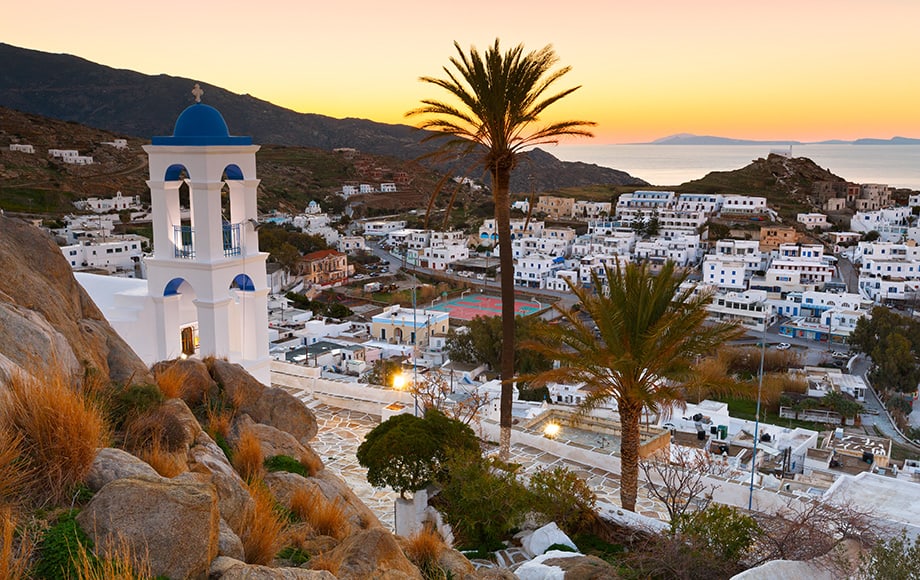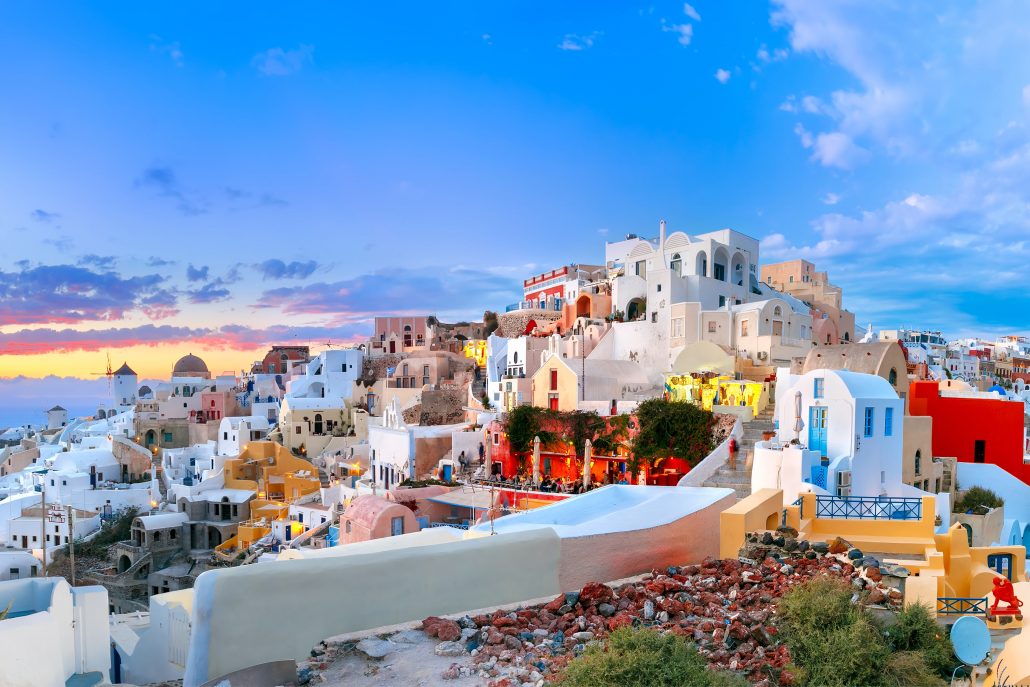 FIND OUT MORE ABOUT GREECE AS  DESTINATION!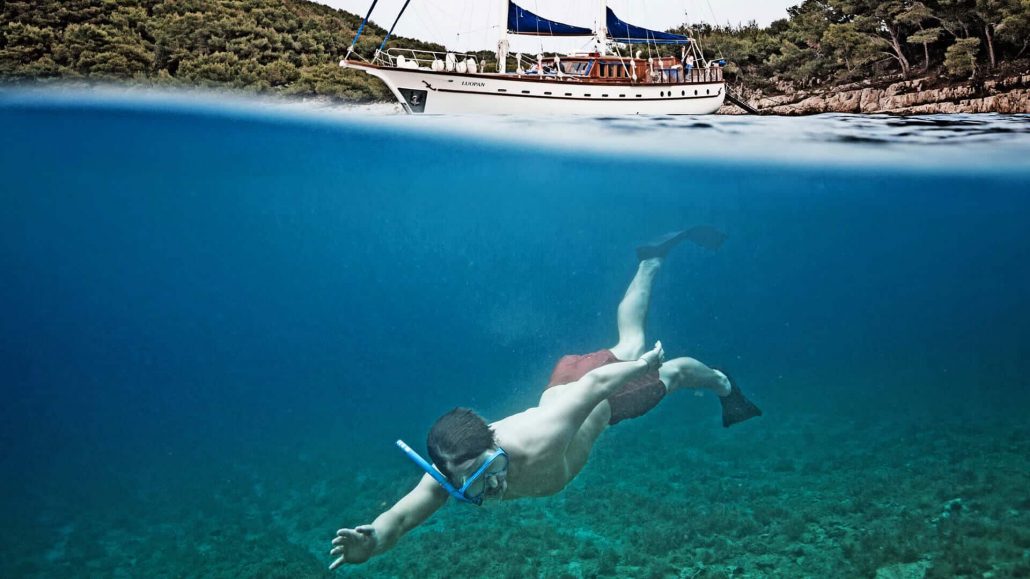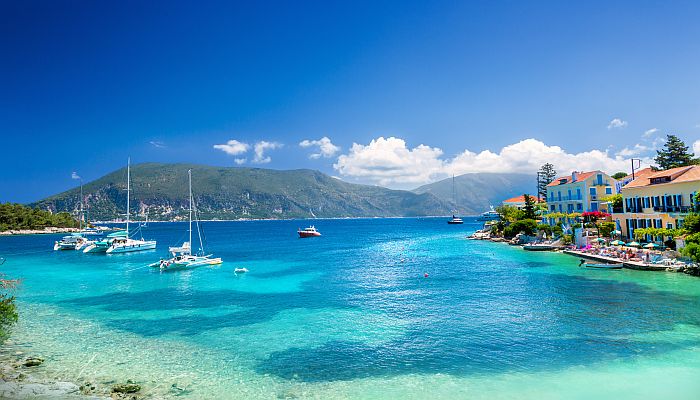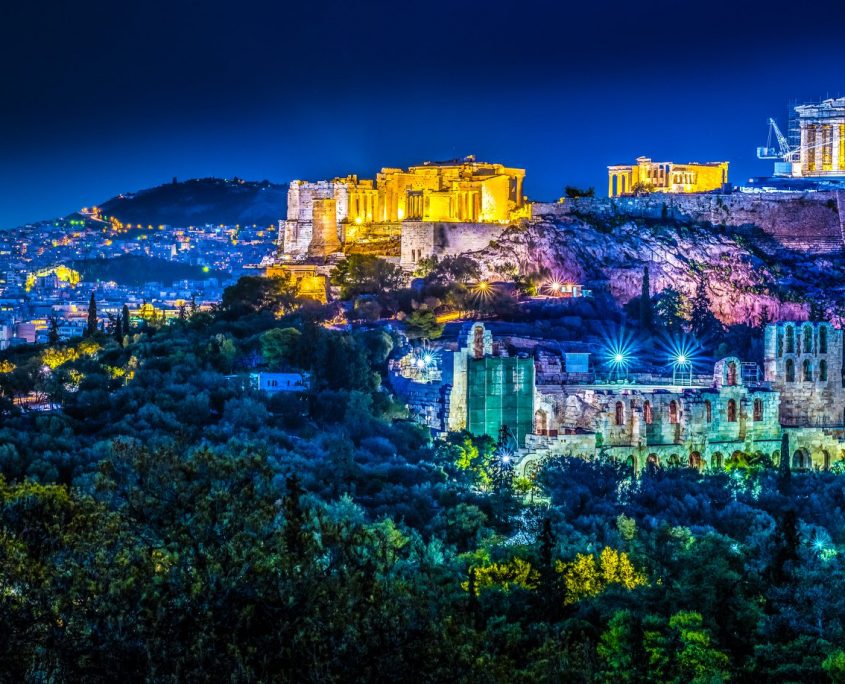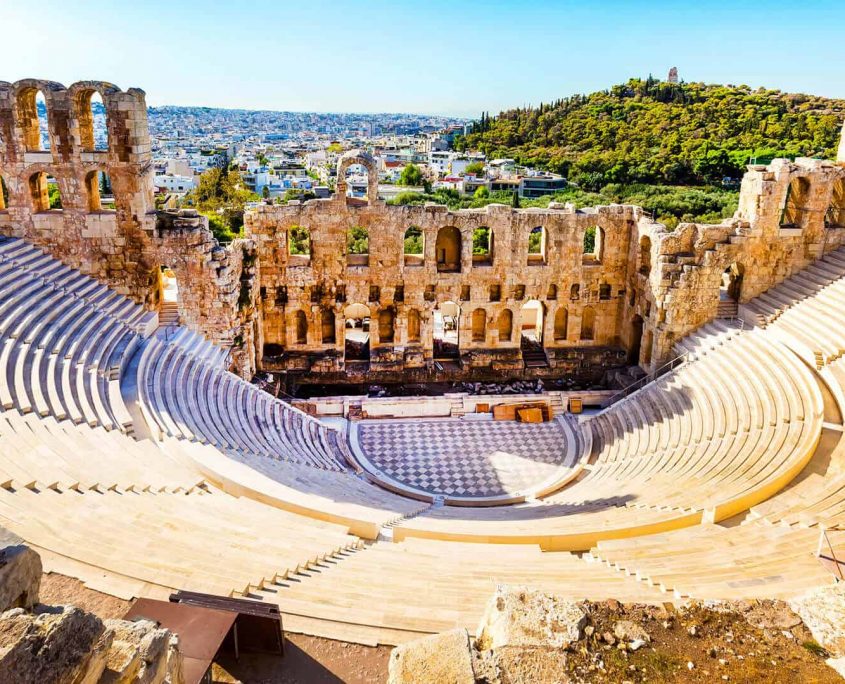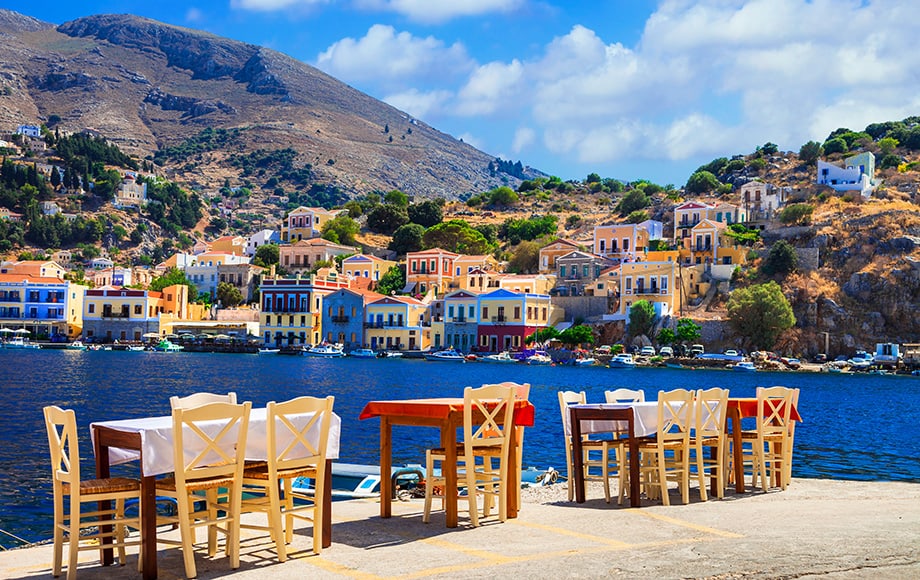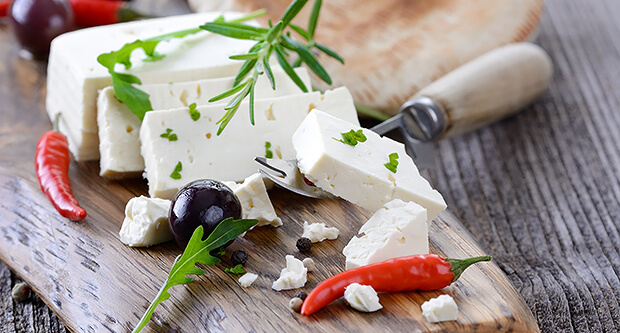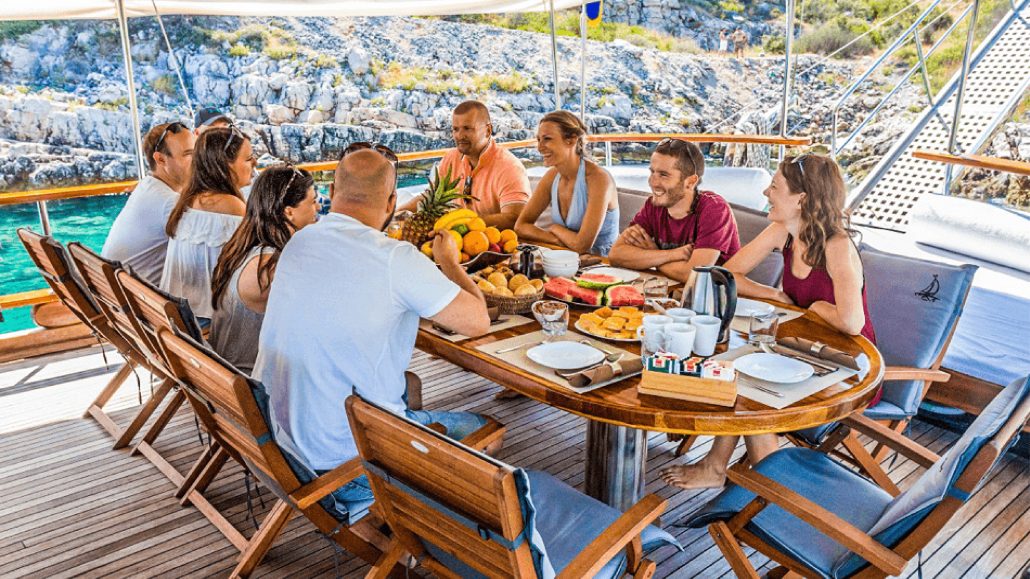 Gulet Experts Team Can Help You
Our team of gulet experts will assist you in finding the best gulet for you and your group!