Gulet charter Greek islands hopping
Explore Greek islands with a gulet. Perfect itinerary for mixed groups.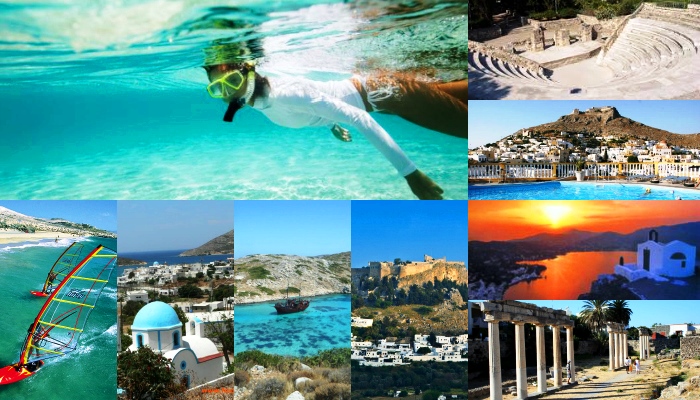 Visit the wonders of Greece
Kos, Leros, Patmos, Lipsi, and Kalymnos are waiting for you to experience their beauty!
This tour is perfect for groups who like lots of activity on a cruise, but where it's also possible to take time out and go on a relaxing walk. There are plenty of ancient historical sites to experience on this tour, great for those who like to visit cultural spots as well as modern places and bays.
A peaceful, enthralling, and picturesque cruise where you visit many amazing places and towns. Swim in the clearest sea on earth and take in the wondrous sites as you go.
The tour is very flexible for many types of people, whether you want to go on plenty of trips are just take in the sights on board.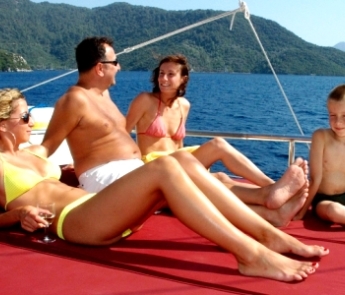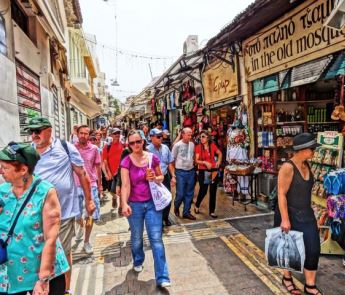 Start off your cruise in Bodrum
A Greek cruise begins in Turkey! You can experience more than one culture on your trip by spending a few hours in Bodrum visiting the towns amazing places and swimming in the bay.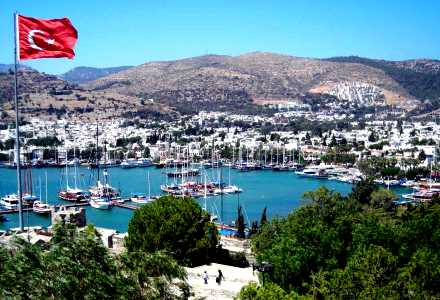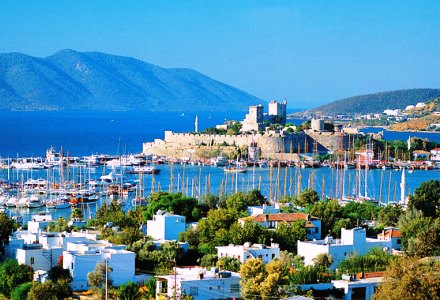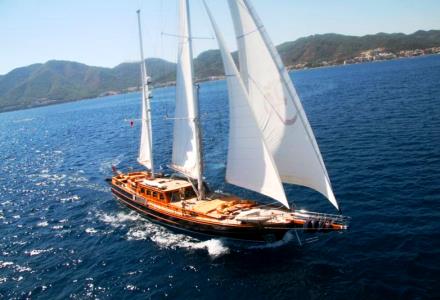 Kos Island
The next stop from Bodrum, Kos Island is rich in culture and history. It has an ancient fountain more than two centuries old, as well as a tree that is 560! The beaches span for 290km, so there's no loss of options for swimming and snorkeling.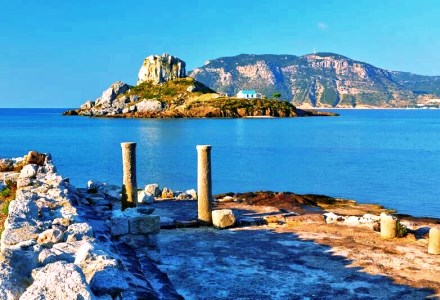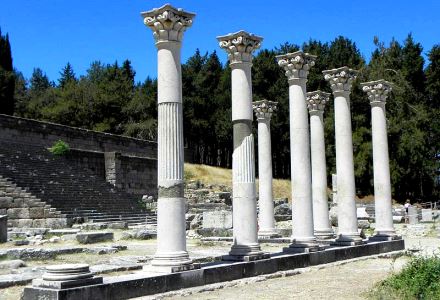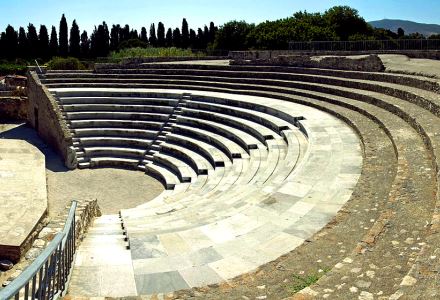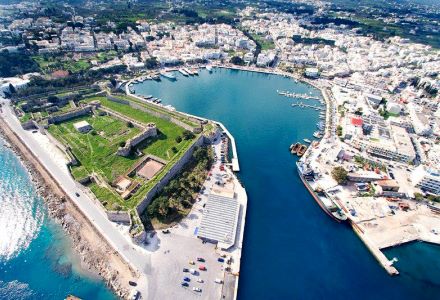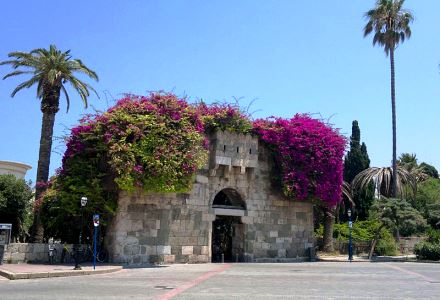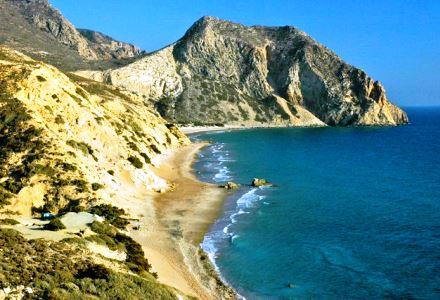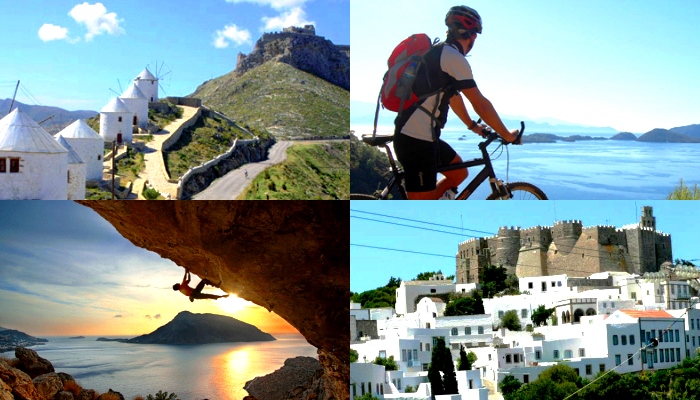 Things to do
Explore Bodrum castle!
Go hiking in Kalymnos
Take a bike ride in Leros
Visit the monastery of St. John
Explore Leros Island
Leros is beautifully serene, with amazing picturesque sights that are perfect for those who love to hike. You can explore Platanos and climb up 300 steps to the castle!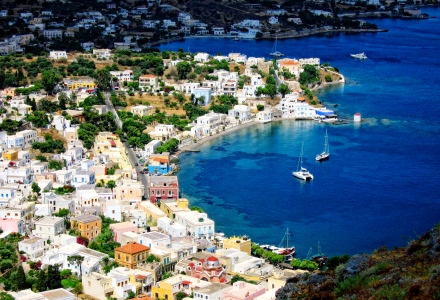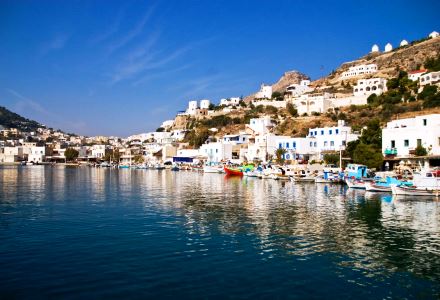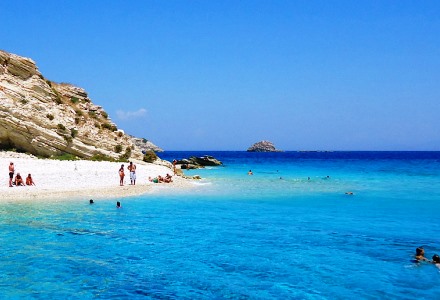 Visit Patmos Island
Patmos is a volcanic island that houses the monastery of St. John – well worth a visit. There are also some tranquil bays for relaxing and taking it easy.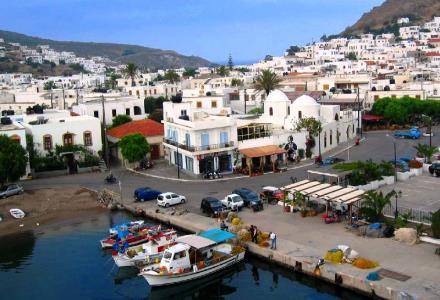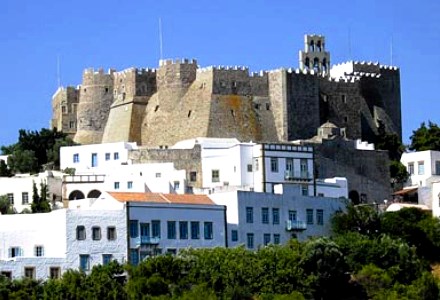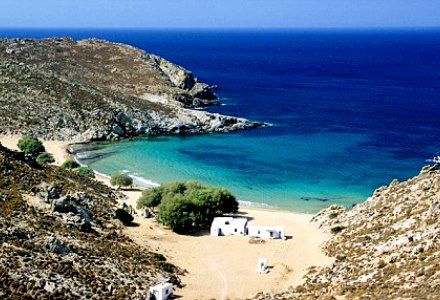 Discover Lipsi
Lipsi has some unique and interesting taverns that serve amazing local food and wine. It's a quiet, unspoiled area of Greece that will make you want to never leave!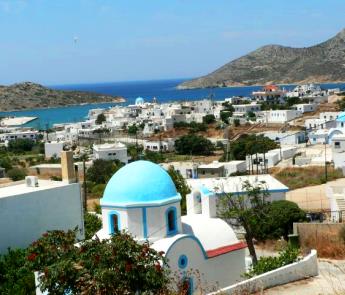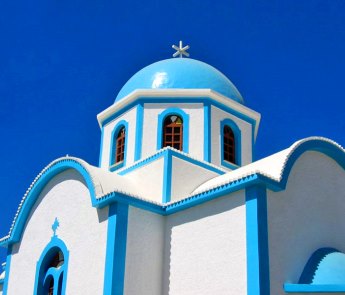 Experience Kalymnos
Mountainous Kalymnos is great for sightseeing and experiencing nature at its finest. Perfect for those who want to be active on their cruise, there are some great walks and treks you can take on Kalymnos.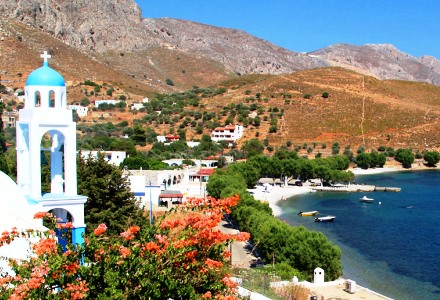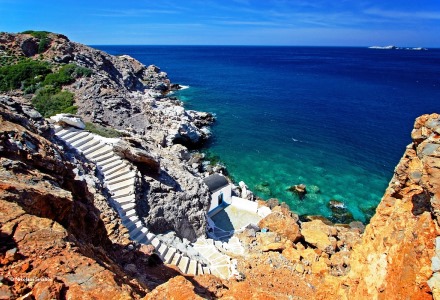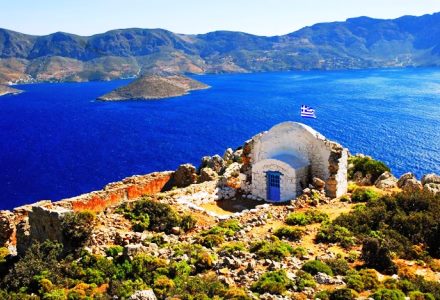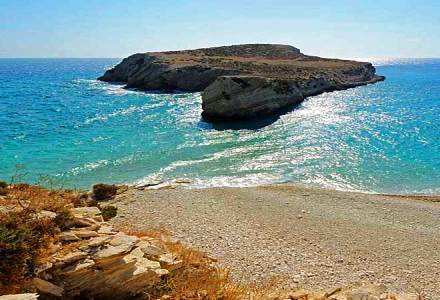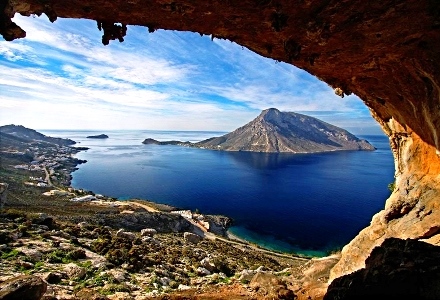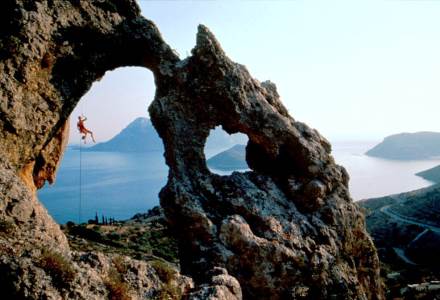 Start planning your Greek cruise
Send us an Inquiry