Gulet Charter Greece – Delightful relaxation & active discovery
Greece is a gorgeous country perfect for relaxation time mixed with the active discovery of the islands, ancient sites, beaches and bays that Greece has.  Here you will be presented with our stunning main cruise regions, routes and range of carefully selected gulets from our selection that you simply can not miss! Once you get on board you will truly experience the most unforgettable unique holidays!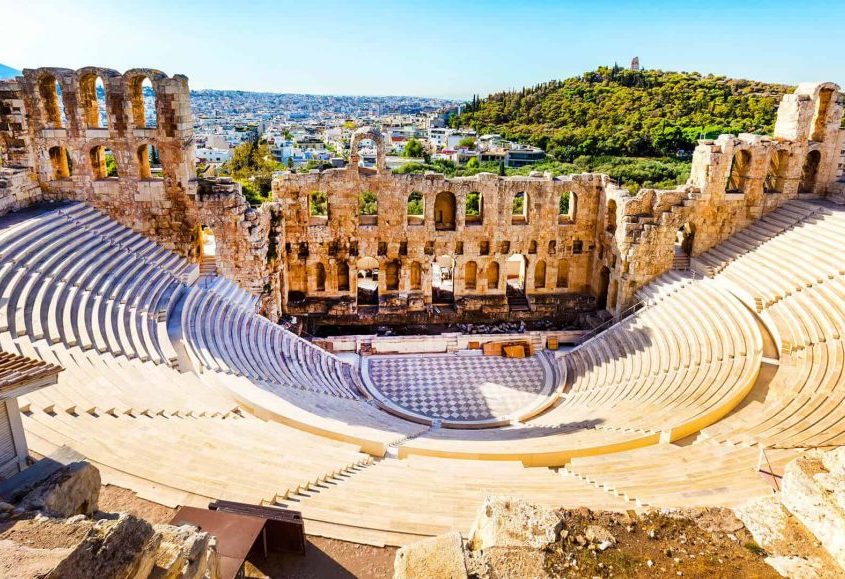 Greece is simply so versatile and any group can find something interesting for them since there are so many options.
With that being said, it comes as no surprise why Greece was and still continues to be one of the most desired destinations among many people in the world.
Our main target of Gulet Charter in Greece is adventurous island hopping that you should embrace, mixed with enjoying in the wide open sea or sunsets, local traditions, and architecture, food…etc.
These destinations are amazing romantic couples, friends or families. In your ways, you will discover gorgeous sandy beaches, crystal clear waters, unique architecture and one of the most beautiful sunsets in the world. An extra tip is that the best time to visit the Cyclades is in June through to mid-July because in another period there can we strong winds that will stop your sailing adventure. More details on this route that can be tailored according to your wishes you can find here.
Here is a list of the main cruise regions: Dodecanese Islands, Sporades, Cyclades, Ionian islands!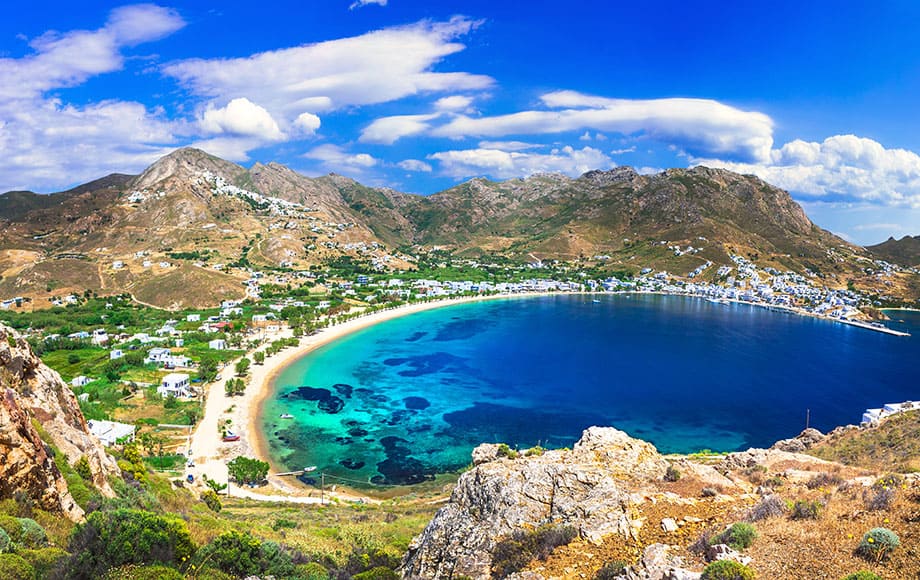 The Cyclades
These are the most famous island group in the Aegean Sea with over 220 islands Cyclades form by far most popular cruising are in Greece!  An interesting fact is that the origin of the name "Cyclades" ("The circular islands") refers forming a circular shape around the island of Delos.  The advantage of this island is the fact that is in the easy reach of Athens, another popular Greek destination. Furthermore, this route includes all the hotspots such as Schinoussa, Santorini, Mykonos, Paros…
Sporades         
Placed almost in the middle of the Aegean Sea each of these 4 small islands has their own special story and traditions worth of exploring. Here you can try some of the most amazing traditional dishes if you want to explore the traditional local cuisine in some of the local restaurants. This way you will literally get the taste of the Greek culture and also get a more intimate view of traditional Greek island life. Besides amazing food, Sporades islands are special because of beautifully preserved nature, sandy beaches, where you can completely relax and unwind. You will be able to explore authentic life on Skiathos, Skyros, Oreo (Evia) …etc. This itinerary you can find here is just an idea that can be tailored.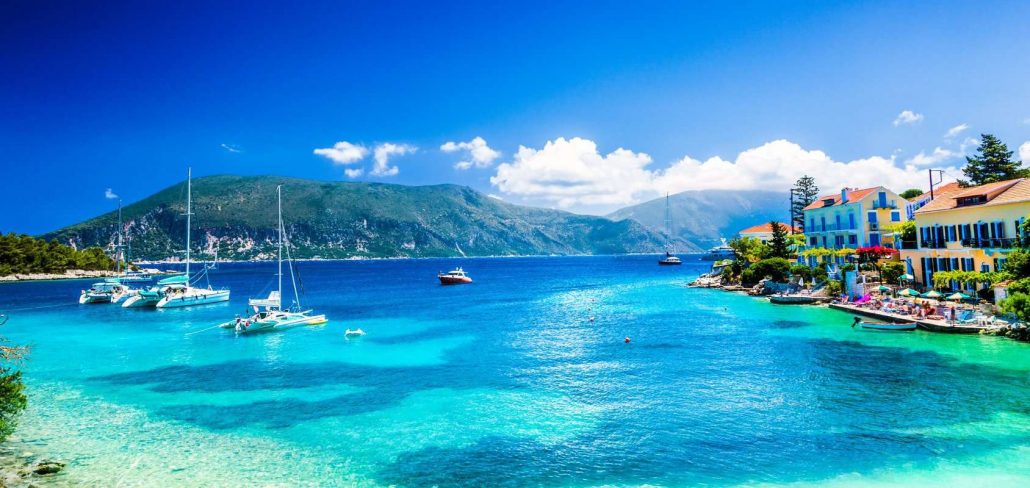 FIND MORE DETAILS ABOUT THESE GREEK ROUTES?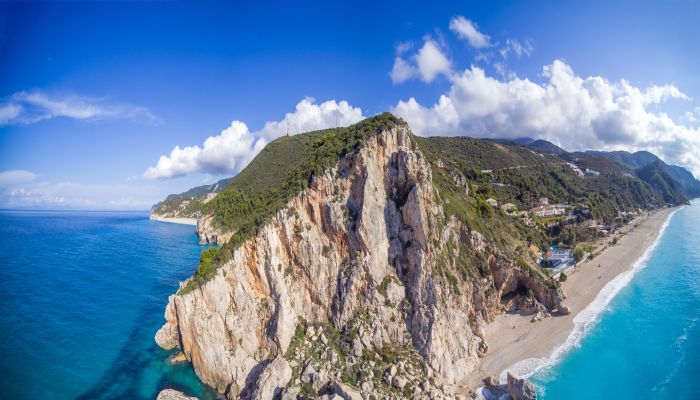 Ionian Islands
Scattered along the western coastline of Central Greece, the Ionian Islands make a cluster of seven main islands and 4 small ones. Here on this route, you can enjoy in scenic views, lush nature, and gorgeous landscapes among many other things. History lovers will especially enjoy since there is also many historic monuments and museums to visit. Those who love some adrenaline will find perfect conditions for windsurfing and other water sports on one of the many long beaches these islands have to offer. There are also a lot of options for land trips, hiking and mountain biking…. The Ionian Islands are just about a perfect option for those who are looking for a mixture of relaxing and active holidays!
Dodecanese
Dodecanese Islands are located in the south-east of the Aegean Sea, quite close to the Turkish coast. It has astounding 12 large islands and 150 islets that are filled with historic and climate that is close to perfect when it comes to cruising. What has to be mention is the fact that this route is perfect for family gulet cruise. So if even if you want to cruise in Greece with your family that includes three different generations (grandparents, parents, and children), you have the big flexibility to arrange everything that is safe and fun for children, relaxing and interesting for their parents, and comfortable and pleasing for seniors. The itinerary listed here is a combination of beautiful islands, picturesque bays, nice towns, and interesting archeological sites.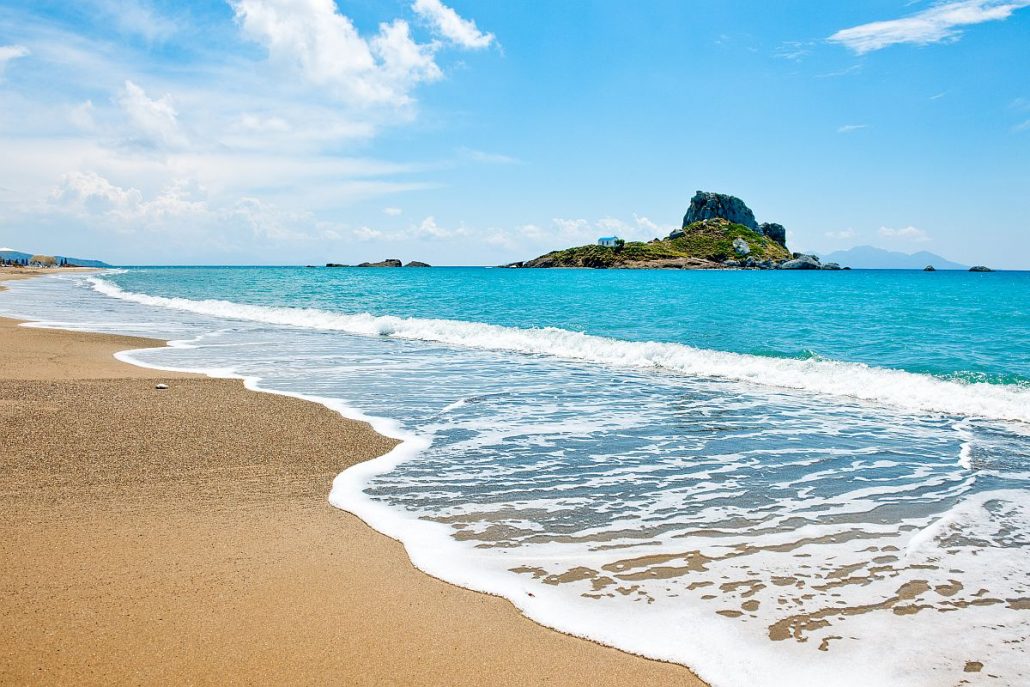 Gulet Experts Team Can Help You
Our team of gulet experts will assist you in finding the best gulet for you and your group!