Where You Will Cruise?
What will you do there? Which places to visit? What is best for you?
Where You Cruise is More important then Size of Your Cabin
Do you remember your last holidays? What do you remember the most? The price you paid? The size of your bed? The size of your room? Or amazing places you visited?
If you remember the places you checked and experiences you had there, then this section is for you.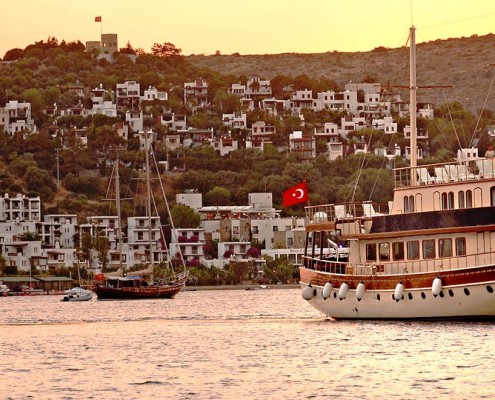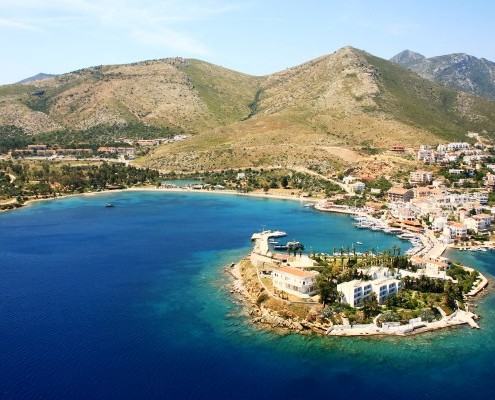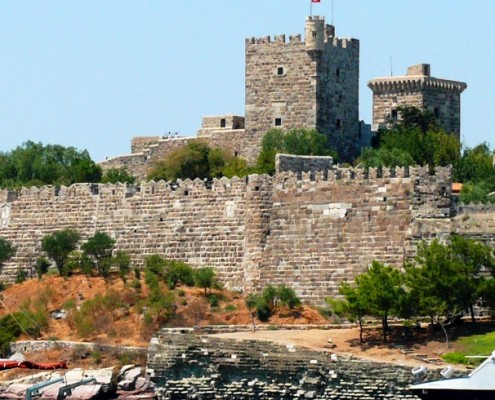 Cruise Route Planning – The most Neglected Part in this section.
When it comes to gulets, there are a lot of experts that can sell a gulet. But organizing and tailoring an itinerary to your wishes is a different game.
It takes time and it takes effort (along with lots of knowledge).
Most gulet owners and agents operate on 6 to 10 different itineraries that everyone is doing and this is where the story ends. You hop from one bay to another, visit a couple of ancient sites, spend most of the time on anchor and this it it.
It should not be like this. The places you visit, how you visit them, when you visit them and what you do there makes all the difference.
How can we help?
It takes a lot of effort and planning, however 6 weeks before your departure, we assign for you a "booking finalization gulet expert", that will:
a) gather all your wishes and expectations for the cruise
b) combine this wishes with the perfect itinerary
c) get additional advice from the owner – on how to enhance your cruise experience
d) add his own knowledge and advice
e) show the route to you and modify it until you are 100% satisfied
This way every single day of your cruise will be an experience to remember.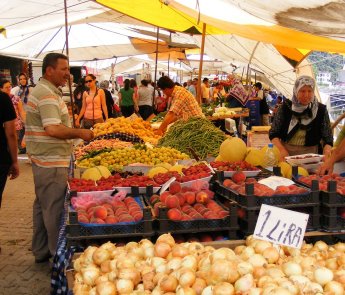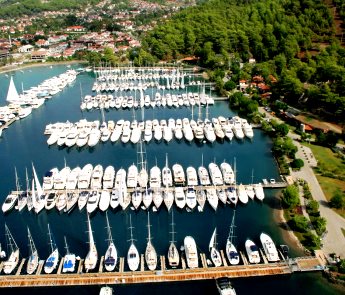 How is this done?
You need to fill out an inquiry form and inform us about your wishes.
After that, we need to show you gulets, where the crew will be most known for what you wish.
Gulet Expert will advise you on the itinerary and best possible gulets.
6 weeks before your departure, this itinerary is organized "in details".