The Comparison Of Top 4 Gulet Cruise Destinations 
Which One Is For You?
Turkey, Croatia Italy or Greece? Where to go? What to book? Did gullet cruise got you interested, you want to go on Mediterranean cruise but you are still hesitant to ask questions make final decision because you are not sure what would be perfect destination for you or your friends/family? Well don't worry I've seen it happen many times before, as matter a fact lot's of people send  inquires, that are not sure where to cruise.



ABOUT:

In this post, I will answer some questions you might have and give you more information about each gulet cruise destination along with their advantages and disadvantages, which in the end will hopefully make your final decision easier. The main focus will be to make the ultimate comparison between Turkey, Croatia, Greece and Montenegro gulet cruises, and not so much on detailed touristic info about each of these countries.
TURKEY GULET CRUISE
– BEST POSSIBILITIES FOR LOWEST PRICES!
TURKEY GULET CRUISE 
Did you know that gulet type ship originated from Turkey? Well for that reason it seems appropriate to firstly start with beautiful Turkey a home of gulets.
At the beginnings, gulets were lower budget vessels but over last 30 years they evolved into ultra-luxury floating palaces.
Also, the number of gulets has grown greatly! Starting from 30-50 ships, now there are more than 1500 gulet ships ready for charter.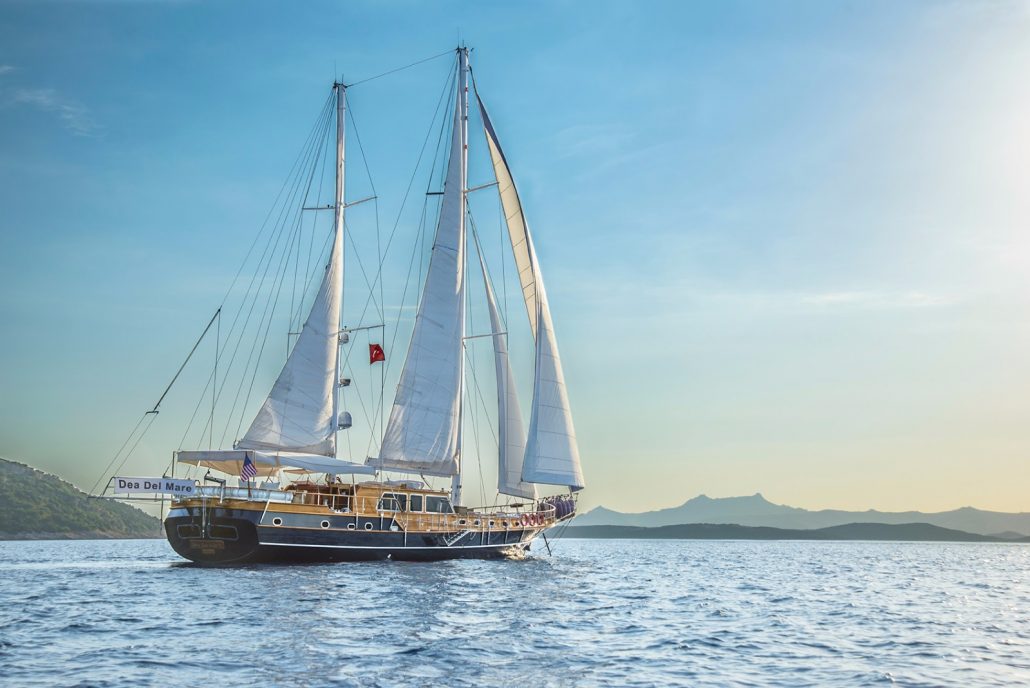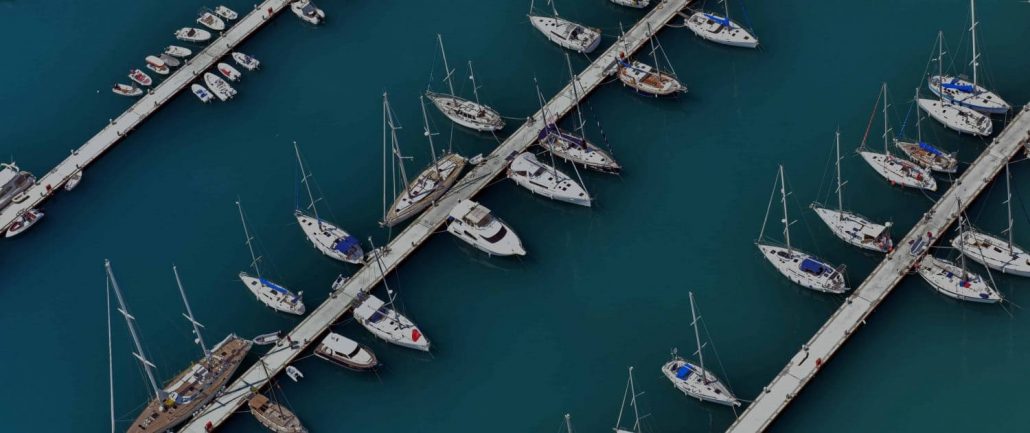 What does this mean for you?
Well… I have to tell you this and I'm sure you'll agree with me on this one, but it is so much easier to find a perfect option for yourself when you can choose from 1.500 vessels rather than 50. Right?
That means that competition is very big on the Turkish market. Which is the main reason why you can truly get the best gulets for most affordable prices in Turkey!
So to conclude, if your goal is to get the best price out of all offered destinations, then Turkey gulet cruise is probably the best option for you! Getting more for the money is always nice.
TURKEY HIGHLIGHTS DURING THE CRUISE!
Turkey is a beautiful and unique country among the top 10 tourist destinations in the world!
This country has very hospitable people, great food, that will amaze you not only by the taste but also by it can be presented.
And of course, there are historic towns to visit such as Bodrum, Marmaris, Fethiye, Gocek, Antalya. You can also visit domestic Turkish villages where you will get the taste of genuine life in Turkey.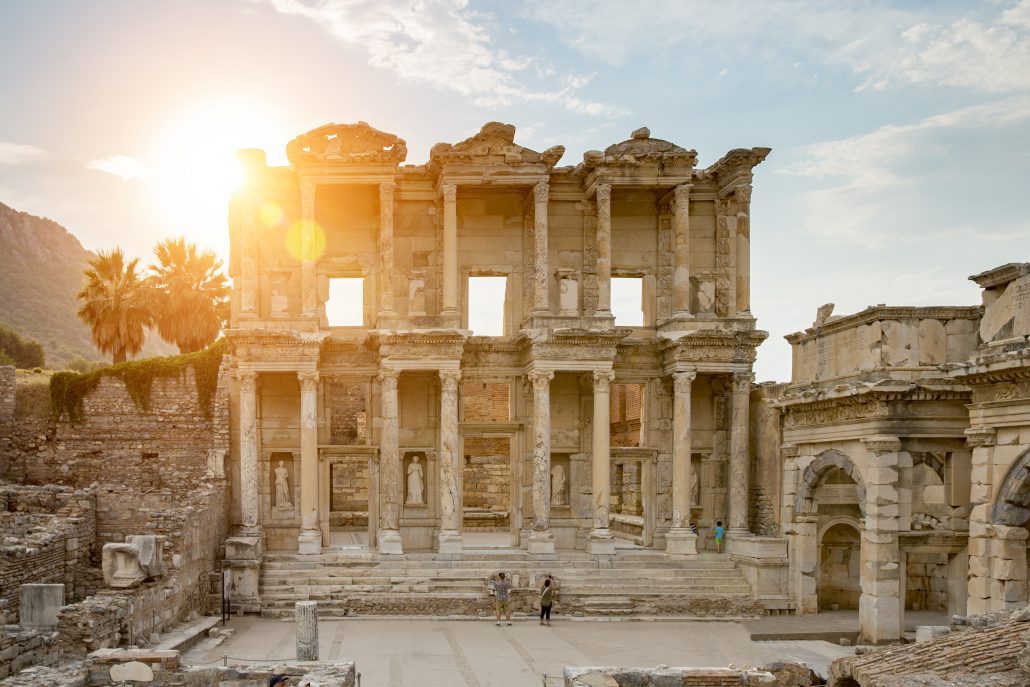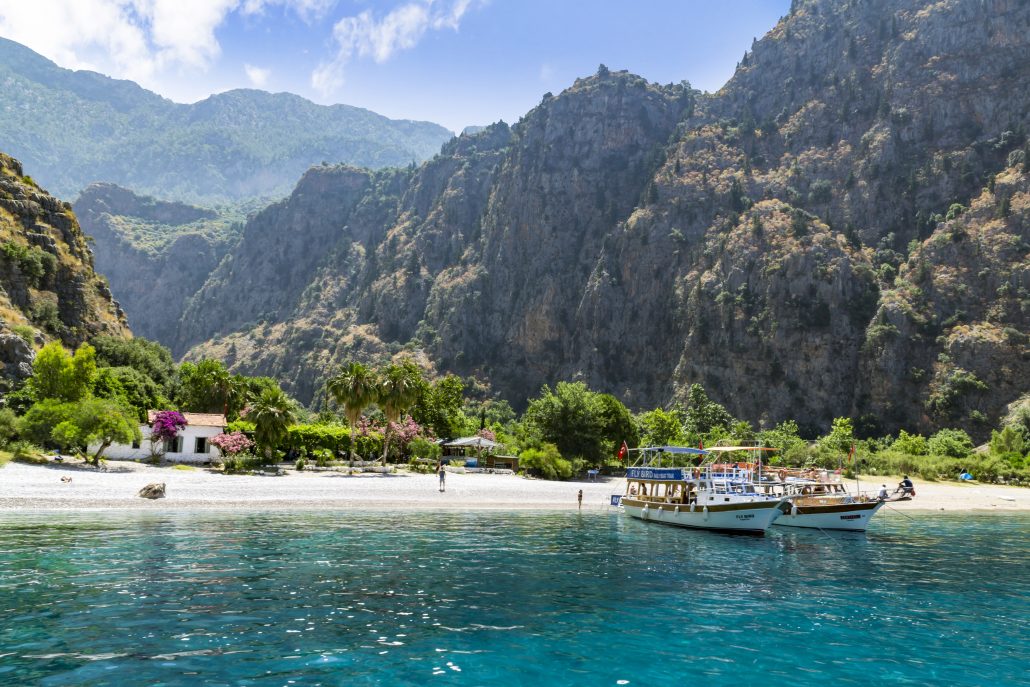 Nature there is purely amazing with 40 national parks millions of sports to explore or do a wide range of activities. (Hiking, biking, climbing…)
While being in Turkey you will spend most of the evenings in nice calm secluded bays on the anchor, under millions of stars away from heavy loud crowds.
When you get the wish to take a swim in the sea it's interesting to know that Turkey coast is also being referred to as Turquoise Turkey. Wonder why? It is of course because of crystal clear sea and the colour.
WHO IS TURKEY CRUISE BEST FOR?
Families with young children, that wish to enjoy in waters sports, endless sun and sea
Seniors that wish to escape the big crowds
Couples that like nature and chill easy going trip
For all archaeology enthusiasts that wish to explore old ruins
When it comes to Croatia renting a gulet is different than in Turkey, and here's how!
In Croatia there are is around 50 gulets to choose from. The services and the quality of these luxury vessels are quite high and each season it's getting better and better. Several years ago when recession happened prices were lower, but now they are again more realistic.
However, in Croatia, you can still get some very nice gulets for very good prices. But you have to plan and book early. Best gulets are fast booked and with a number of 50 gulets available it's necessary to act fast.
Do not expect lots of super last minute deals as like I've said possibilities are limited and most of the dates get sold out quickly!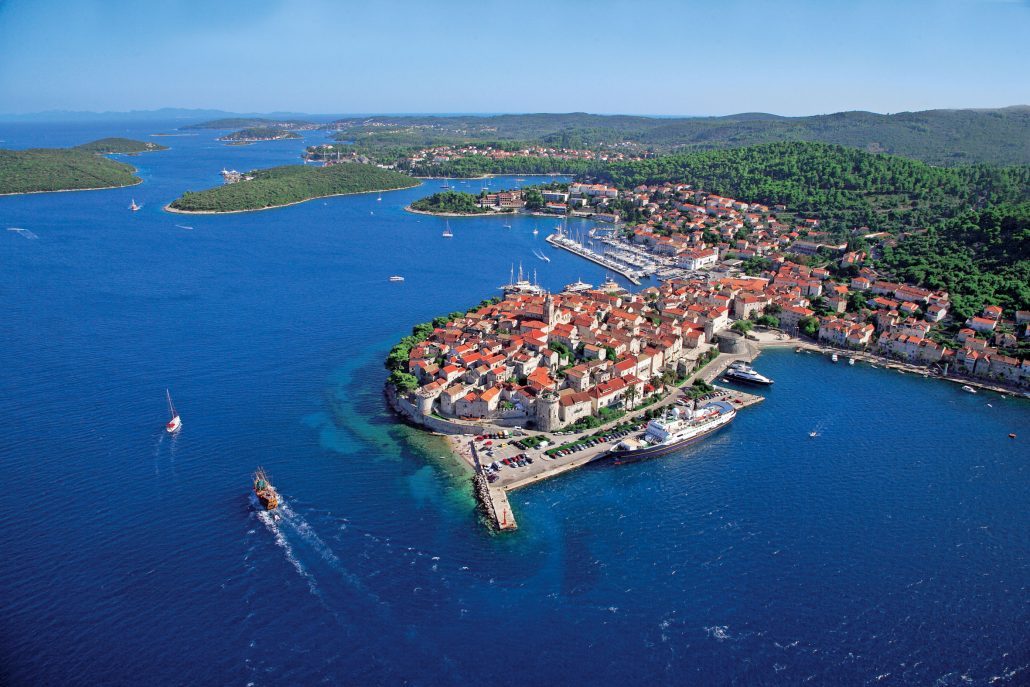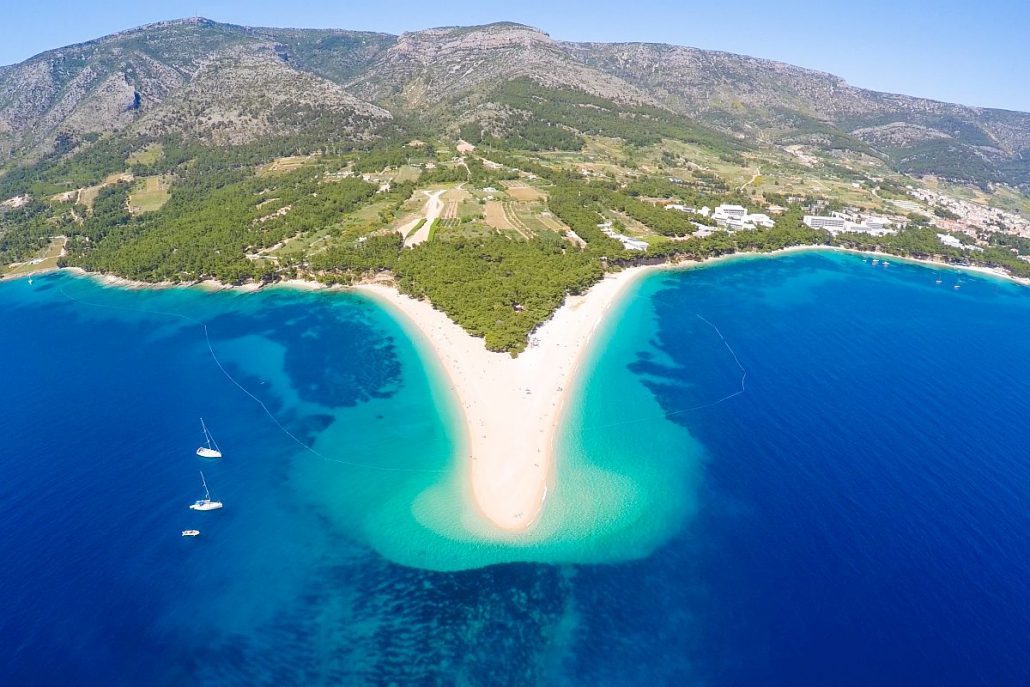 CROATIA HIGHLIGHTS DURING THE CRUISE!
Croatia is a gods finest work of creation and maybe the best place for your gulet cruise! The distances  are short and there are many things to see! From sun-kissed beach spots, crystal clear sea, small villages to exquisite historic towns with nice people and beyond appetizing local cuisine. You should not miss out on taste of this unforgettable Mediterranean holiday.
Croatia is also known as coastal paradise because it has more than 1.200 islands and lots of picturesque small towns and villages. You will be speechless from all the beauty.
On the other hand, you also have several bigger towns that are a perfect combination of modern and traditional! While in Turkey crew can sometimes be a bit shy and laid back in Croatia this is not the case! The owners are usually also the captains on the board and they will be more than happy to share great stories and pieces of advice with you on the route and on things you can do there.
You can check bigger towns such as Split, Zadar, Dubrovnik, Šibenik, Trogir, Primošten, Makarska riviera…
Or explore islands: Hvar, Brač, Korčula, Vis, Ugljan, Pašman. Or visit wonders of nature such as Kornati islands, Krka Waterfalls, Mljet national park….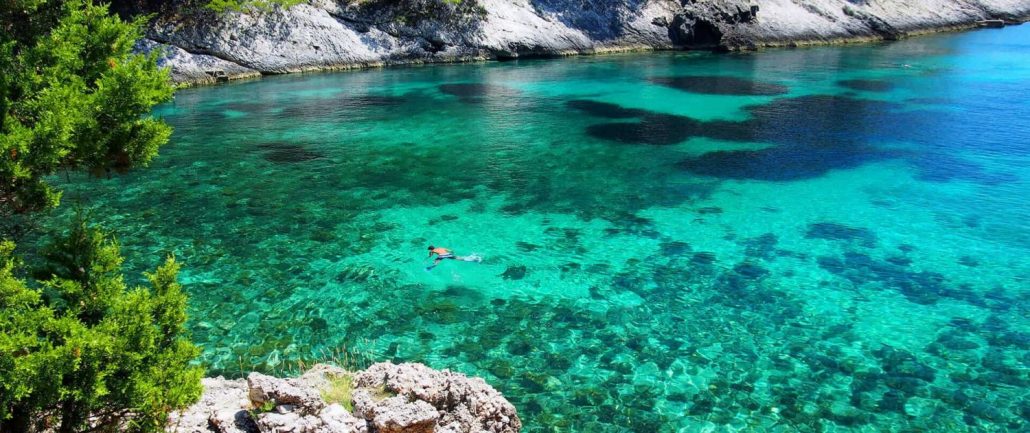 CROATIA IS BEST FOR:
Families with small children and teenagers who will get bored!
Seniors that maybe wish to enjoy. taste the best wine and just take it easy
Couples that wish to party all week long or be away from crowds enjoy in the sea, romantic sunsets and nature (or why not the combination of both)
Gourmet groups, that wish to taste the most amazing traditional Mediterranean foods
Active groups that wish to explore and discover lots of amazing Croatian hidden gems.
GREECE GULET CRUISE – PLAN SMART!



GREECE GULET CRUISE

Greece is a beautiful destination… You can either rent a gulet from Athens or somewhere nearby, and cruise beautiful islands such as Cyclades, Sporades or Ionian islands.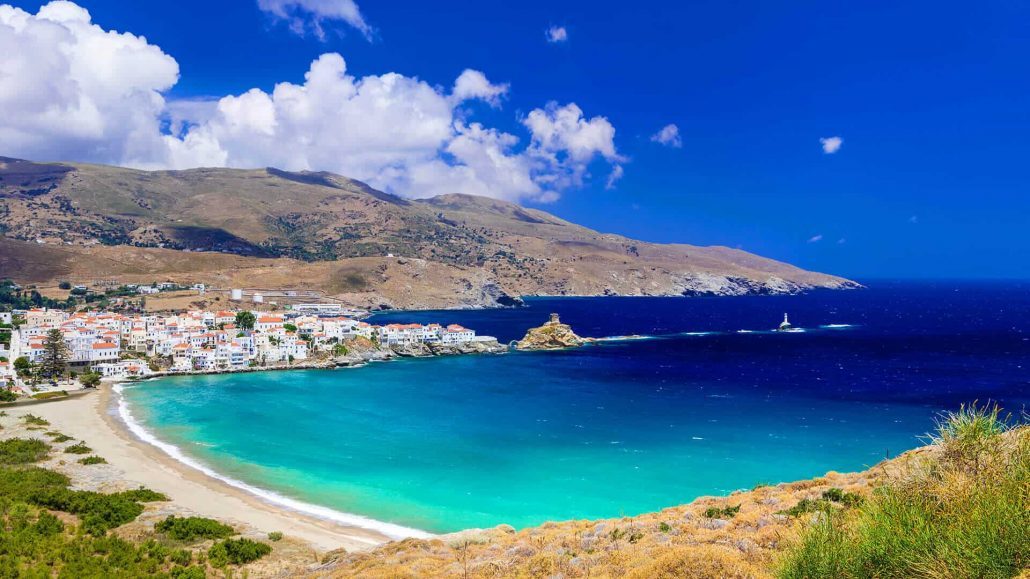 GREECE HIGHLIGHTS DURING THE CRUISE!
Vibrant ancient Greece with an endless coastline is maybe the most famous country out of the 3 destinations we are presenting to you in this post!
Which is not surprising because lots of people all around the world dream to see the Santorini sunset, party on Mykonos, check the famous "Mamma mia" island or explore the smugglers bay which is truly astounding.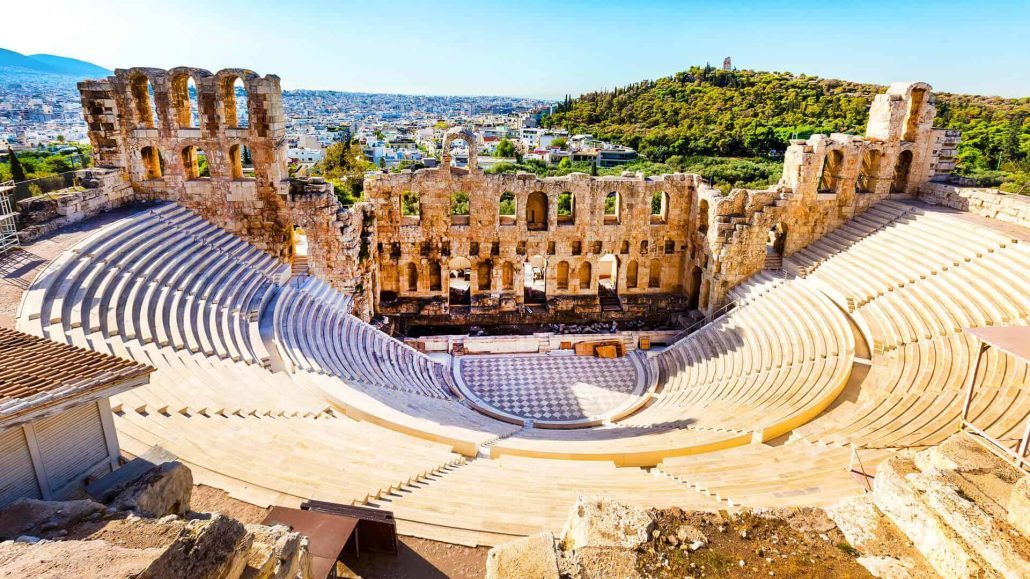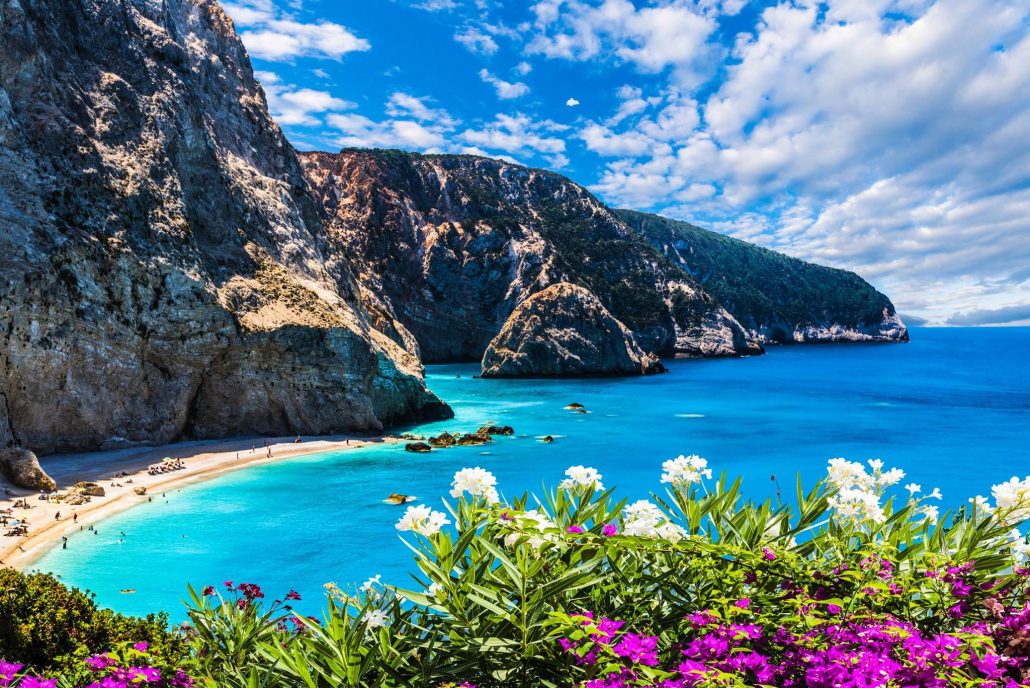 Greece is a very stunning destination for gulet cruise, it has such big regional and architectural diversity so naturally, there are lots of different possibilities to be explored.
If and when I would try to compare Greece to Turkey or Croatia I'd say that Greece is like a sweet combination of both Croatia and Turkey. Perfect isn't it?
Distances are not so short as distance as Croatia.  This would mean that seeing many different places in one week is not possible due to a simple fact that the distances are just too far apart. On the other hand, it has even more towns and islands which you can see as in Turkey.
GREECE IS BEST FOR:
Party groups in Cyclades itinerary. (Ios, Mykonos, Santorini and more….)
Nature enthusiasts in Ionian and Sporades islands
For families and seniors
For all archaeology fans – Greece, as you might know, has an amazing ancient history!!!
ITALY GULET CRUISE
– experience "Dolce Vita"
ITALY GULET CRUISE
Cursing with gulets among stunning islands of Italy is beautiful and you can experience Italian "Dolce Vita". But here are some things you should know first…  Even though scenic views are unlimited, the number of gulets in Italy is quite limited. In Italy, there are around only 15 gulets. All of them are owned by "locals". Due to all this Italy cruise is usually more expensive and you should hurry with planning and organising if you wish to catch a week on a gulet in Bella Italia.
Routes are mainly done in southern Italy such as the Amalfi coast, Pontine Islands, Aeolian Islands, famous Sicily and Sardinia…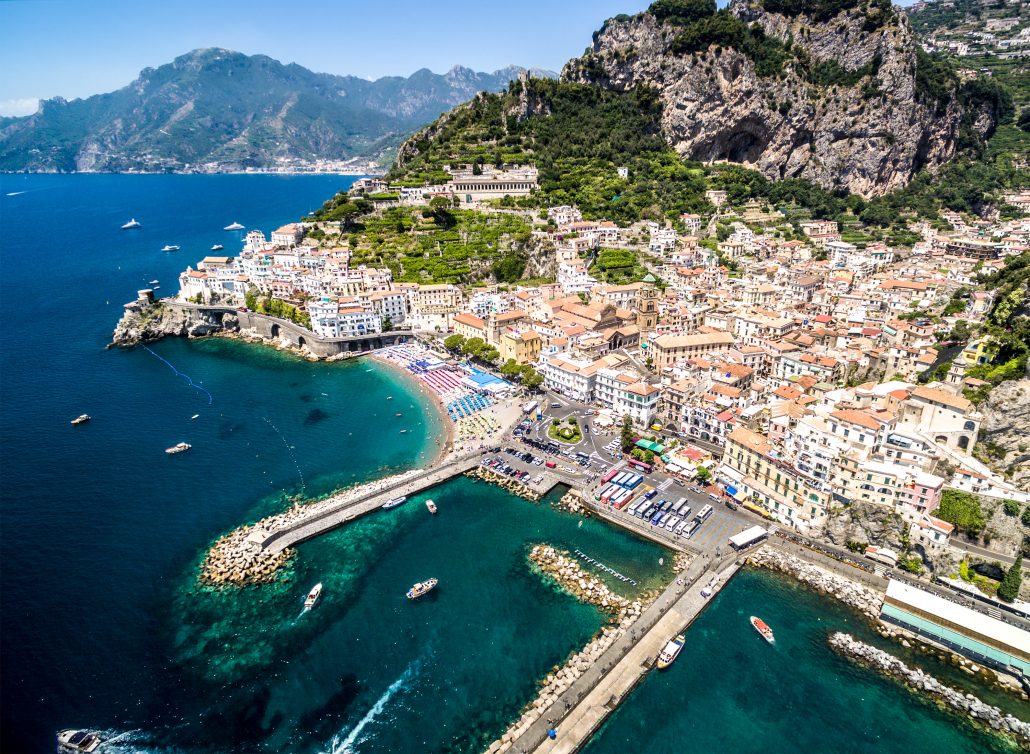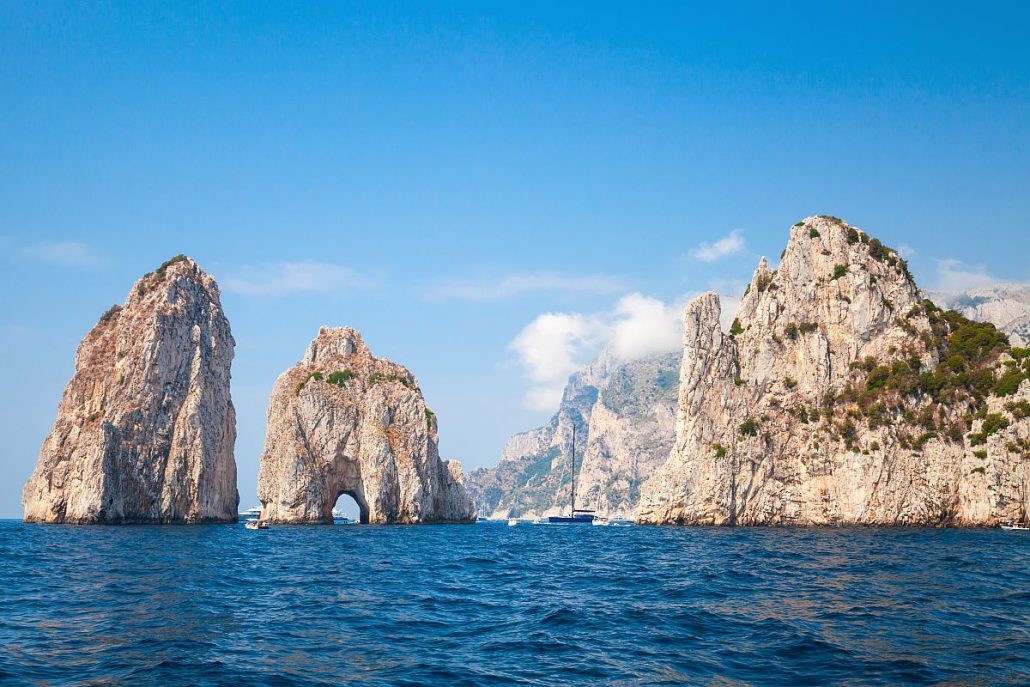 ITALY HIGHLIGHTS DURING THE CRUISE!
Italy is best known for its rich world's greatest works of art, architecture and famous superb Italian cuisine! You can explore Italy's most ancient tourist sights, dating back to the time of the Roman Republic.
Every day is perfect, so prefect that it will make you wonder "is this a dream"? You the right sun, the right temperature and right breeze at your speed. Also see the exclusive parts of Sardinia or other parts of the Mediterranean where other people do not get to go!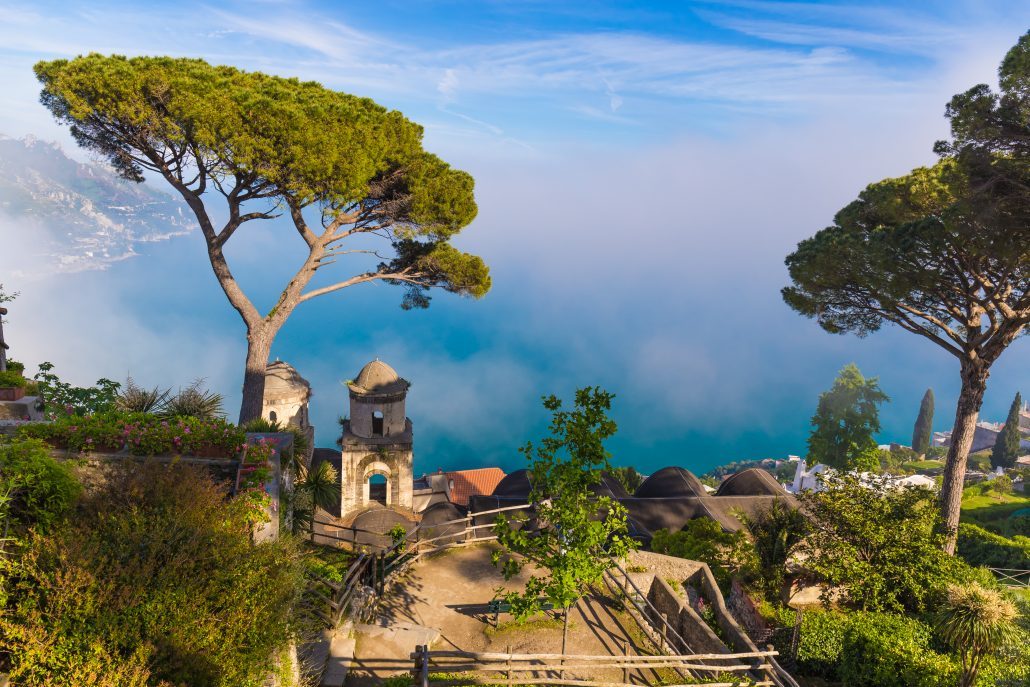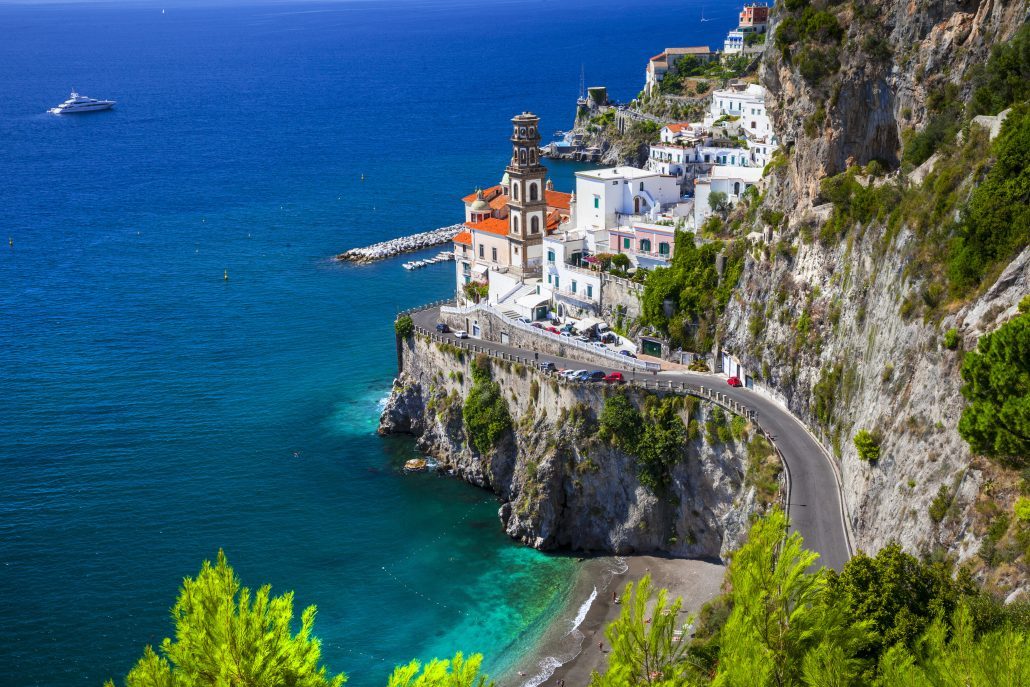 Gulet Experts Team Can Help
Our team of gulet experts will assist you in finding the best cruise for your group and they are here for you for any gulet cruise related inquiries.