Things to do on your gulet cruise
Fast list of activities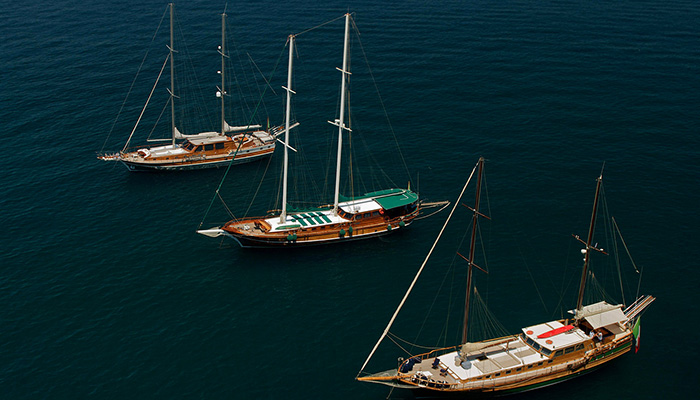 Plan ahead. Hand pick the best activities for your cruise.
Step by step instructions on hot to plan your cruise.
Determine your wishes, decide on your dates, fix your budget, and get a group of friends to travel with you.
Fill out the "inquiry form" and get the best gulet cruise deals
Find your perfec gulet yacht
Select an itinerary (route) tailored to your group wishes
Use the list below  to help you determine all the things you can do while on a Gulet Cruise.
1. Enjoy beautiful sunrises and sunsets.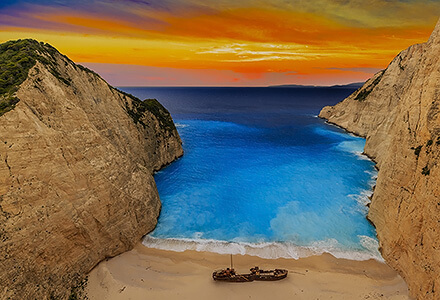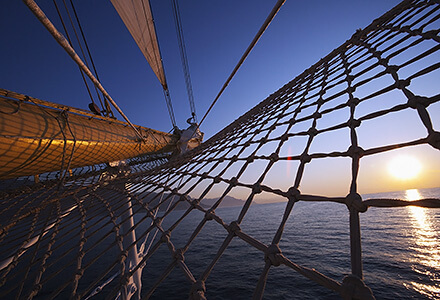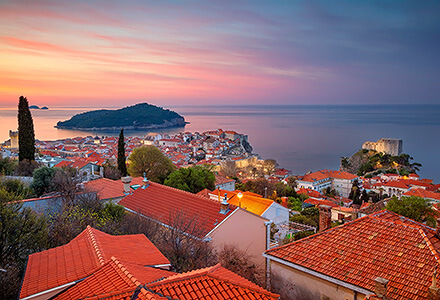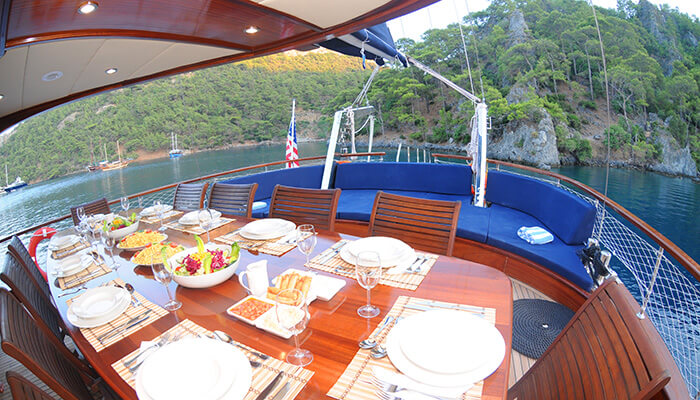 2. Enjoy tasty dishes for a cruise lunch – before you jump into the sea.
3. Visit Museums & archeological sites.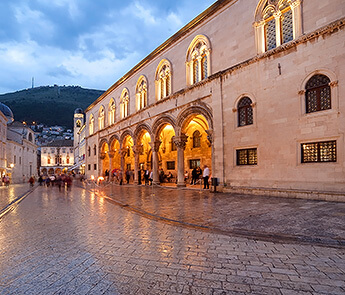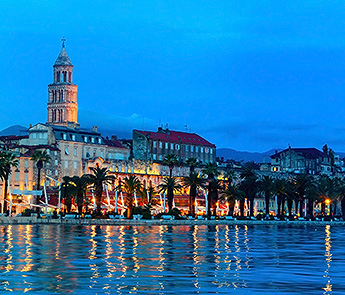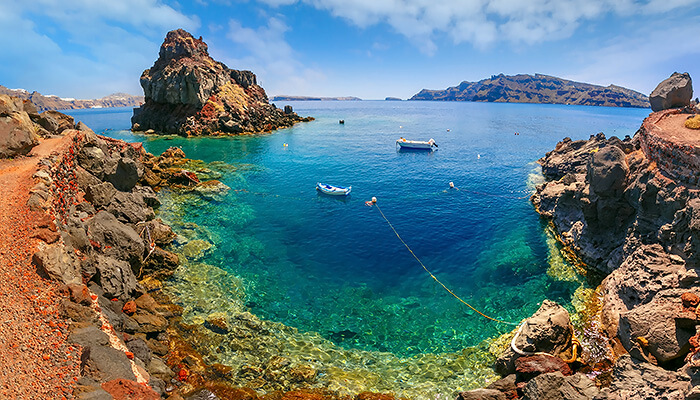 4. Jump into the amazingly clear turquoise sea.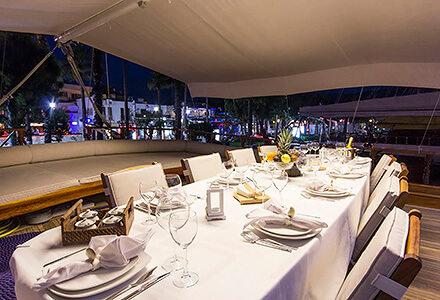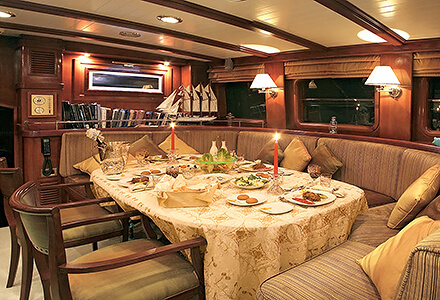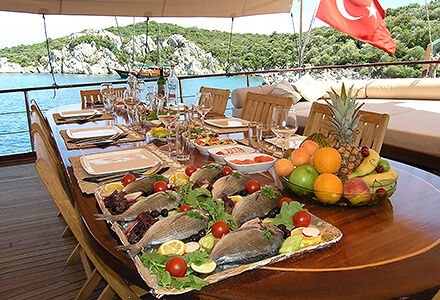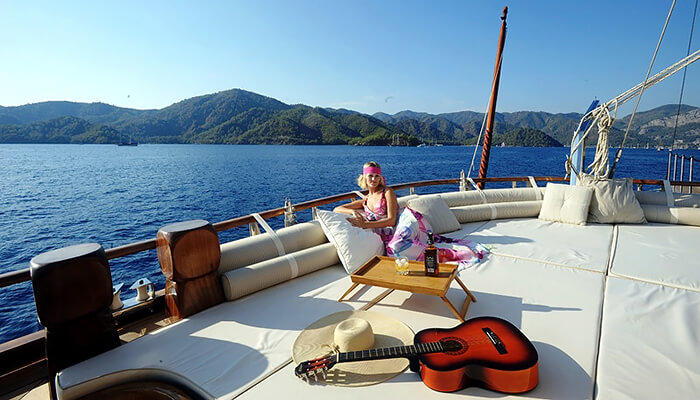 6. Have a drink – or lots of them if you feel like it!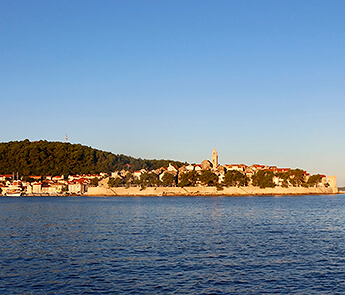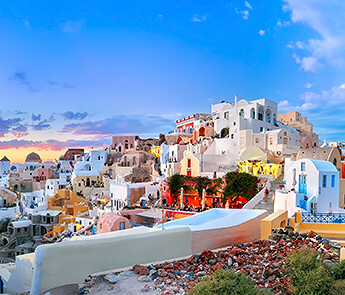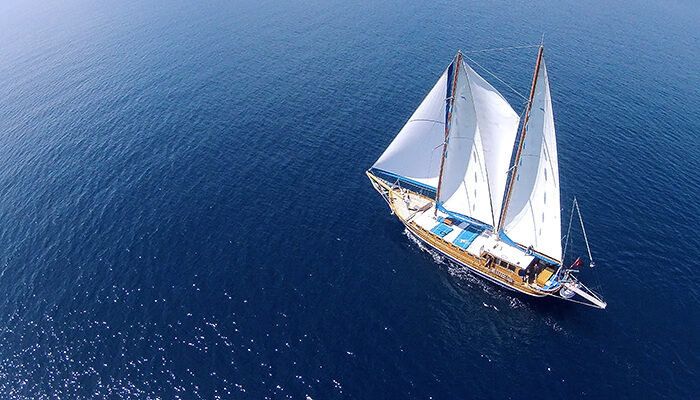 8. Take part in some sailing.
9. Be super spoiled – and don't feel bad about it.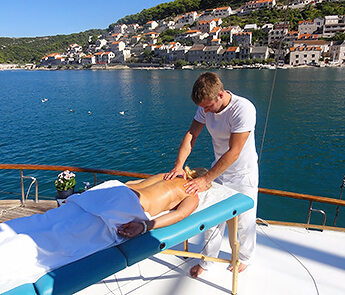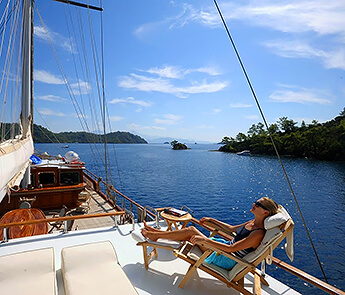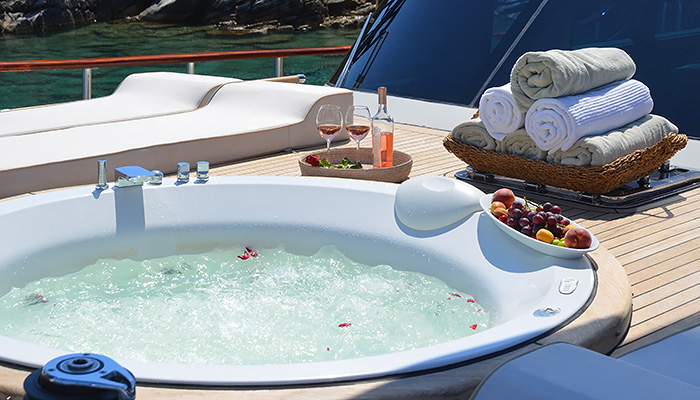 10. Have a glass of champagne as you relax in a Jacuzzi.
11. Go rafting or take a canoe find a hidden bay and give it a name.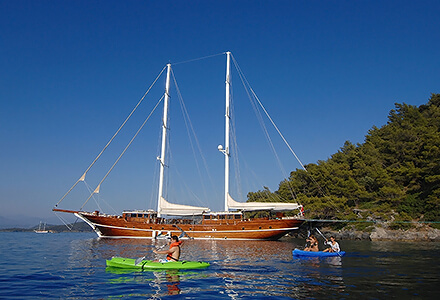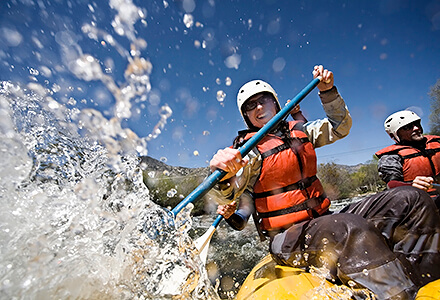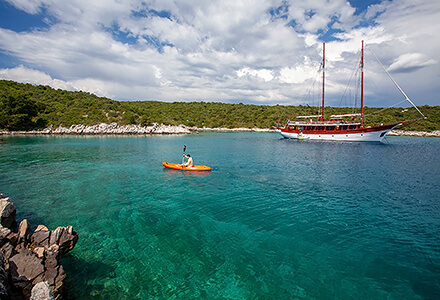 12. Visit the wonders of ancient ruins.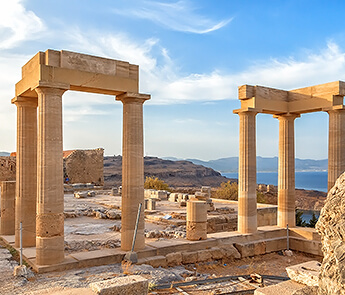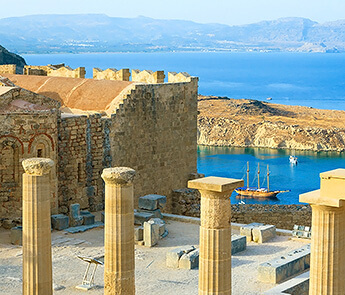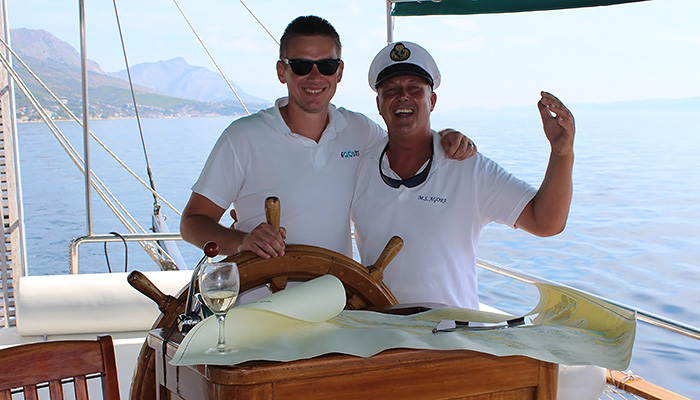 13. Become a captain for a day.
14. Sit down in front of a prepared table for dinner.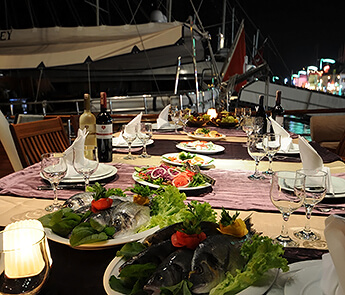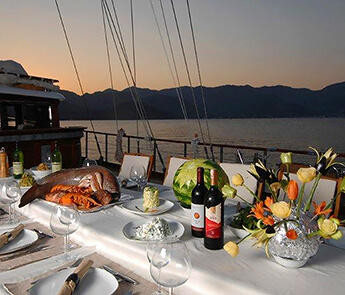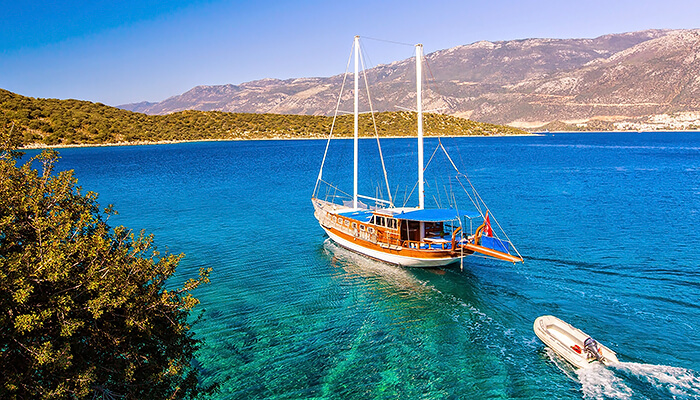 15. Disconnect from the world. Escape the masses.
16. Visit this hidden bay. No crowds!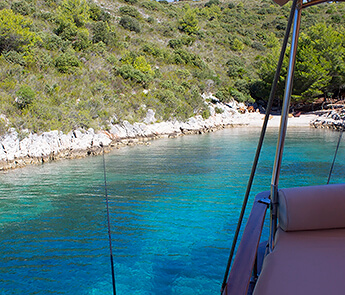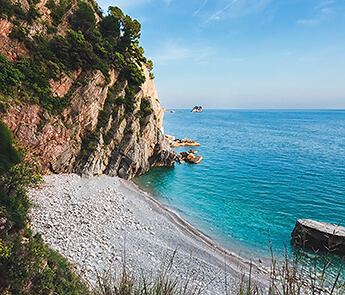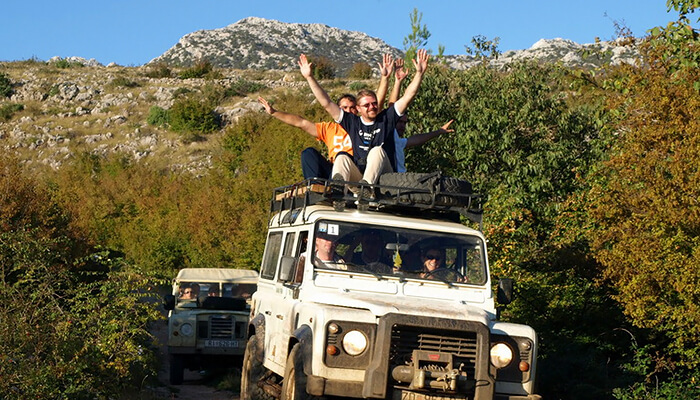 17. Go on a Jeep adventure.
18. Try snorkeling or scuba diving.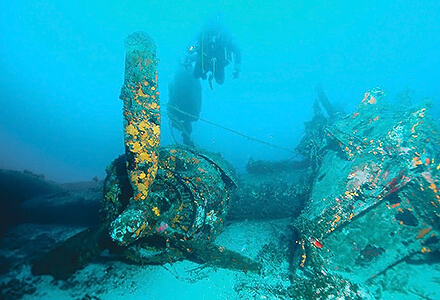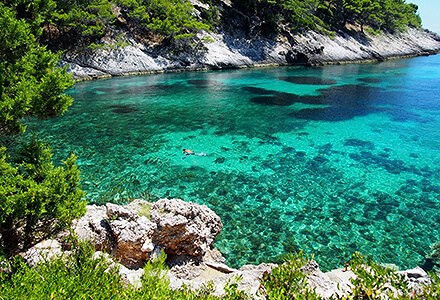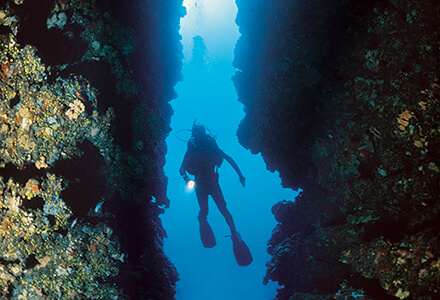 19. Visit a genuine village.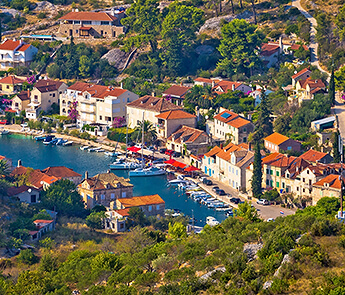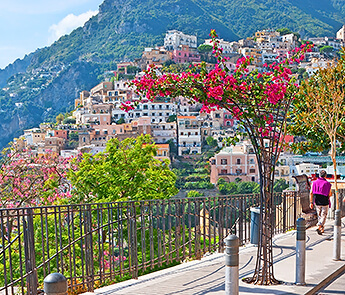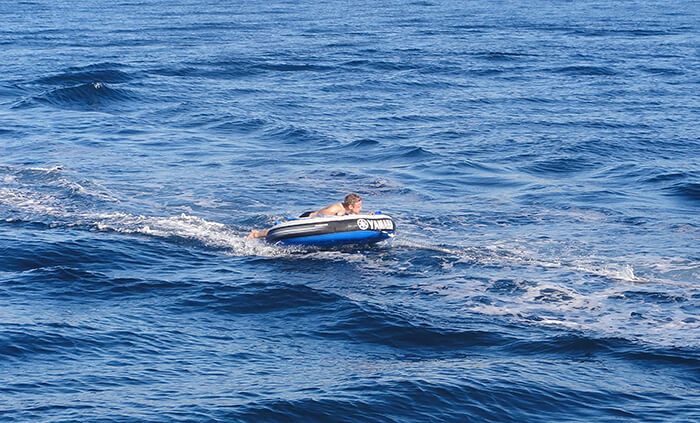 20. Be active! Take part in some water sports.
21. Spend the night on anchor – away from civilization.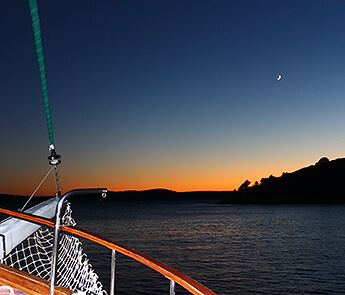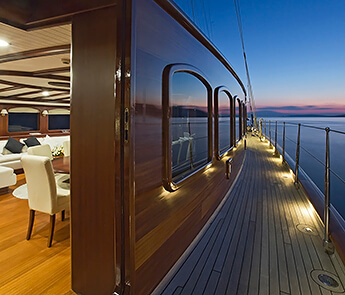 22. Jump into the sea whenever you feel like it.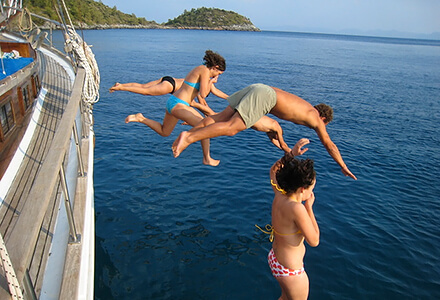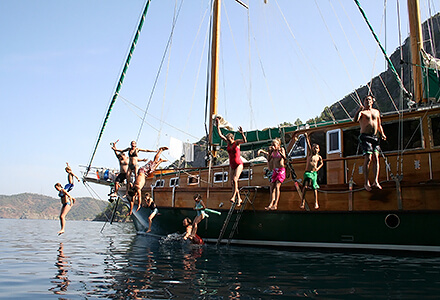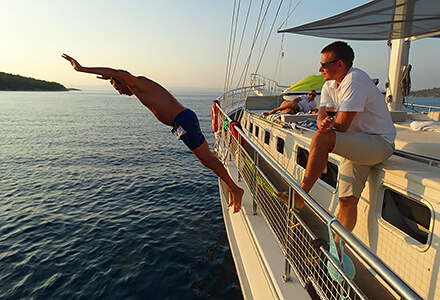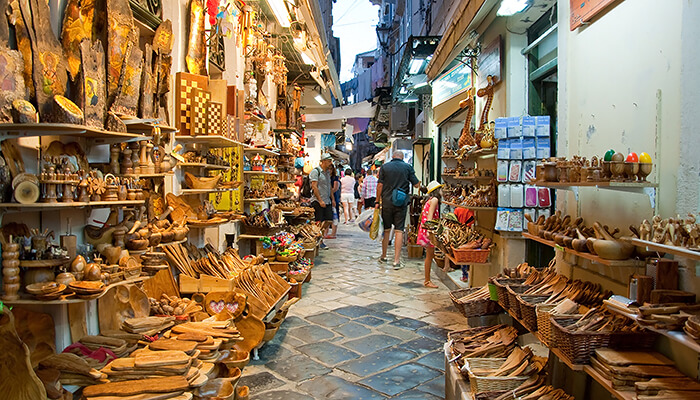 24. Visit a couple of Islands.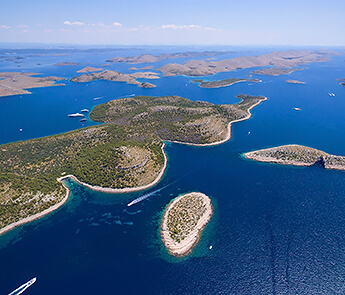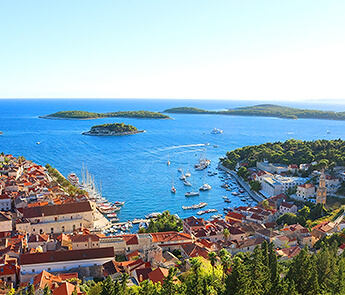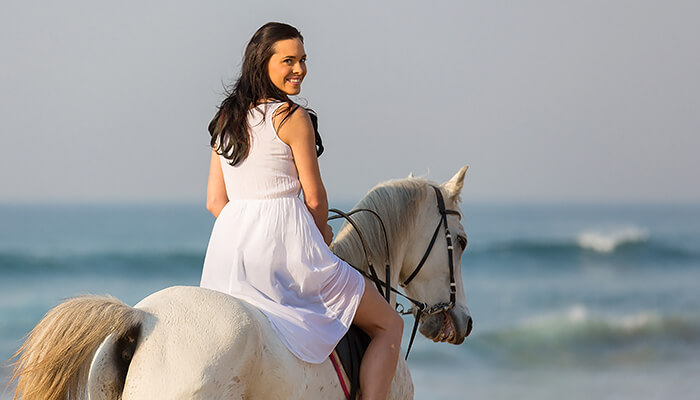 26. Visit the most famous beaches that the Mediterranean has to offer.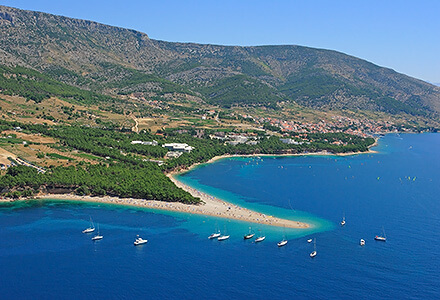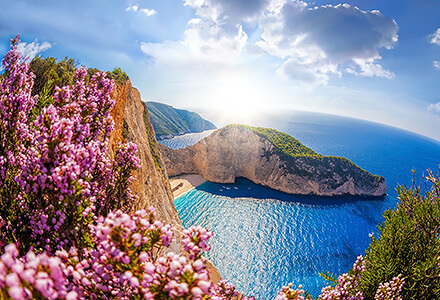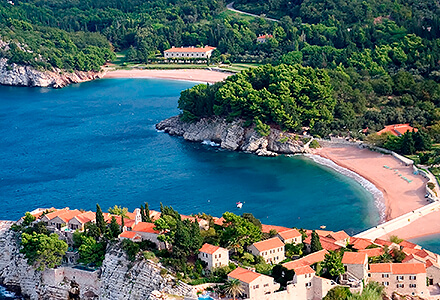 Get the perfect gulet yacht.
Send us your wishes and get free assistance from our cruising expert.