The hustle and bustle on a top luxury yacht in the world
Top Things to do on a gulet cruise.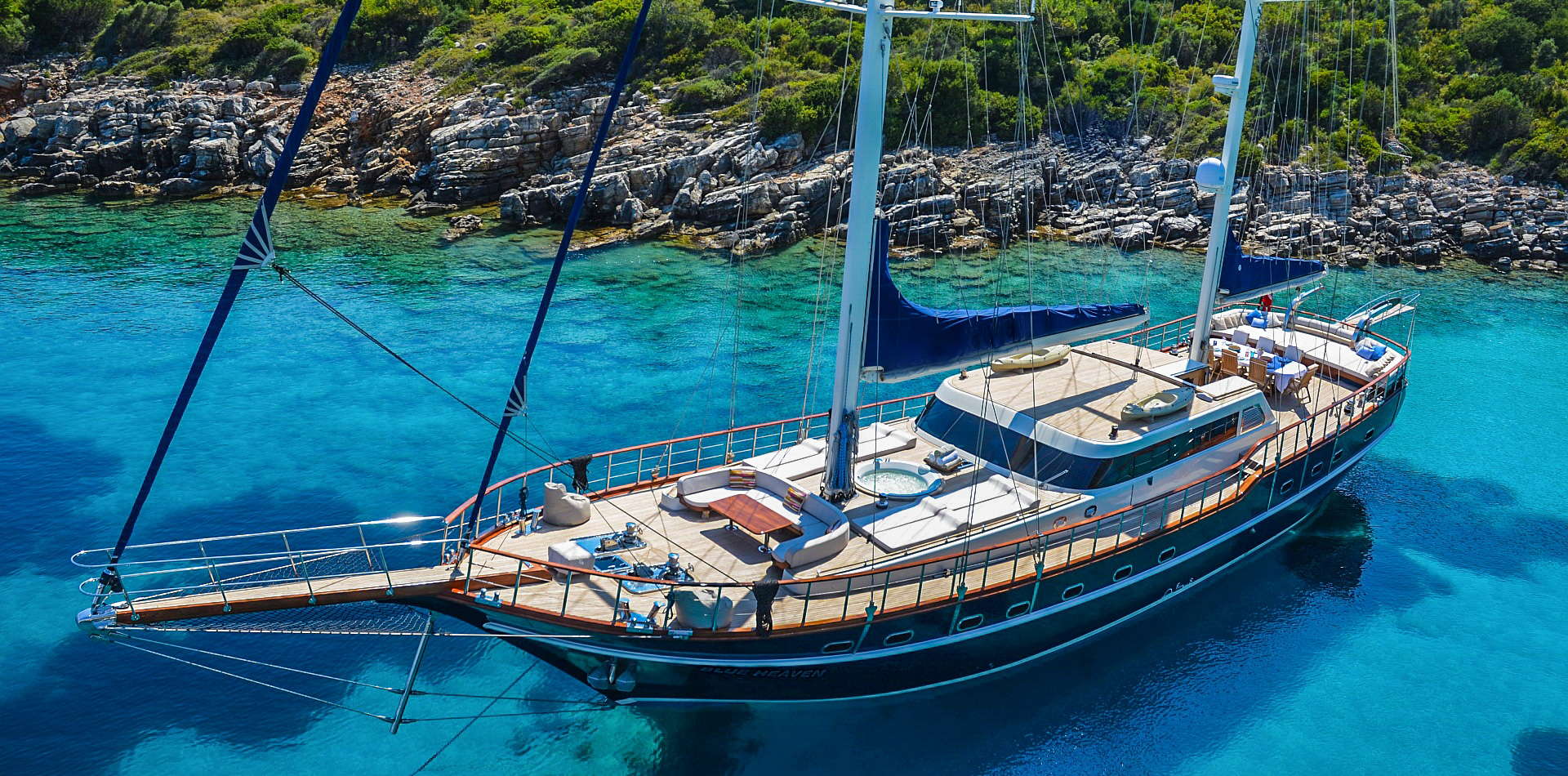 TOP THINGS TO DO ON A GULET CRUISE
1. Enjoy beautiful sunrises and sunsets
Feel the warmth of the sun and salt on your skin, as you wanderbetween untouched coves. Enjoy with glass of wine and charge your batteries with sun.
2. Enjoy tasty dishes - before you jump into the sea
Exclusive cuisine with creative dishes prepared with flawless culinary techniques as a highlight. Made to order from the finest quality ingredients from experienced chef.


3. Visit Museums & archeological sites
For anyone with the slightest interest in the past, can combine cruise with unique and most fascinating feature of Mediterranean region - ARCHAEOLOGY & HISTORY TOURS. Explore the ancient life and the most important archaeological sites.
4. Jump into the amazingly clear turquoise sea
Sometimes all it takes to re-center and refresh your mind and body into a turquoise blue sea. Enjoy swimming on the most beautiful beaches in the world. And also don't forget your camera!


Amazing view + Great dishes = Life is Good!
6. Have a drink - or lots of them if you feel like it!
You can enjoy fruity red cup of wine, caustic local beer, elegant and icy champagne or even local spirits.
Daily discover new small towns where you can discover and experience the real local culture.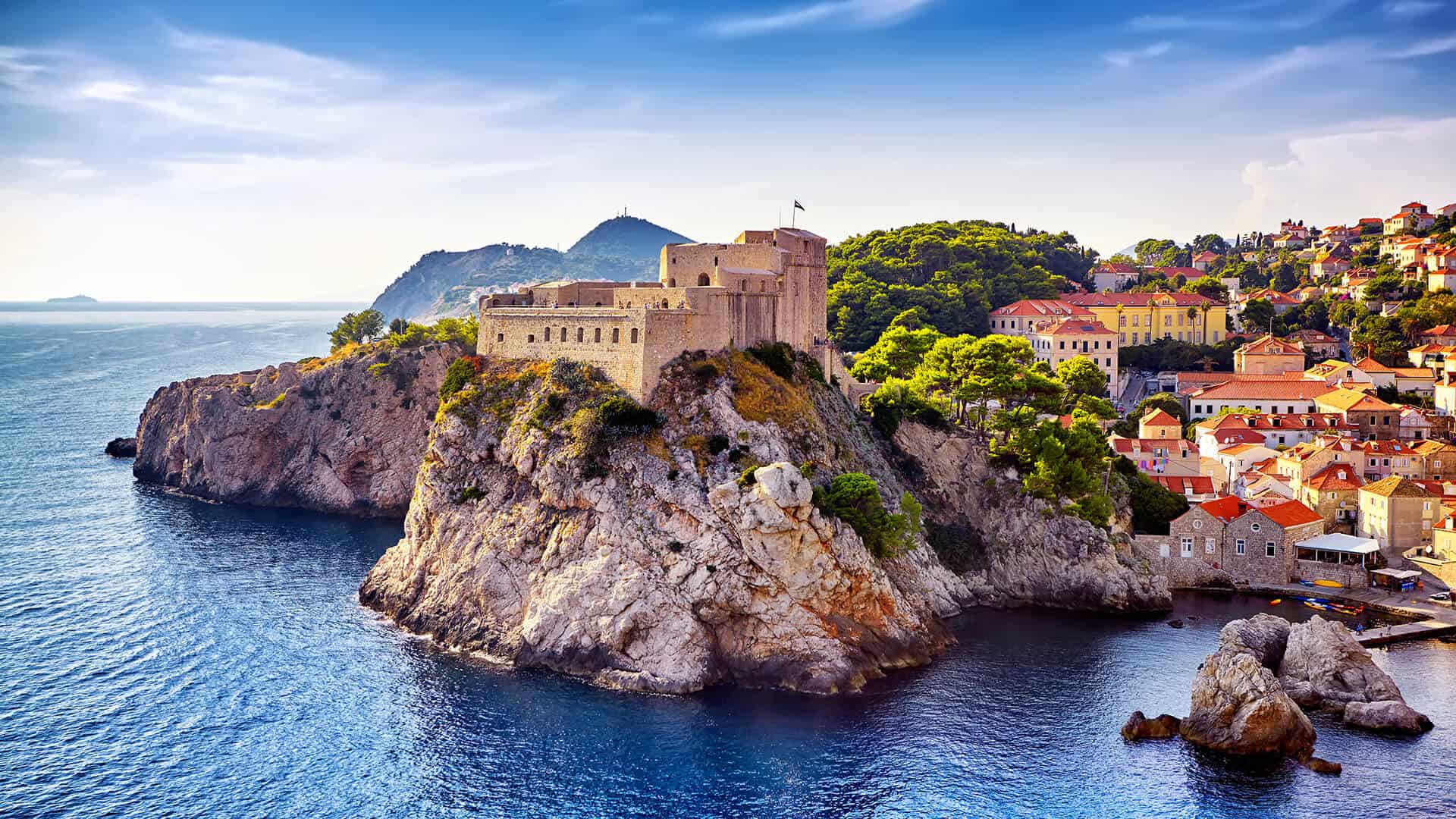 8. Take part in some sailing
Experience smooth and pleasant sailing in style.
9. Be super spoiled - and don't feel bad about it.
Every once in a while you should indulge yourself
11. Disconnect from the world. Escape the masses
Get to places where no one else can be.
12. Visit this hidden bay. No crowds!
Swim in different bays and beaches every single day.
13. Try snorkeling or scuba diving
Dive in crystal clear water.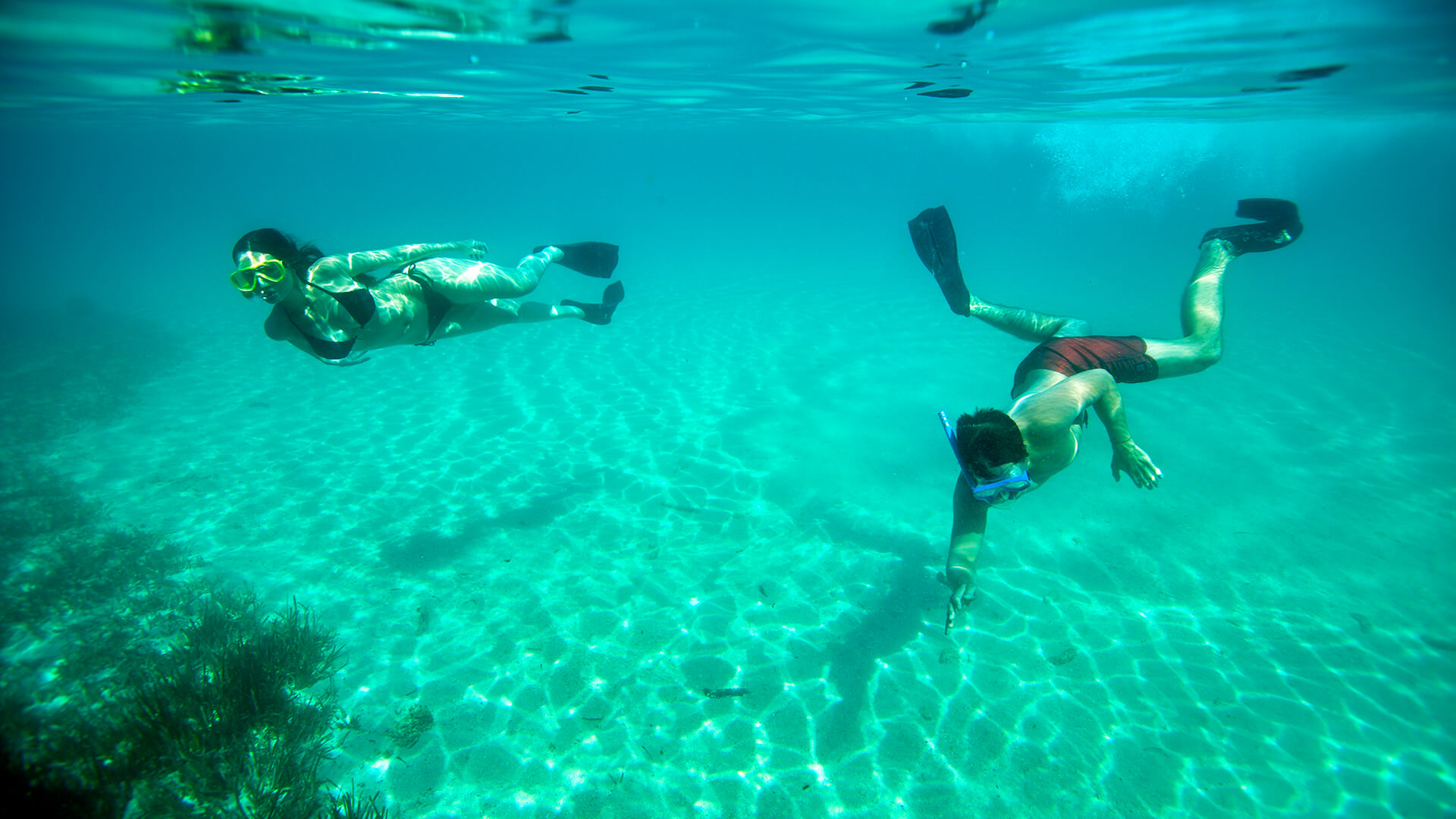 14. Visit a genuine village
Get to know some of the most picturesque places on earth.
15. Be active! Take part in some water sports
Try Jet ski, or kayaking to some isles or around national park. It is all up to you.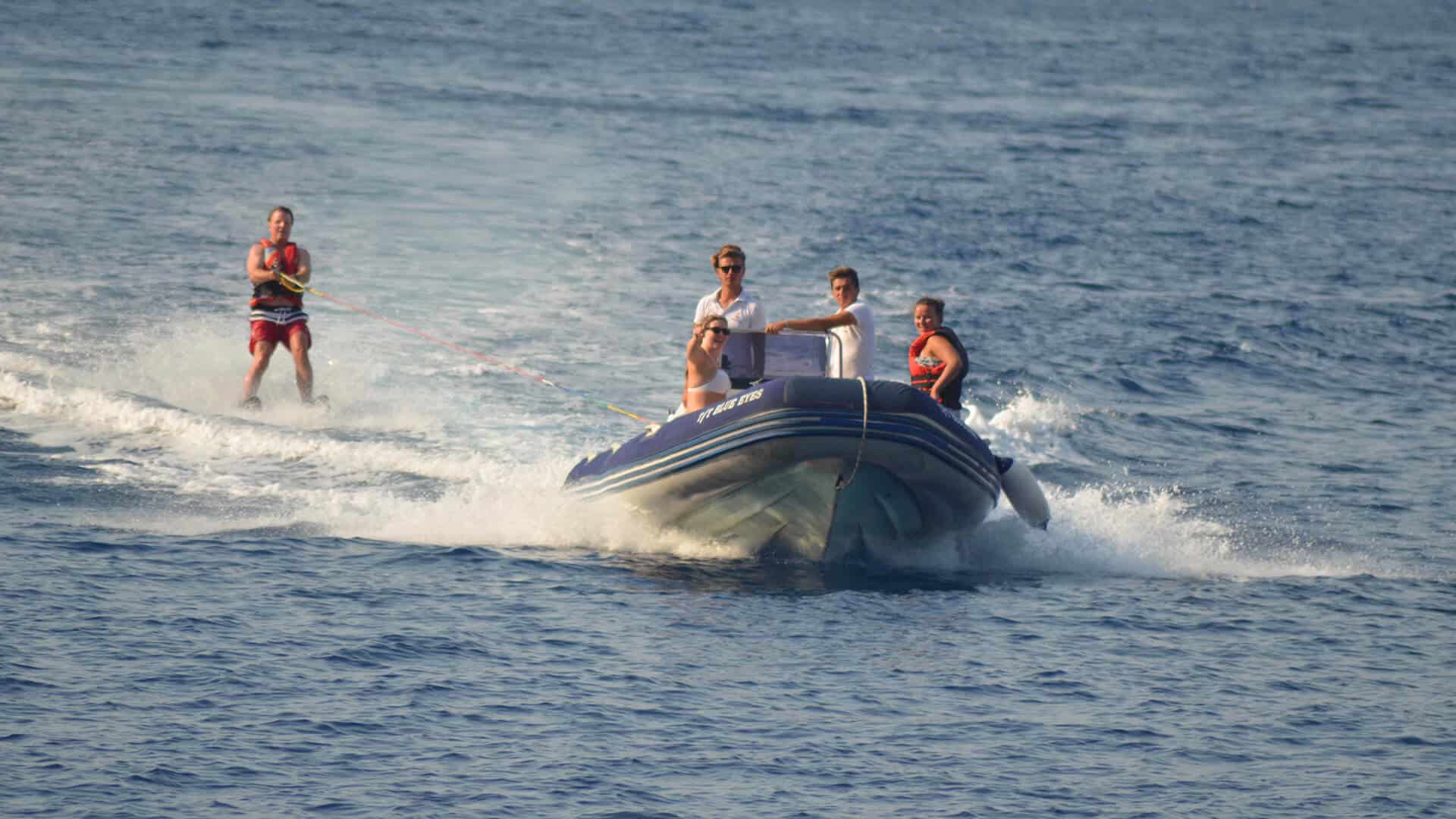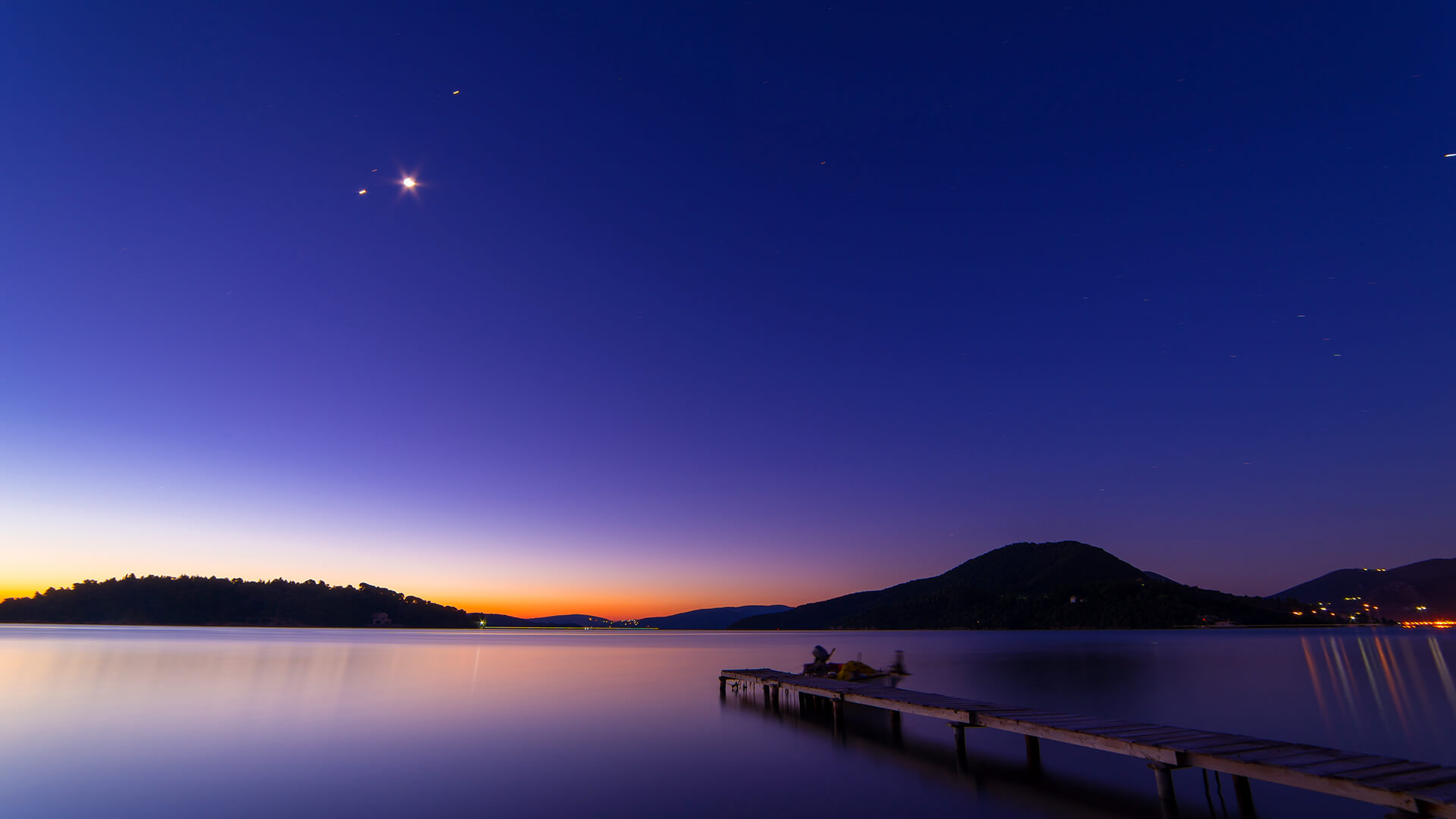 16. Spend the night on anchor - away from civilization
Experience of a life time.
17. Enjoy the spacious and luxurious cabin
We are dreaming sweet dreams – who know what the next day will bring?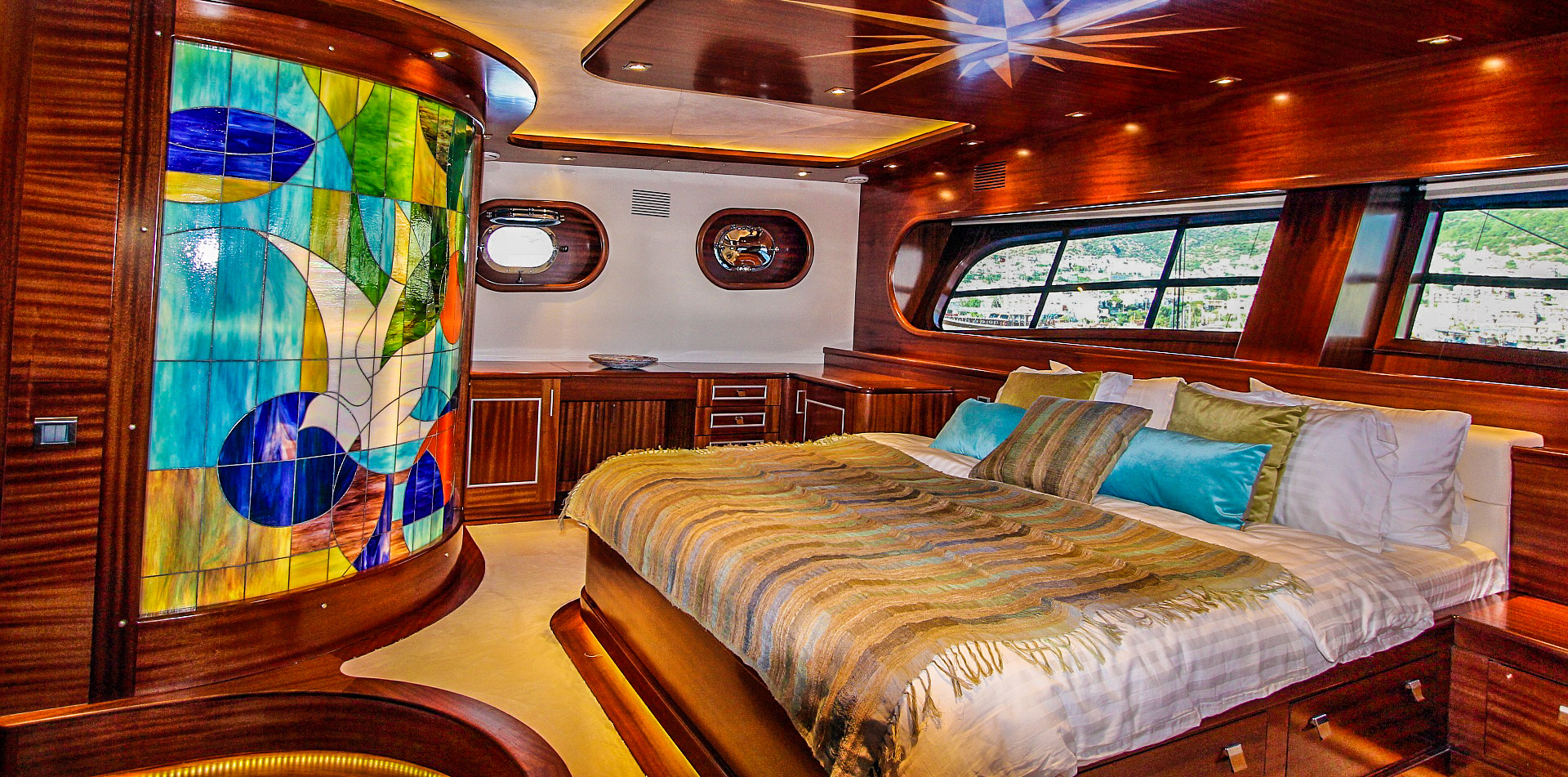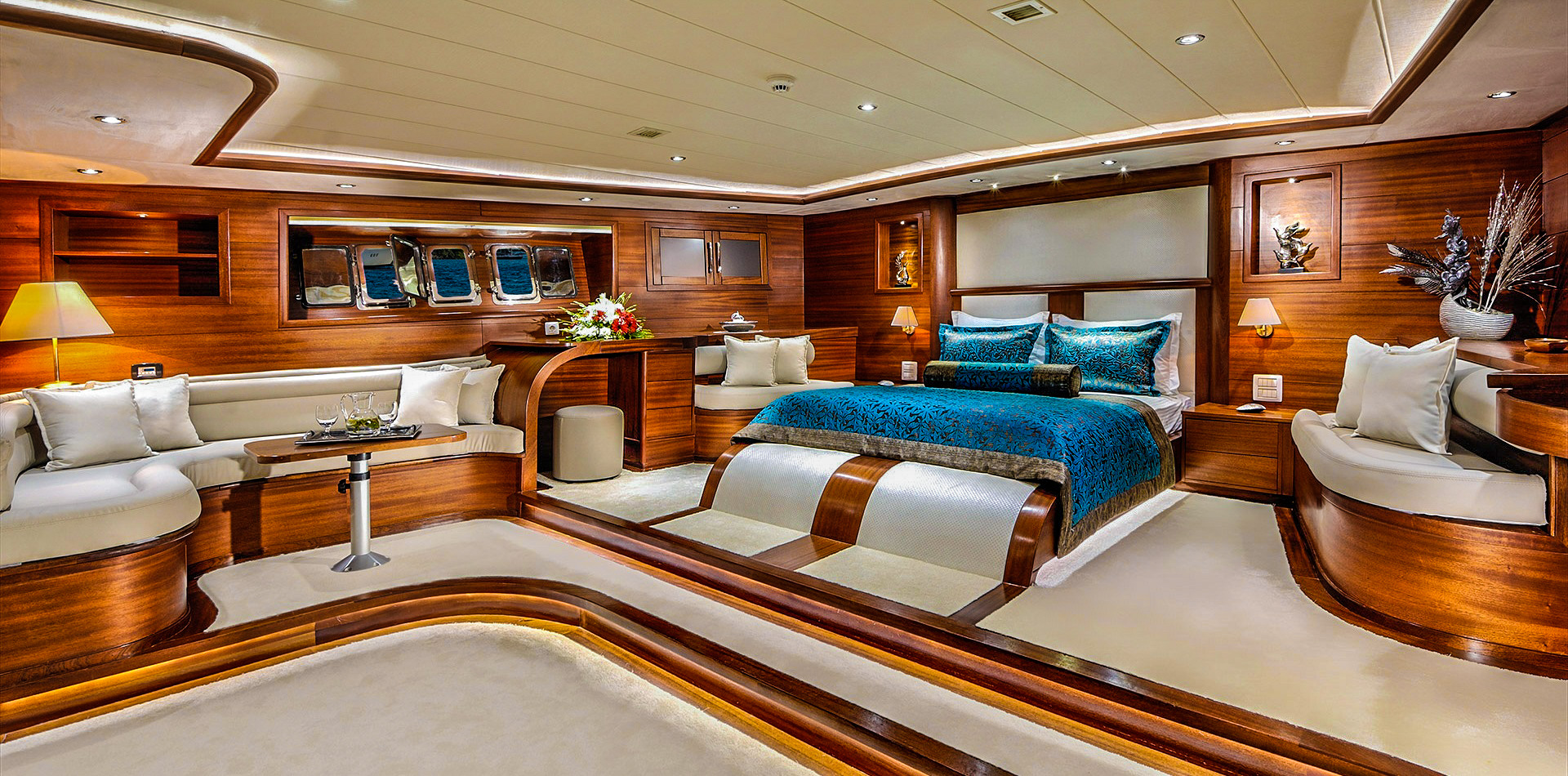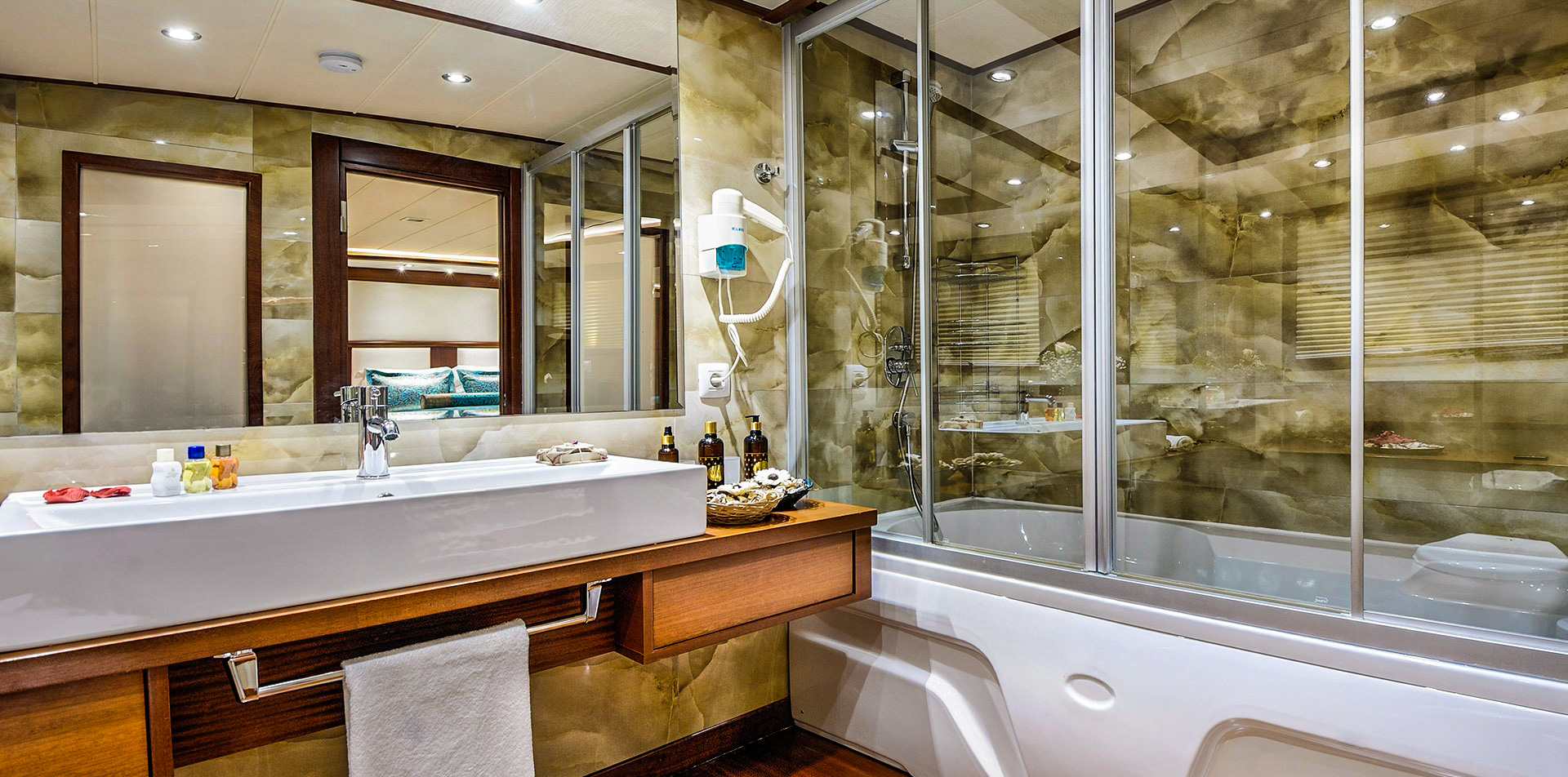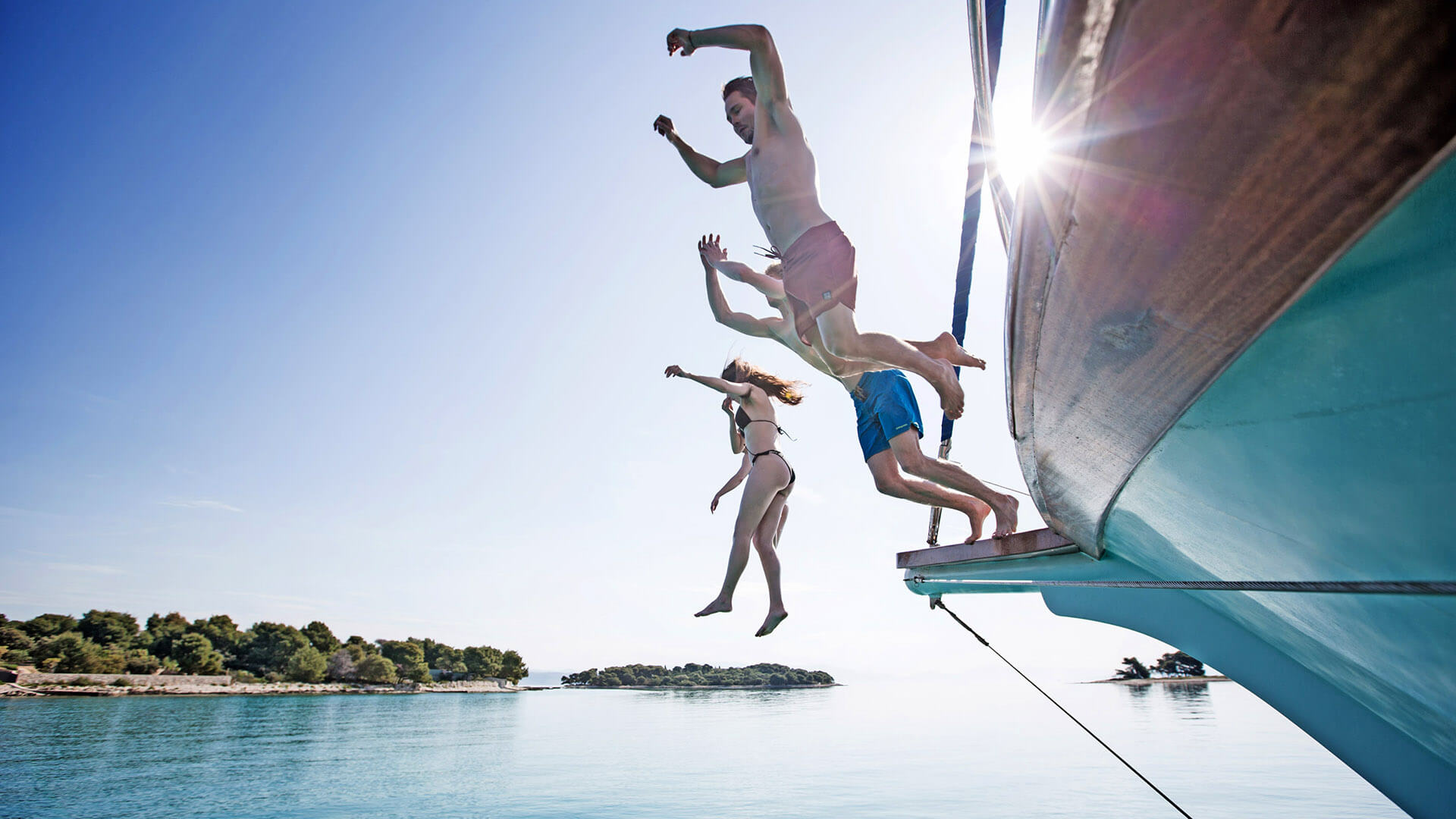 18. Jump into the sea whenever you feel like it
Start the day by refreshing jump in the water!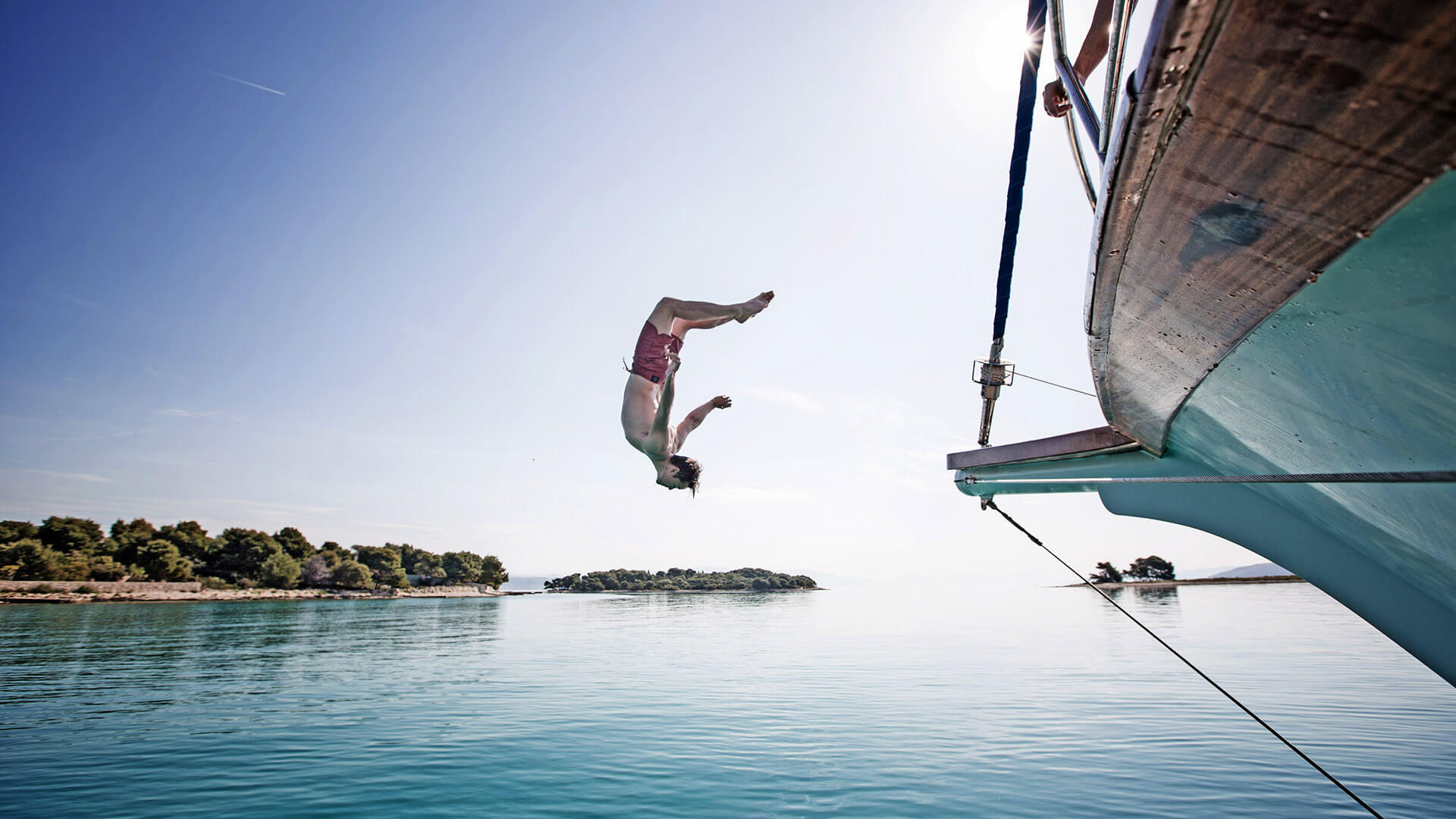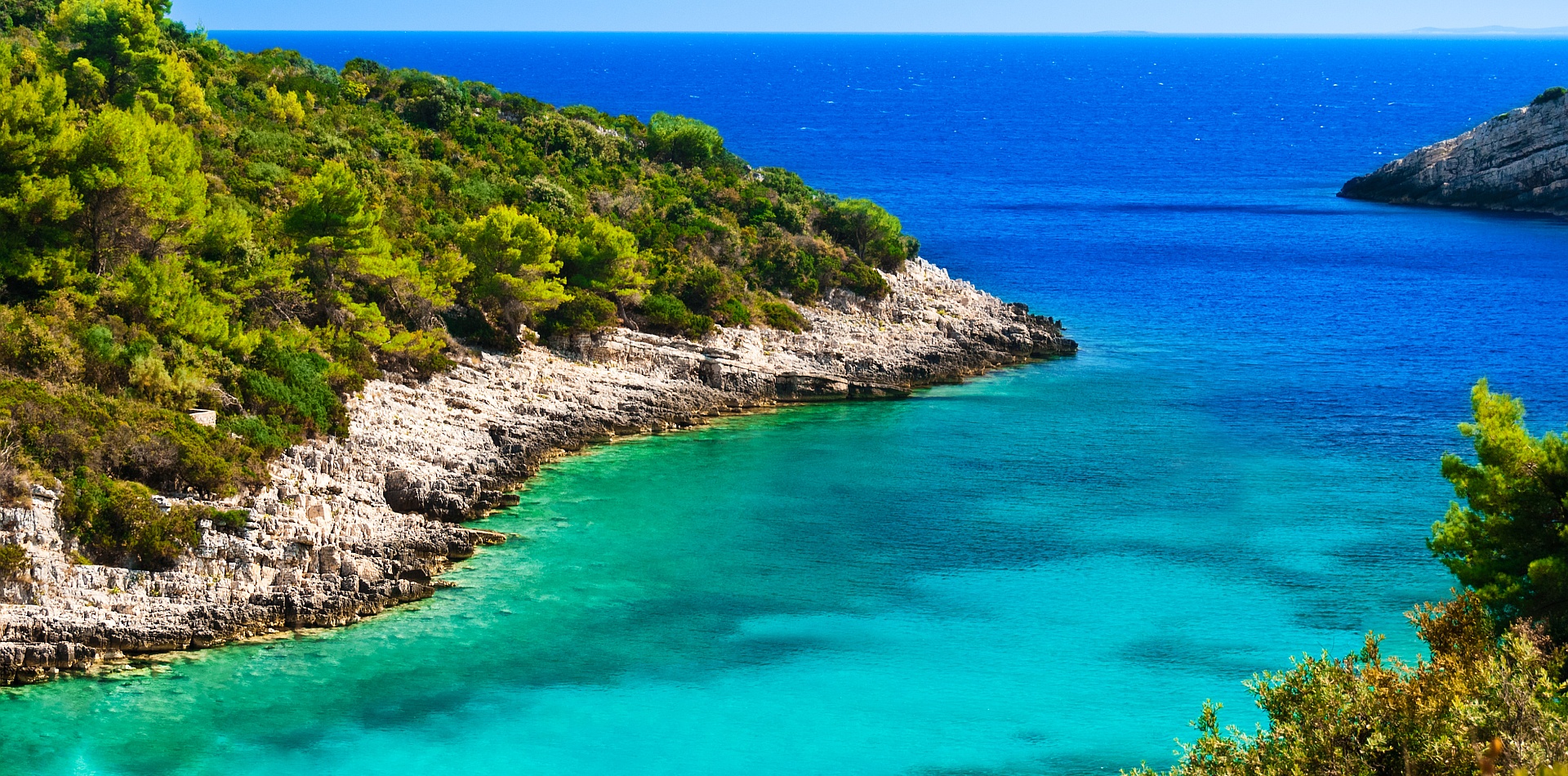 19. Visit a couple of Islands in one day
Secret Mediterranean Islands, where you enjoy in peace, or bigger Islands where you can meet the locals, try traditional food, go hiking, buggy ride, horse-riding. Visit the most famous beaches that the Mediterranean has to offer.