Gulet cruise in Turkey for mixed group
Amazing Turkey Cruise group of all ages that wish to escape the masses
The best Turkey cruise for couples – visit Kekova!
This tour is perfect for people who want some peace and quiet and want to escape the masses to experience a truly wonderful cruise around Turkey. Get away from it all at swim, snorkel, and visit amazing spots along the Turkish coast.
People interested in a more active experience can hike along the valleys and take treks up the Turkish hillside to experience beautiful scenery and nature. This tour is very flexible in terms of what you want to do and the places you wish to explore.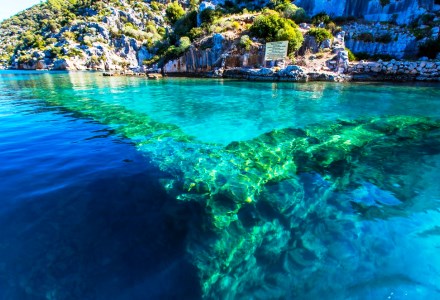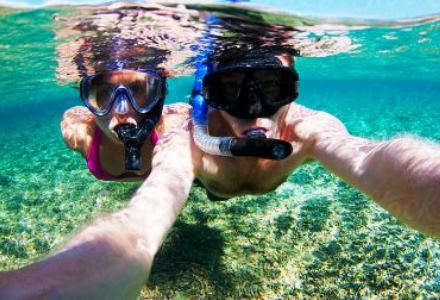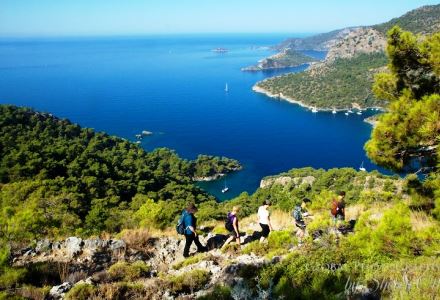 Gocek and Fethiye
A busy town filled with many things to see and do, Fethiye is the first place to visit on your cruise. Gocek is a quieter place, a private marina where you can begin your cruise in a relaxing and peaceful way.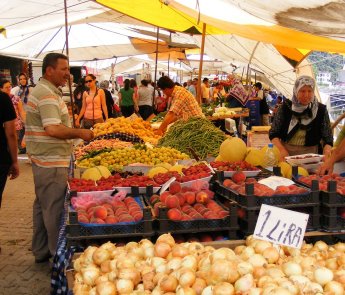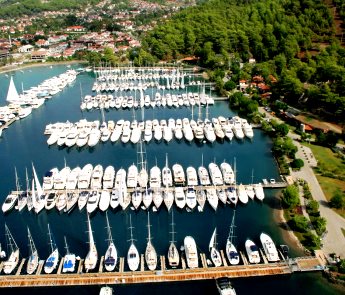 Oludeniz (Dead Sea)
Oludeniz is known for the Dead Sea, which is a tranquil place everyone should visit. Take some time and really relax in the quiet of the Blue Lagoon, away from the crowds.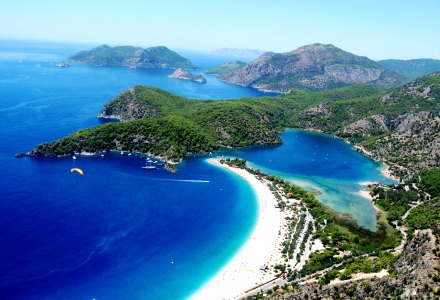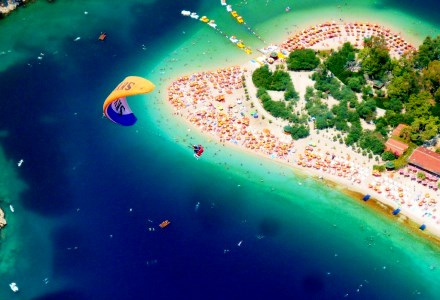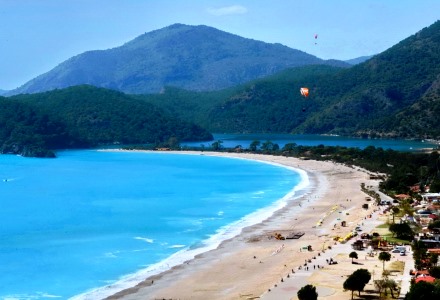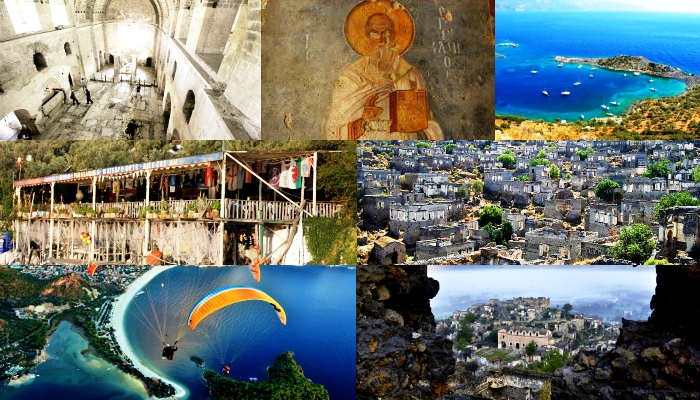 Things to do
Visit the St. Claus museum in Demre!
Get spooked in the ghost village in Kayakoy
Explore Mount Baba – great for paragliders and adrenaline junkies
Go to Karacaoren and eat at amazing restaurants
Visit Butterfly Valley and St. Nicholas Island
Butterfly Valley is an interesting place many people like to visit. It has over 100 species of butterfly and many other types of interesting insects.
St. Nicholas Island is great for those who like to trek. Take a walk up to the ancient ruins and experience Turkish history.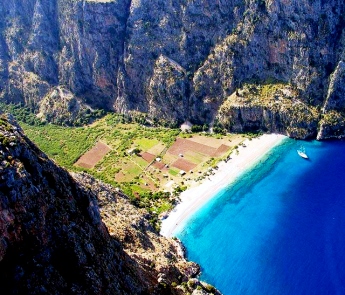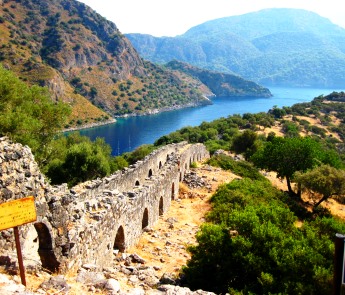 Explore Kalkan
Kalkan is a beautiful little historic town that is great for getting away from the masses and relaxing on your own. Completely unspoiled, the waters are clear and calm, and Kalkan itself has some wondrous architecture that's well worth a visit.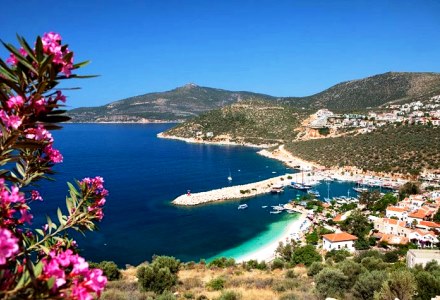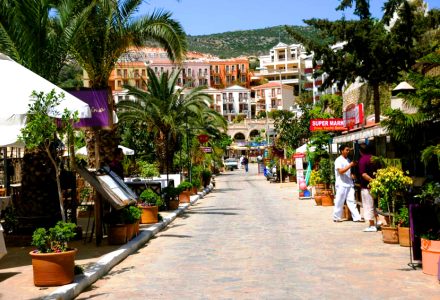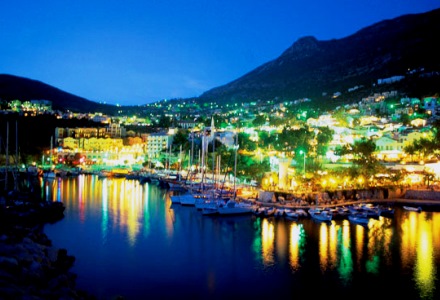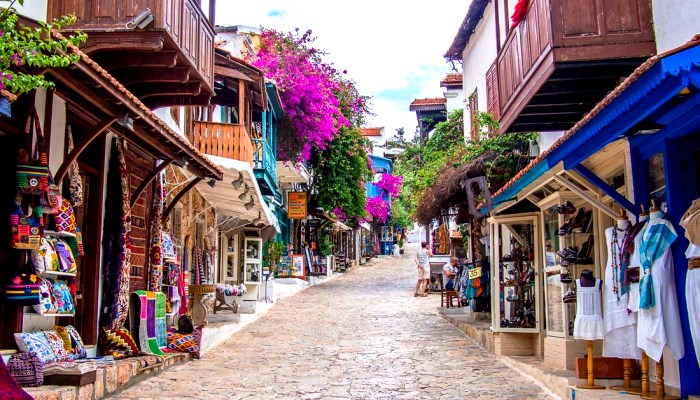 Discover Kas
Kas is a small fishing port that lets you escape the masses and experience Turkish culture. The local restaurants serve some of the best food and you won't be disappointed by Kas's beauty.
Experience Kekova
Kekova has the unique "sunken city" and many small villages surrounded by beautiful nature. You won't find large crowds at Kekova, which is great place for you to relax and unwind while taking in the culture and sights.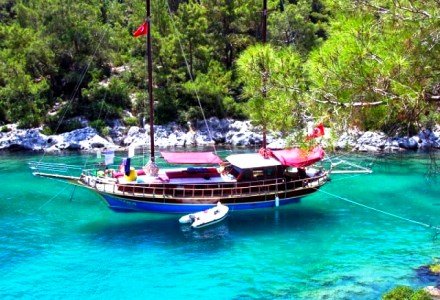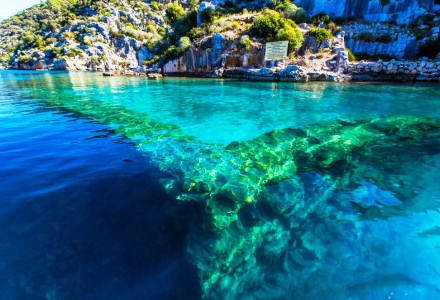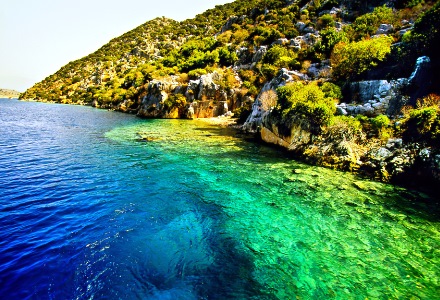 Get the perfect gulet from Turkey for you
Send us your wishes and get free assistance from our cruising expert.