Gulet Cruises in Montenegro
Unlimited flexibility. Unlimited hospitality. DELUXE marinas. VIP services.
Main Facts about Montenegro Cruises
Main Cruise region: Cruise from Kotor (Boka Kotorska) to Ulcinj
Superb possibility to combine the cruise with interesting land trips
Private Charter routes are very flexible
Best airports to fly to: Tivat airport and Dubrovnik airport
Montenegro is most known by picturesque towns, variety of cultures, exquisite cuisine and interesting land trips
MAIN CRUISE CONCEPT: Swim and enjoy during the day. Go out of the gulet and explore interesting towns every day. Combine the cruise with minimum 1 or 2 longer day trips to hinterland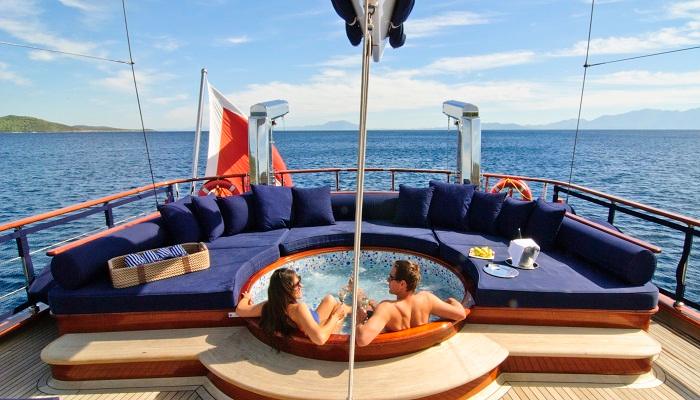 Get the perfect gulet from Montenegro
Send us your wishes and get free assistance from our cruising expert.