Best Gulets to Charter in Turkey
From Standard to Deluxe.
How we selected the gulets?
Each year we make a market research of gulets in Turkey and determine the gulets that deserve special attention.
The lists are updated on monthly basis, because this gulets get booked fast and new gulets arrive and fight to be on this list.
We meet the crew, learn more on food served on board, explore the cabins & bathrooms, check how gulet is maintained, how flexible is the owner....and then match it all with the price the gulet has. Gulets with highest score and lowest prices win.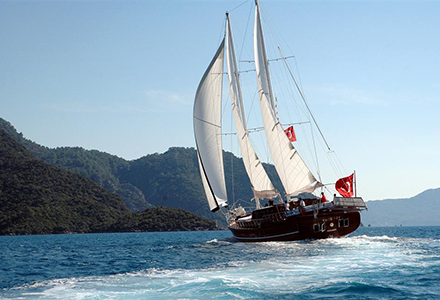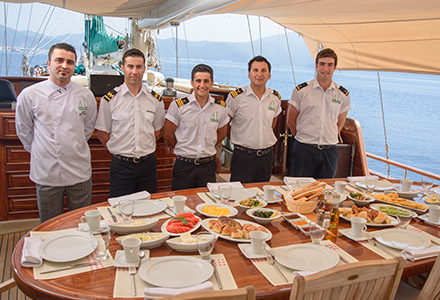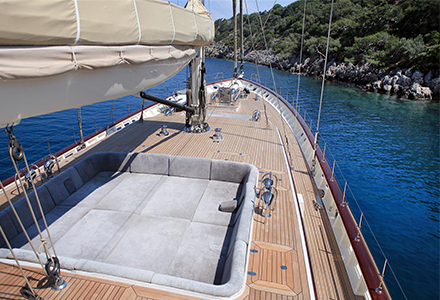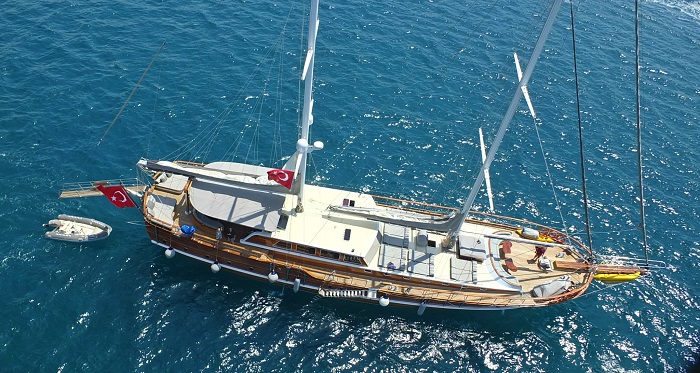 Best of "Standard Gulets"
By best gulets we do not mean the most luxurious gulets. We meen gulets with best value for money.
We created the list of gulets that offer the lowest possible price - but still deliver on services and clients satisfaction - big time.
This gulets need to:
Be Clean and Well Maintained
Have  the crew that is able to communicate well in English
Serve good food
Aware of the costs, but not save on services
Best Gulets in The World
Best of the best. Most luxurious gulets, floating palaces that will keep you in awe.
Ultimate selection of Deluxe gulets in Turkey.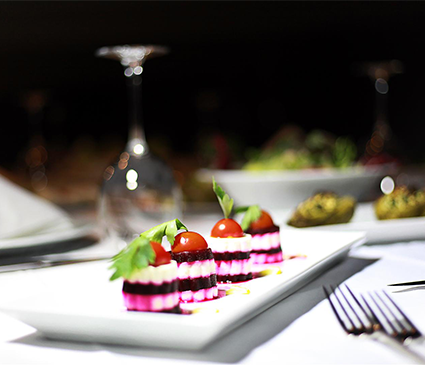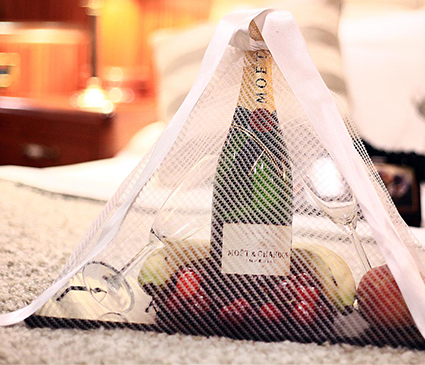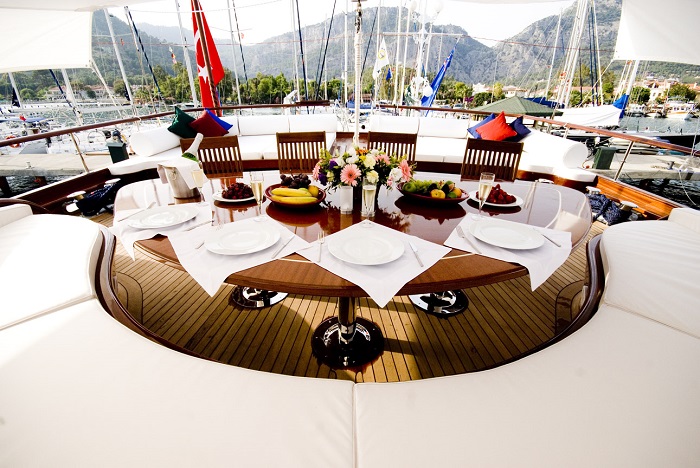 Luxury Gulets - Best Value for money
Interested in luxury? Do you feel like being pampered and taking a cruise of your dreams - but not going "over the top" on your budget.
Then check out the selection of best luxury gulets that provide just that. Gulets that offer amazing value for the price they have.
This gulets are not cheap, but have a great price considering the services they provide.