All You Need To Know About a Gulet Charter
If you are planning to go on an amazing gulet cruise, I am sure that you would be wondering about how it works and where to charter a gulet and how much it cost. Well, below we will explain all the fine details that concerns chartering a gulet for that fantastic holiday you are planning.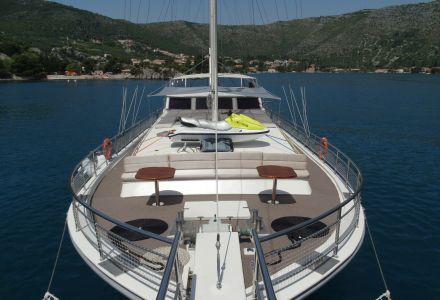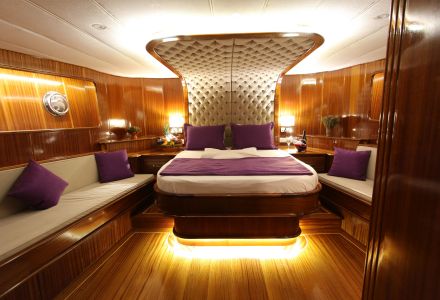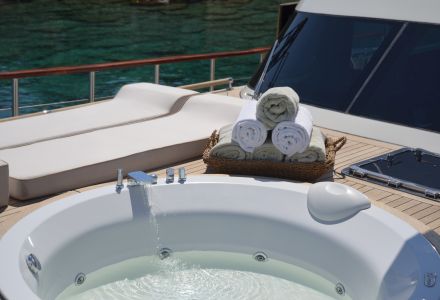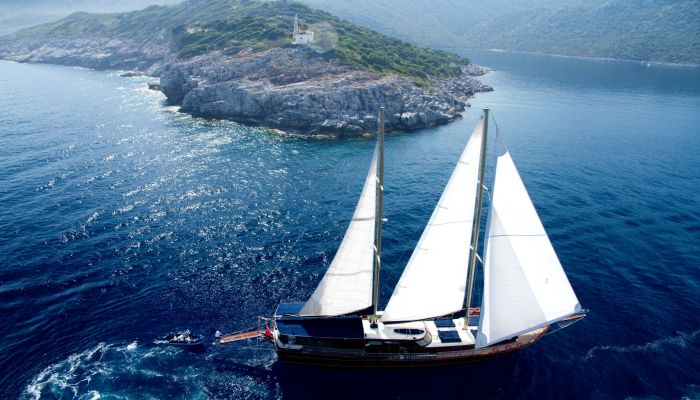 A) Gulet Charter Price Overview
It is important that you are aware that apart from the normal gulet charter prices that you pay for a gulet charter, that there are also other expenses that you may have to make along the trip. Some of which include;
Your rental price – this comprises of charter of a gulet on a weekly basis, crew, fuel and gulet insuranceMeals
Meals – calculated per person every week
Drinks – calculated as per your consumption during the trip
Port taxes and Tips
Transfer from the airport to the gulet and back again
There are also three other gulet charter price tips that you should be aware of. They include;
1.) Gulet Price Variation
Gulet charter prices are not uniform and depending on where you are having the cruise, the price calculation can vary. For example, in Turkey, most of the gulet owners will not explicitly tell you how much fuel is included in the price but they will normally expect you to cruise for 2 to 4 hours. On the other hand, in Greece, asides from the normal gulet charge you also have to pay a VAT fee of 4.5%.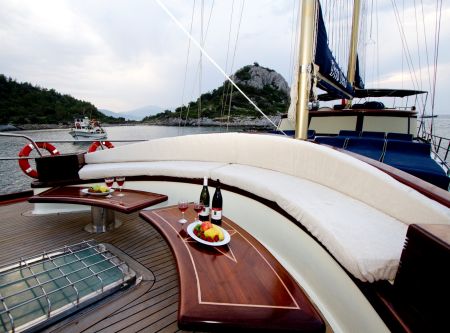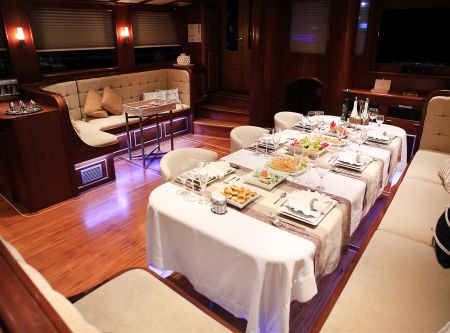 2.) Which Destination will you Get The Most Value for Money
Well, the answer to this question lies with the visitor. But here is a little tip, if you are a fan of big towns and islands, then you may want to have your gulet cruise in Croatia. Also, if you prefer bigger gulets at a cheaper price, then you may want to book a gulet cruise around September in Turkey. If you wish to explore the wonders of Greece and its islands, you will have to spend more.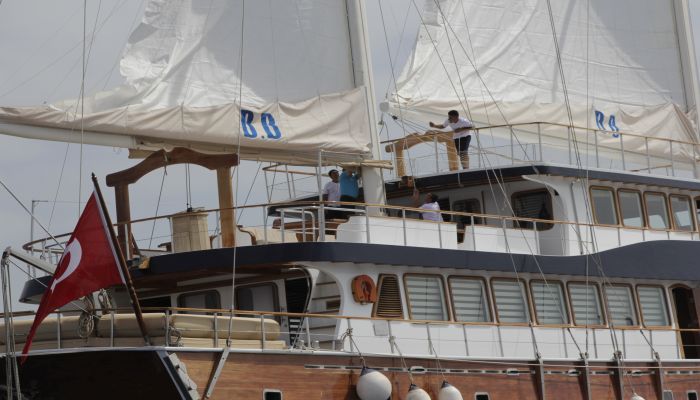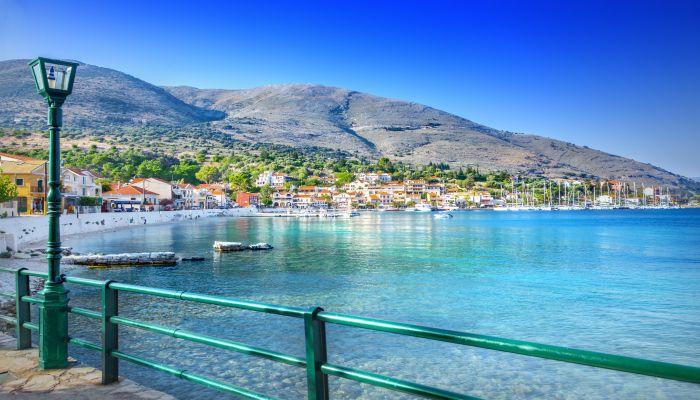 3.) Never Charter a Gulet Solely Based on its Price
In Turkey for example, due to the large number of gulets that are available, getting bookings for this gulets are usually difficult. Thus, this will prompt the gulet owners to lower their price so as to attract clients. Remember, a lot of other gulet owners are going to be doing this same thing. Ultimately, you will get the cheapest gulet for rental from a desperate owner. The owner in a bid to save cost, the owner will go on to buy the cheapest supplies, hire the cheapest crew and a small quantity of fuel for the cruise. So when next you want to charter a gulet, be sure to check out what it offers and if it is suitable for the group you are going to be cruising with.
B) Charter Price Breakdown
When you charter a gulet these are the items that are included in the Charter price;
Cabin accommodation
4 hours of fuel for cruising each day
Crew: Captain, Chef, 2 deckhands
VAT
Transfer from gulet to ports with tender boat: not available after midnight
Air conditioning (6 hours daily)
Bed sheets (included and changed on request)
Towels (2 large, 2 small, 1 beach towel for each person every week)
5 o'clock snacks and drinks (coffee or tea) services
Welcome drink & snack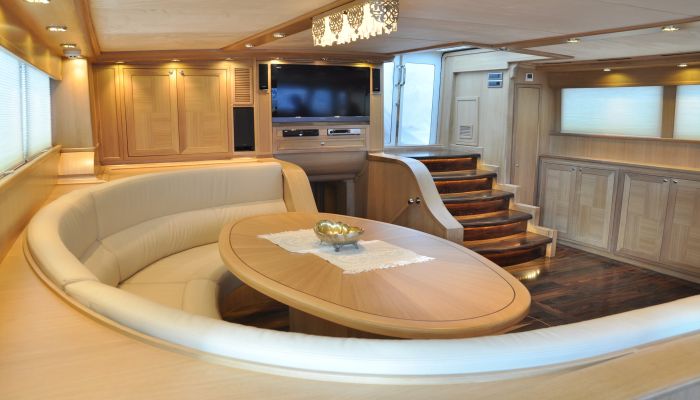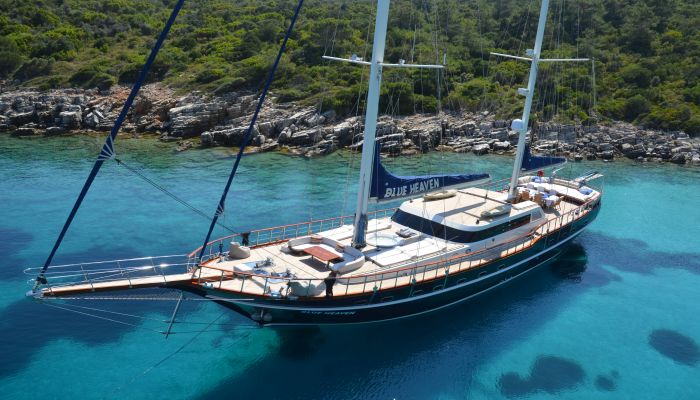 C) Booking Procedure For Gulet Charter
When clients contact us for a gulet booking, we usually and like to follow a laid out procedure. This procedure entails;
1.) Finding Out the Clients Wishes
Most times when clients contact us about a cruise, they are usually unsure of what they actually want or which gulet they will need for their cruise. However, we devised a way to get them to tell us what they expect, their budget for the trip and activities that they would like to engage in during the trip.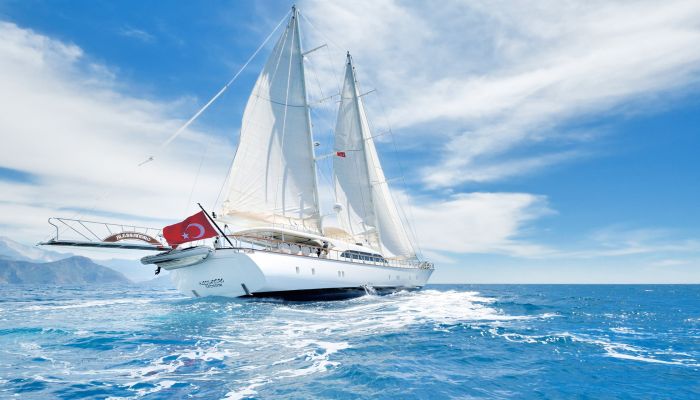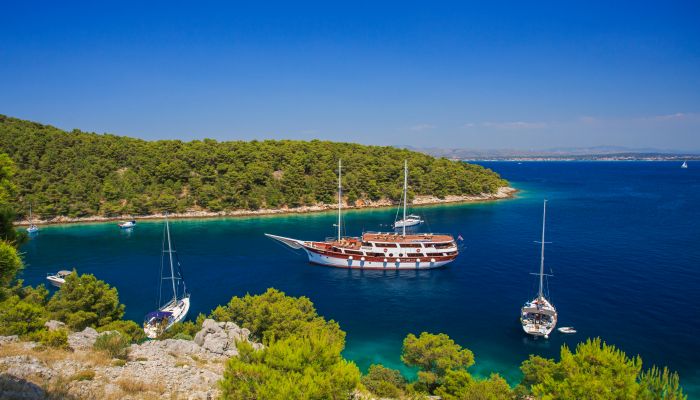 2.) Carrying out A Small Market Research
We have ties with over 300 gulets and 45 local tour operators in 3 countries. Whenever we receive a request from our client and once we have ascertained what they need, we then go on to carry out a small research and we usually know where and how to look for that exact gulet and cruise that the client desires for the trip. As long as the best deals and prices.
3.) Presentation of Offers And Good Advice
We have learned that it is a good practice to offer clients recommendation and advice about pricing, crew, routes, and activities. We offer clients advice about what we honestly think is best for them and then we go on to give them a further 5% discount. Apart from finding them a great deal, our other merit is the fact that we are able to guide our clients.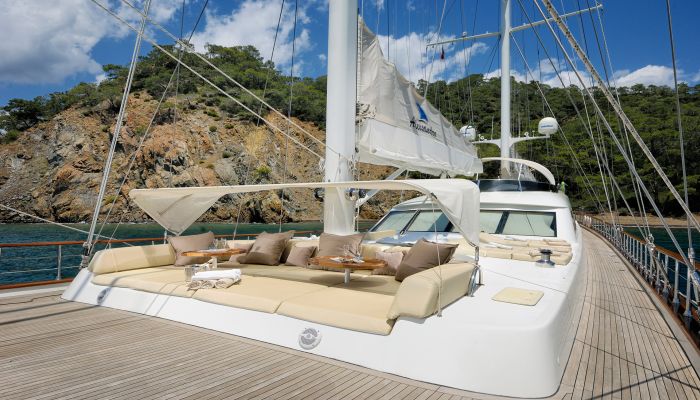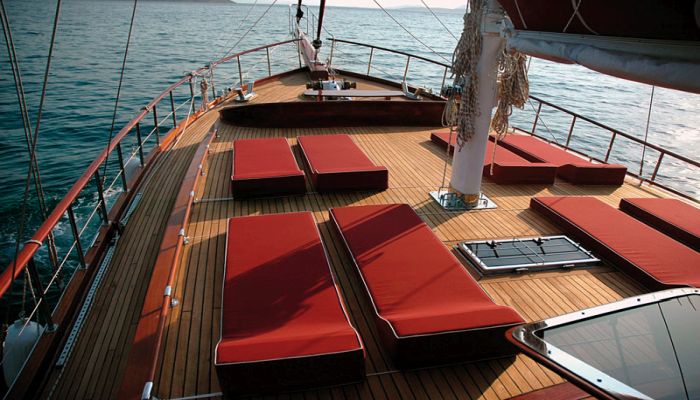 4.) Paper Work
Paper work will usually include; contract with the client, contract with the owner, general terms and conditions, invoice, normal payments or credit card payments, security, and safety. We handle this and all other inquiries that accompany them. There is really a lot of paperwork to keep in order to ensure that our clients receive the best possible service.
5.) Final Arrangements Before Departure
Just before you leave for your trip, we handle some logistic operations that include;
Preference list with clients
Travel information with all the information and contacts of the clients
Ship rules and vouchers
Drink and food arrangements
Concierge Department- local support that offers you any assistance you need during the cruise
Ensuring that your wishes are relayed with the gulet owners, crews, local department and concierge departments to ensure a hitch free cruise.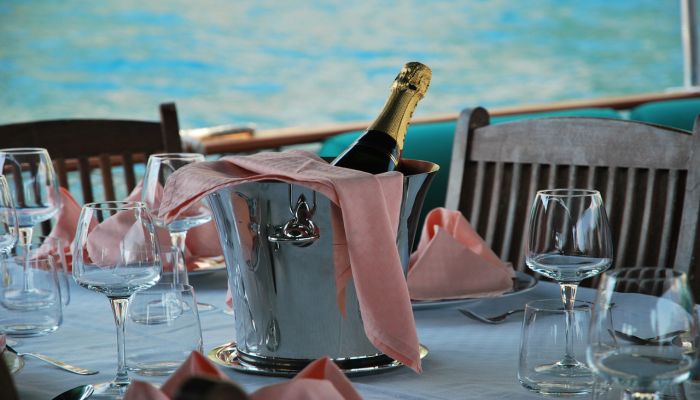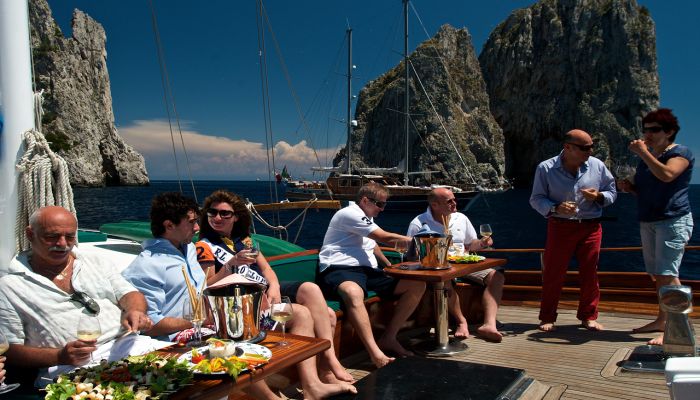 6.) While You Are Cruising
Finally, even on your cruise, we try to keep tabs on all the happenings to make sure that everything is going out as planned with both the crew, owner, and representatives. We honestly try to ensure that our clients go back home happy and delighted with our service so that they can speak well of their experience with us and leave good reviews.
Gulet Experts - Meet Our Sales Team
Meet our core team of gulet experts that will assist you in finding the best cruise for your group. Mitja, Alenka, Aymen, Tom, Miha, Jerry and Simon are all there for you for any gulet cruise related inquiries.
All of them have cruised with gulets before several times so they can provide you with direct advice of what would work for you - and what would not. Check the photo gallery below.